NEXTGEN
Finding More Purpose in Your Career
---
We spend a significant percentage of our waking hours working. As a result, feeling unfulfilled at work can take a significant toll on our mental, emotional and physical health. Moreover, as the lines between work and home life continue to blur, it's only natural that we want to get more out of our jobs beyond a paycheck.
---
However, while finding more purpose in your career sounds appealing, there isn't always a clear path for how to achieve this. If you're lacking purpose at work, the obvious solution is to quit your job and look for a new one. The trouble with this approach is that there are no guarantees that your new job will in fact be more fulfilling. On top of that, if you're not sure what you're actually looking for, you may end up just as unhappy in your new role as you are now.
So, before you make any irreversible decisions, it may be worth trying to find more purpose in the job you already have. This way, you'll never have any "what ifs" –even if you do decide to move on eventually.
We've outlined a two-step process for crafting a more meaningful work life.
Step 1: Define Your Purpose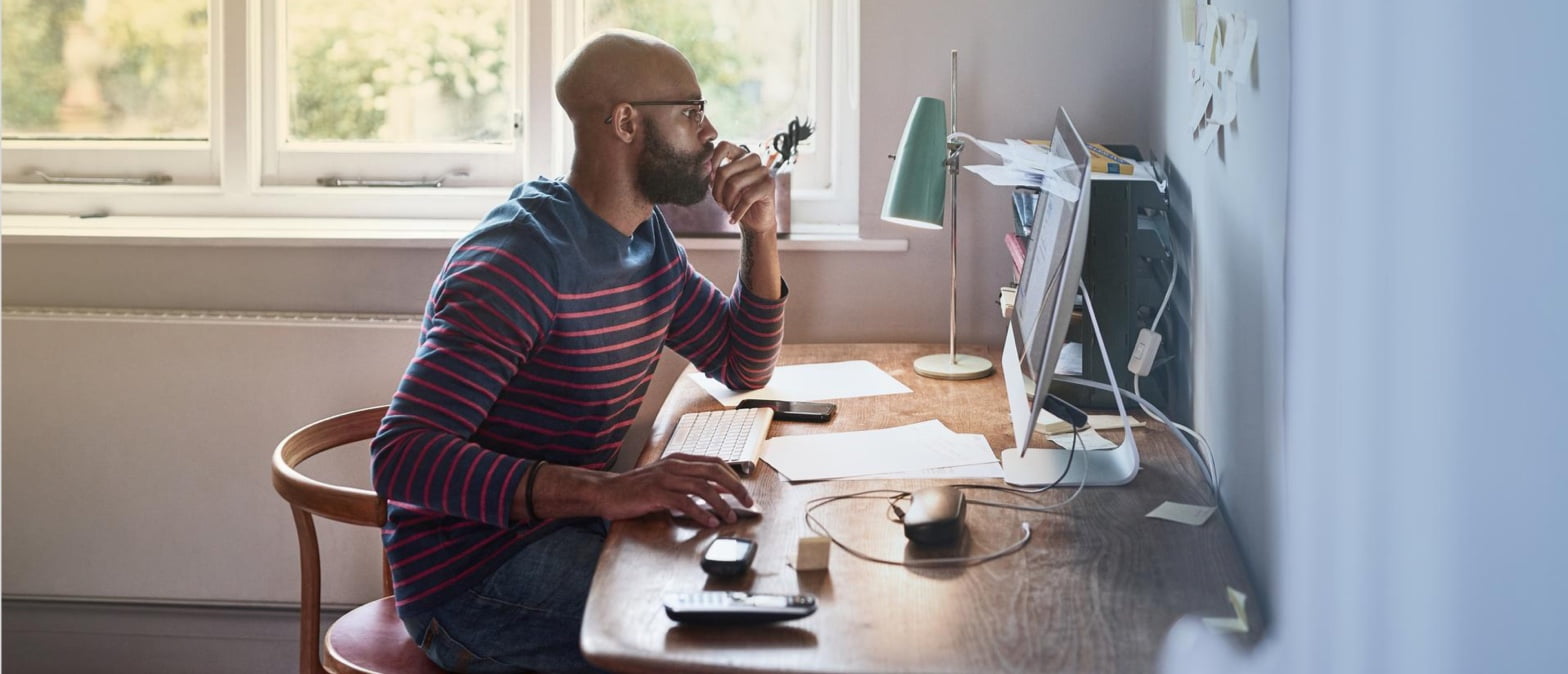 The purpose of an object describes why it exists — a pencil's purpose is to write, a car's purpose is to get things from point A to point B, etc. When it comes to human beings, however, defining a person's why is a little more complex.
When faced with this daunting task, it helps to have a framework. According to Alexandra Cole, author of The Purpose Playbook, "purpose is the sweet spot where your passions, your strengths and your potential to contribute intersect."1 Based on this framework, finding purpose in your career means having a job that aligns with your passions, allows you to draw on your natural talents and gives you the opportunity to make a meaningful impact in some way.
So, to define your purpose, start by creating three lists based on the following questions:
What are my passions? What are the things I'm most curious about?
What are my talents? What comes easily to me?
What is the impact I want to have on the world and the people around me? What do I want my legacy to be?
To experience more purpose in your career, the goal is to incorporate as many of your answers as possible into your daily activities and responsibilities.
Step 2: Craft a More Purposeful Job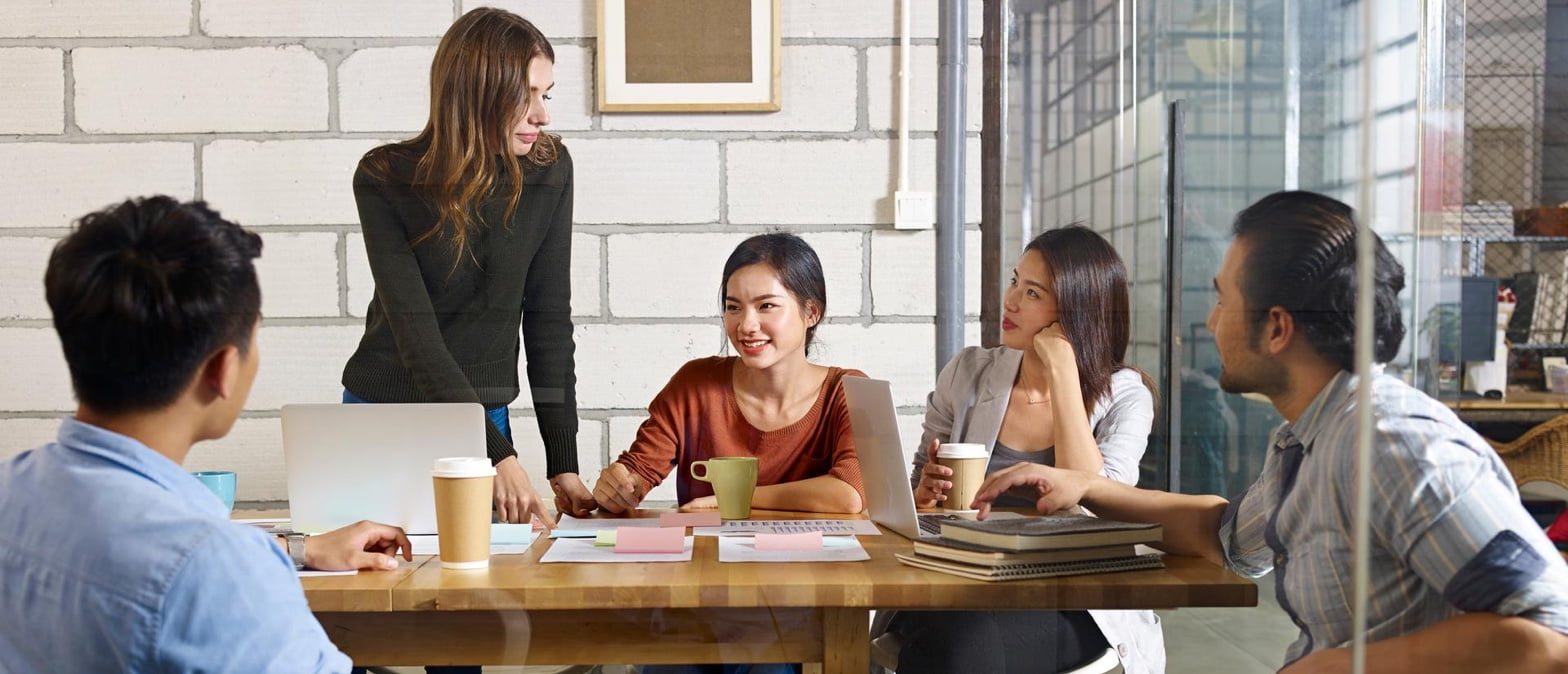 The term "job crafting" was coined by a team of Yale professors. When interviewing and observing the cleaning crew at a university hospital, they discovered two distinct attitudes when it came to how these custodians experienced their work: Group A did not find the work particularly rewarding, while Group B described feeling very satisfied and fulfilled by their work. This puzzled the professors, because all custodians had the same exact job, hours and salary.
They discovered that the difference between these two groups came down to what they now refer to as "job crafting":"what employees do to redesign their own jobs in ways that foster engagement at work, job satisfaction, resilience and thriving." 2
When asked to describe their responsibilities, Group A simply listed their job description. The custodians in Group B, however, took it upon themselves to "edit" their job description to better align their daily responsibilities with their individual purpose. They became friends with other staff members, took time to get to know the patients and their families, went the extra mile to make the patients feel comfortable and so on.
So ask yourself:How might you edit your own job description and daily responsibilities to incorporate more of your responses to the questions in Step 1?
For example, if you're passionate about books – could you start a book club at work? If one of your talents is fostering deep connections with people, can you informally mentor someone or seek out a mentor for yourself? If you're a gifted public speaker, can you talk to your boss about finding more opportunities to present to clients or internally?
This is job crafting: proactively redesigning your job to foster more engagement, satisfaction and thriving at work. The more time you spend on activities that align with your passions, strengths and desired impact, the more purposeful your work will feel. Wendy Cohen, who leads the Reserved Living & Giving program for Morgan Stanley, has first-hand experience with this important practice:
For me, crafting a more purposeful career means incorporating my passion for philanthropy and empowering women into my job. Whether it's the time I spend mentoring young women at the Firm or infusing Reserved with women-owned businesses and partnering with our Philanthropy team on the annual Gifts for Good guide. I've discovered that the more you bring your purpose to work, the more fulfilled and accomplished you will feel.
Disclosure:
1. Cole, Alexandra. The Purpose Playbook: Design Your Life Around What Matters Most. 2020
2. J. M. Berg, J.E. Dutton, and A. Wrzesniewski. "What Is Job Crafting and Why Does It Matter?" retrieved June 22, 2009, from https://positiveorgs.bus.umich.edu/wp-content/uploads/What-is-Job-Crafting-and-Why-Does-it-Matter1.pdf.
The authored books shown in this material do not constitute an endorsement, authorization, sponsorship by or affiliation with Morgan Stanley. Morgan Stanley has not reviewed the books for approval and is not responsible for the information contained therein.
Morgan Stanley Smith Barney LLC is not implying an affiliation, sponsorship, endorsement with/of the third party or that any monitoring is being done by Morgan Stanley Smith Barney LLC ("Morgan Stanley") of any information contained within the website. Morgan Stanley is not responsible for the information contained on the third party website or the use of or inability to use such site. Nor do we guarantee their accuracy or completeness.
CRC 4768659 06/22