Exclusive Offers and Insights from Premium
Brands for You and Your Family
What Offers Interest You?
Insightful Articles to Inspire You
Show All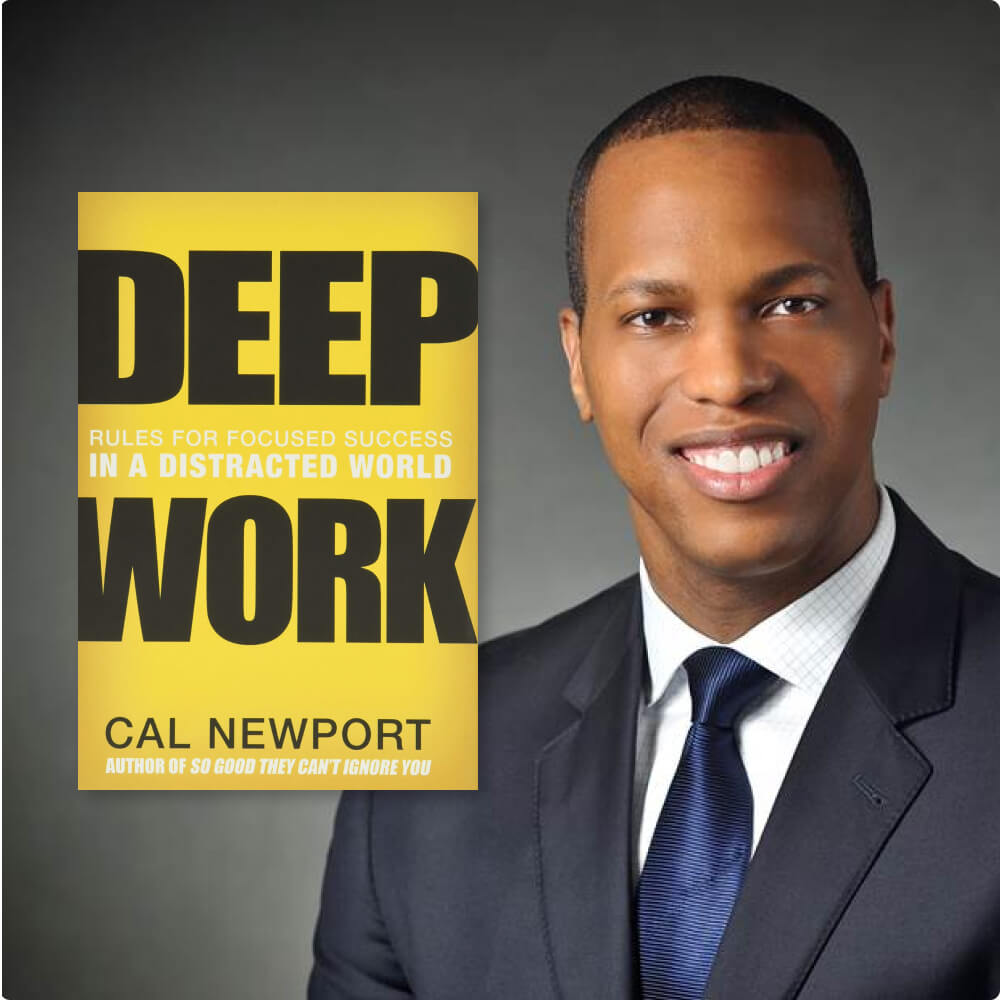 Mandell's Book Recommendation:
Deep Work by Cal Newport
Mandell Crawley
Managing Director, Chief Human Resources Officer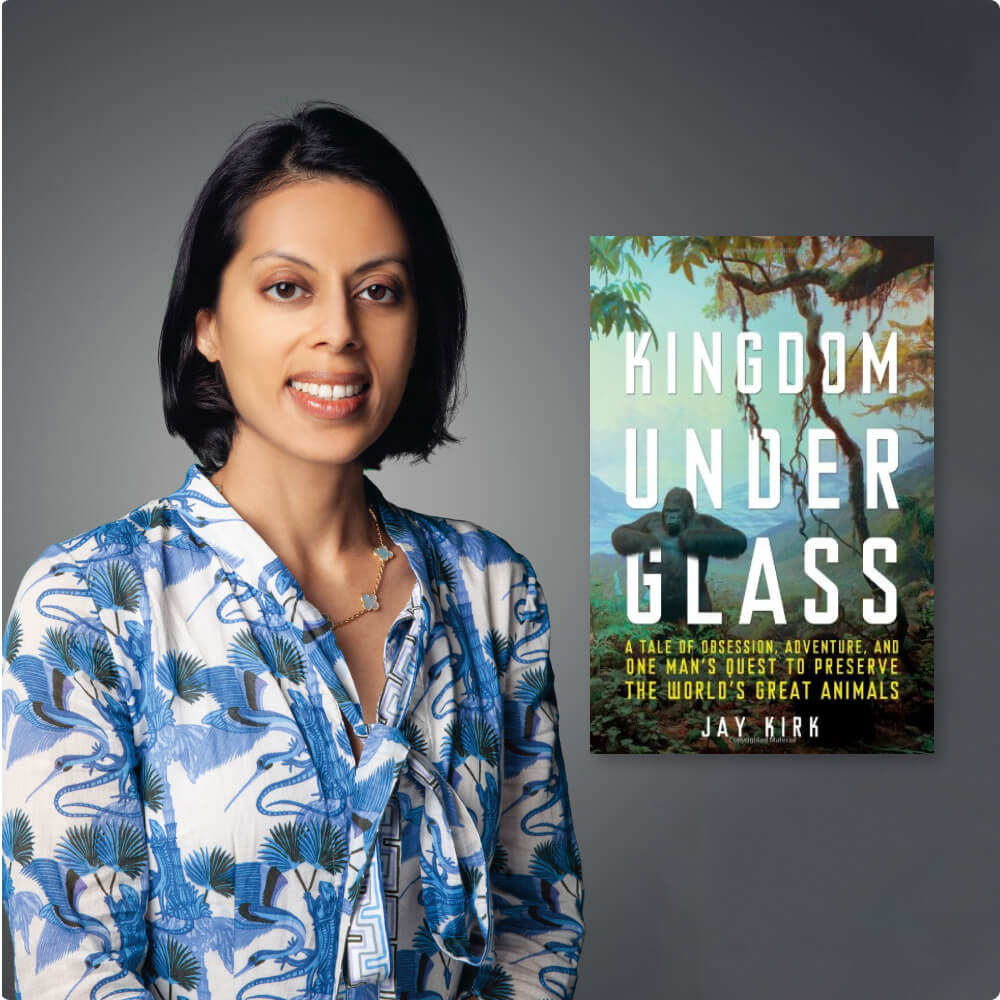 Ferdousi's Book Recommendation:
Kingdom Under Glass by Jay Kirk
Ferdousi Islam
Executive Director, Art Resources Team (ART)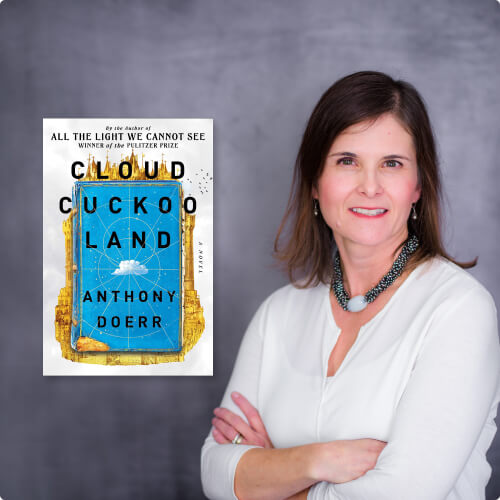 Stephanie's Book Recommendation:
Cloud Cuckoo Land by Anthony Doerr
Stephanie Glashow
Managing Director, Head of Marketing,
Corporate & Institutional Solutions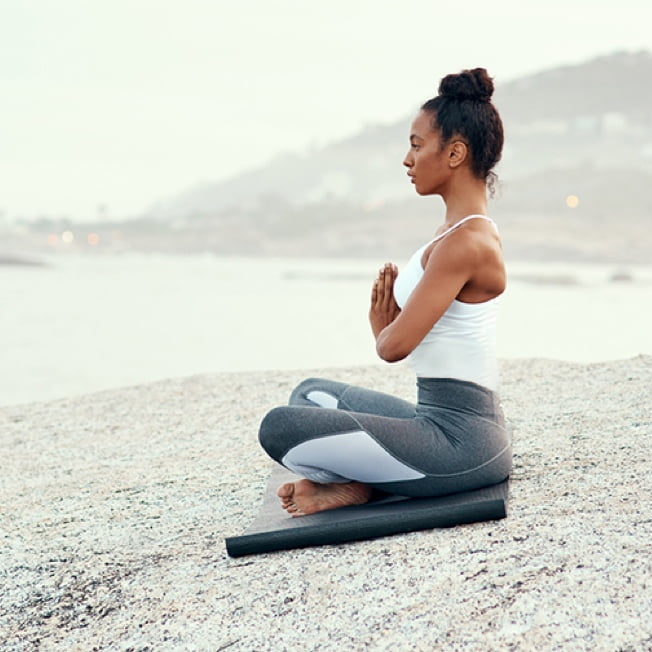 "The Daily Calm is a perfect 10-minute break from my day. I absolutely love this app! Thank you for helping me find some calm in the chaos of life."
– Sarah H.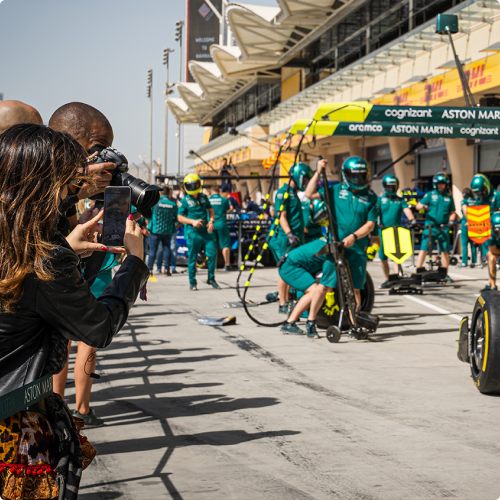 "Having been to both the F1 Austin Grand Prix and F1 Miami Grand Prix, I can truly say that viewing in person is as good a live sporting experience as you will get. You don't truly understand the speed of these cars and the passion of the crowd until you see it live!"
– Steven C.
Morgan Stanley Reserved Living & Giving Membership at a Glance
70
+
Premium Brands
Access offers and lifestyle content from our curated partners in travel, automotive, retail, entertainment & more.
250,000
+
Members
Take advantage of special complimentary benefits, available only to our best clients. No points. No credit cards. No cost.
$41M
+
In Savings
Unlock exclusive discounts on a wide range of purchases & services, from family trips & new vehicles to health advisory and cybersecurity protection.