Exclusive Offers and Insights from Premium
Brands for You and Your Family
What Offers Interest You?
Insightful Articles to Inspire You
Show All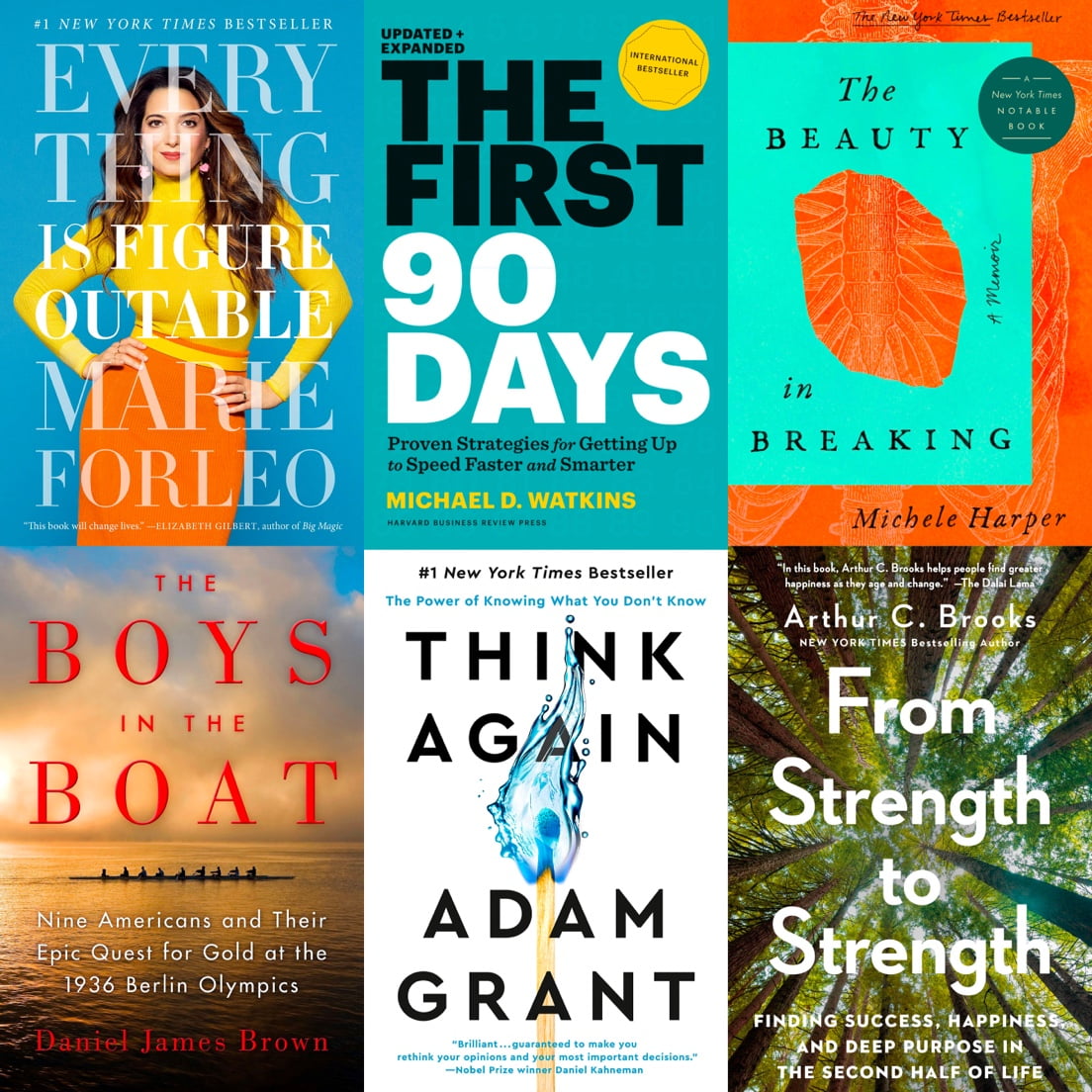 Books We Love in Times of Transition
The last few years have been characterized by a steady stream of transitions. Whether it's going back to the office, keeping up with changing health guidelines, or even joyfully reacquainting ourselves with old routines, our ability to remain flexible and resilient have become vital.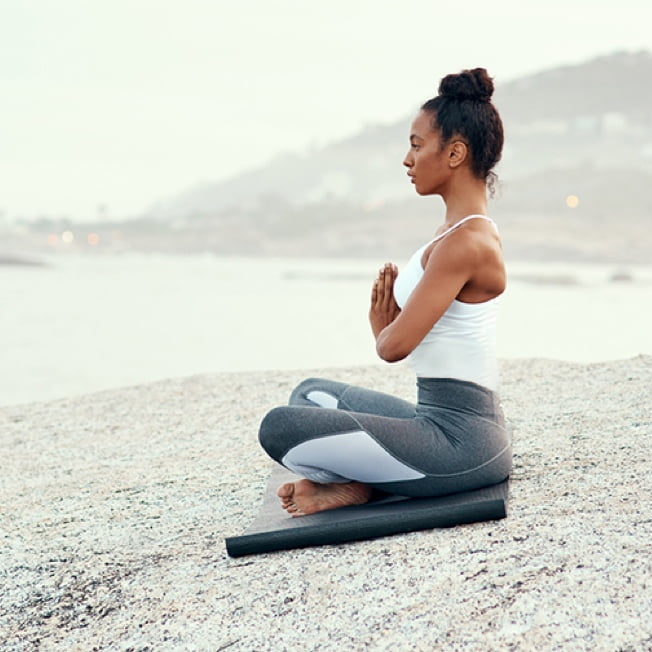 "The Daily Calm is a perfect 10-minute break from my day. I absolutely love this app! Thank you for helping me find some calm in the chaos of life."
– Sarah H.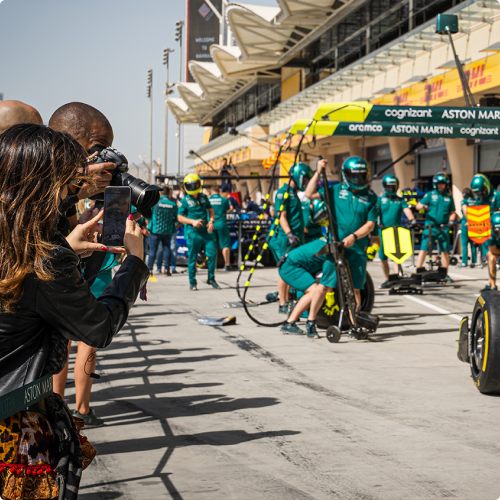 "Having been to both the F1 Austin Grand Prix and F1 Miami Grand Prix, I can truly say that viewing in person is as good a live sporting experience as you will get. You don't truly understand the speed of these cars and the passion of the crowd until you see it live!"
– Steven C.
Morgan Stanley Reserved Living & Giving Membership at a Glance
70
+
Premium Brands
Access offers and lifestyle content from our curated partners in travel, automotive, retail, entertainment & more.
250,000
+
Members
Take advantage of special complimentary benefits, available only to our best clients. No points. No credit cards. No cost.
$41M
+
In Savings
Unlock exclusive discounts on a wide range of purchases & services, from family trips & new vehicles to health advisory and cybersecurity protection.