Exclusive Offers and Insights from Premium
Brands for You and Your Family
What Offers Interest You?
Insightful Articles to Inspire You
Show All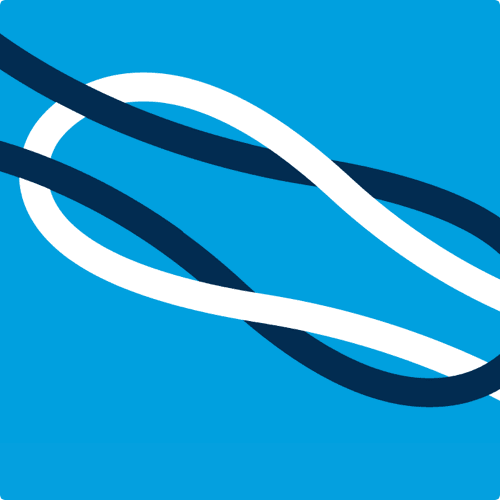 Tying the Financial Knot
By understanding expectations, setting common goals, and mapping your journey as a couple, you can build a healthy financial foundation for the future, together.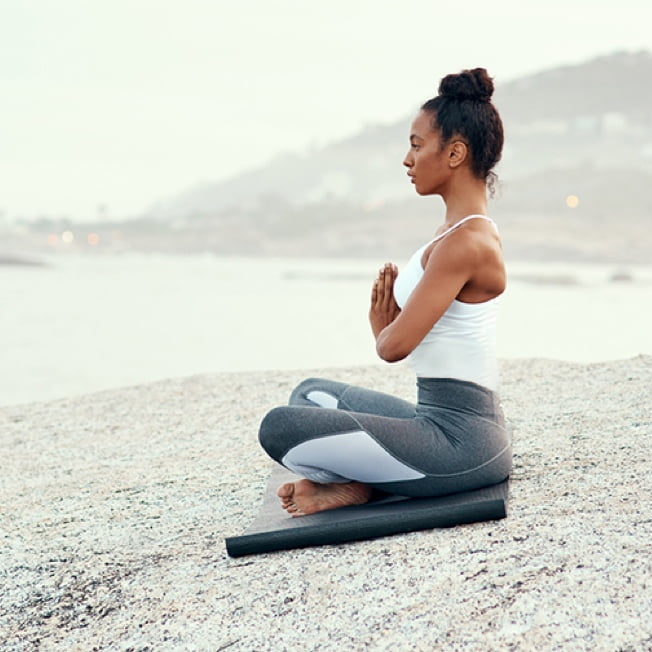 "The Daily Calm is a perfect 10-minute break from my day. I absolutely love this app! Thank you for helping me find some calm in the chaos of life."
– Sarah H.
Morgan Stanley Reserved Living & Giving Membership at a Glance
70
+
Premium Brands
Access offers and lifestyle content from our curated partners in travel, automotive, retail, entertainment & more.
250,000
+
Members
Take advantage of special complimentary benefits, available only to our best clients. No points. No credit cards. No cost.
$41M
+
In Savings
Unlock exclusive discounts on a wide range of purchases & services, from family trips & new vehicles to health advisory and cybersecurity protection.