About Morgan Stanley
Reserved Living & Giving
Enroll today to take advantage of all exclusive offers and benefits
Reserved Living & Giving is a complimentary program that rewards Morgan Stanley's and E*TRADE's eligible1 clients. The program is designed to enhance your lifestyle and relationship with the firm.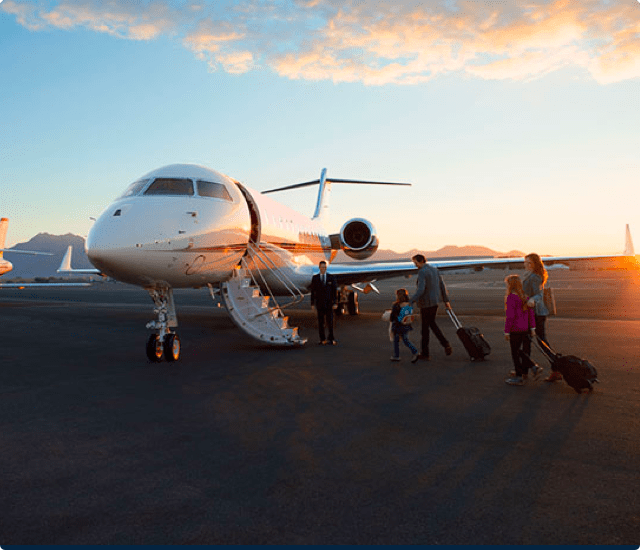 Reserved

As a Reserved Living & Giving member, you will have access to exclusive partner offers and discounts, as well as thought leadership content on a variety of lifestyle and personal finance topics.

Now that E*TRADE has combined with Morgan Stanley, E*TRADE Platinum and Private Clients may be eligible for Reserved Living & Giving.

Signature Access

In addition to all Reserved benefits, clients who qualify for our highest tier,1 Signature Access, are connected to a carefully selected network of professionals who can craft custom solutions for your family's exceptional needs such as Aircraft Advisory, Private Health Advisory, Cybersecurity, and bespoke travel services. (Only available to eligible Morgan Stanley clients at this time). To view, Signature Access Services click here.
Enroll today to take advantage of all exclusive offers and benefits
Morgan Stanley Reserved Living & Giving Membership at a Glance
Reserved

RLG

Signature Access

SA

Discounts on 70+ premium brands in travel, automotive, retail, entertainment & more
Thought leadership & lifestyle content
Customer care service center
Enhanced premium offers
Curated content such as private aviation, art investing & more
Customized lifestyle advisory services from world‑class partners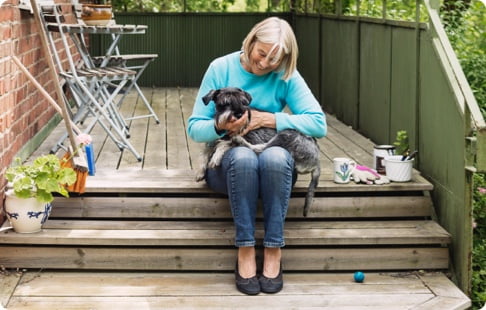 Not yet a Morgan Stanley Client?
We invite you to continue exploring this website. If you're interested in speaking with a Morgan Stanley Financial Advisor in your area, click below to find a list of offices and representatives.