Hi %FirstName%, Welcome to Morgan Stanley at Work | Perks

A Special Benefit,
Curated Just For You
As one of your company's workplace benefits providers, we welcome you to Morgan Stanley at Work Perks, a complimentary program designed to enhance your lifestyle with everyday savings on popular brands.
What Offers Interest You?
Insightful Articles to Inspire You
Show All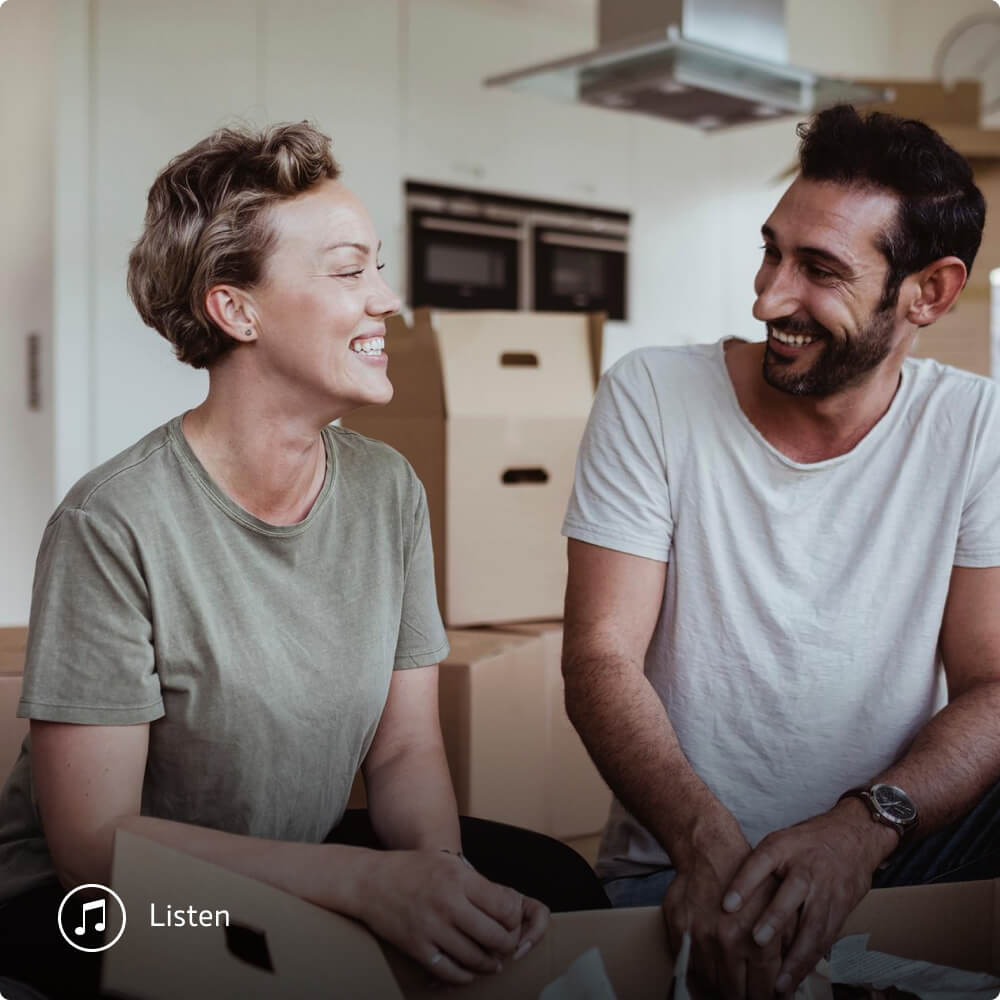 Living Together, Separately
Listen as we head to London to visit the world's largest co-living facility, and travel to other destinations to understand some of the ways co-living may fit into everyone's future.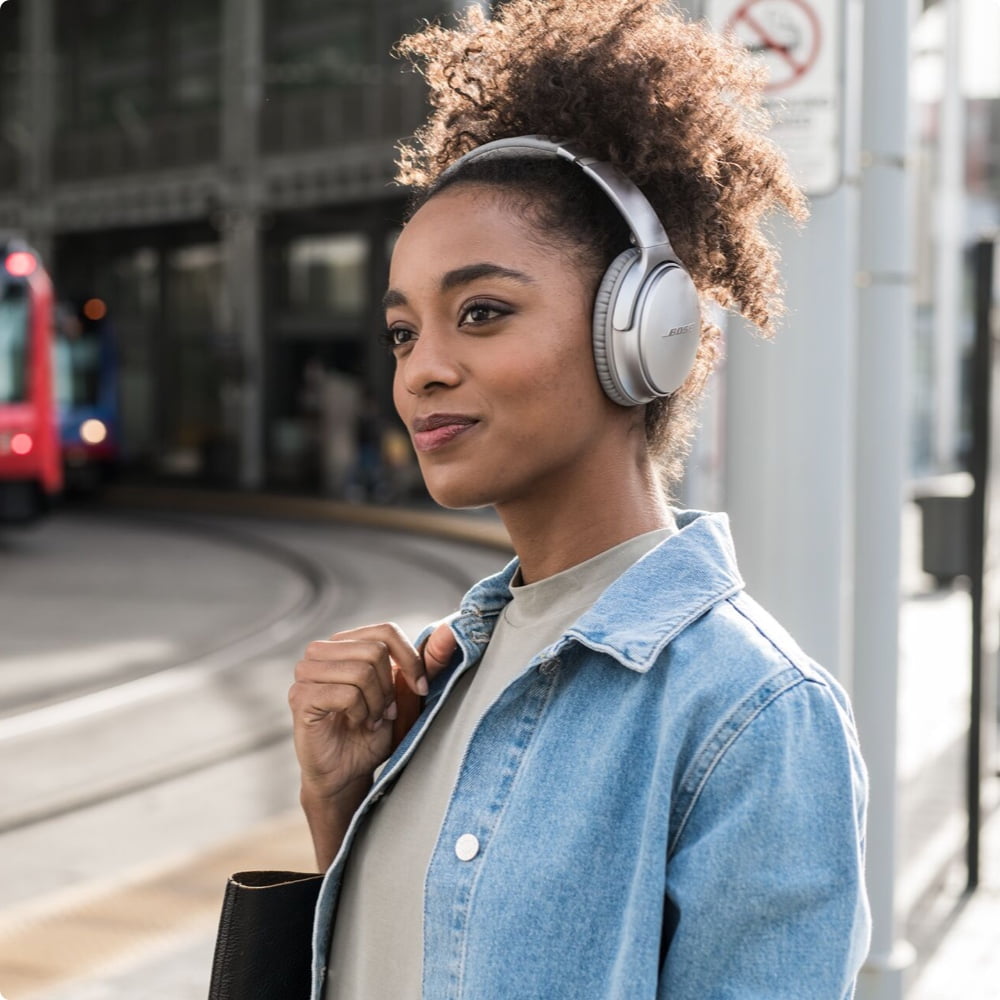 "I love that my At Work Perks discount saved me so much on my new Bose headphones! The sound quality is amazing and they're incredibly comfortable."
– Sarah C.
Don't miss out on these special benefits. Start saving today!
To learn more about Morgan Stanley at Work Perks, see the FAQ page.