PERSONAL FINANCE
Financial Planning for 2022
---
Spring cleaning is all about getting your house in order. That checklist, however, shouldn't be limited to cleaning your windows and wiping down the outdoor furniture. It's also an ideal time to refresh the state of your personal finances. Know the moves to make to get on the right track.
---
With a continuation of the global pandemic and a challenging economic environment , 2021 continued to bring considerable uncertainty and anxiety for many investors. But as we look ahead to brighter days, the spring season can be an ideal time to revisit your financial plans with a fresh perspective. Ask yourself: What goals do you want to pursue in 2022 and beyond?There are a number of moves you can make to help set yourself up for success.
Planning is the first step in reaching your goals. Starting at an early age allows for more time to increase your financial acumen and understand how to talk with your Financial Advisor to develop investment strategies planned around your short-, mid- and long-term goals.
Charline Burgess
Vice President, Senior Wealth Education Strategist, Morgan Stanley
Revisit Your Asset Allocation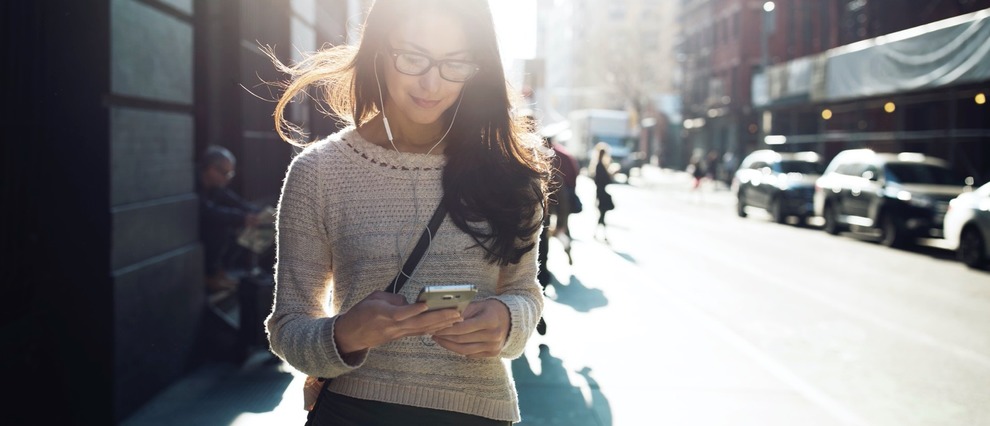 Revisit your investment strategy and asset allocation to help ensure your portfolio is still diversified among stocks, fixed income, cash and other asset classes in a way that fits your goals and risk tolerance. Given continued market volatility, tactically repositioning your portfolio may help you take advantage of strength in certain asset classes and sectors. During periods of uneven market performance, active management strategies where portfolio managers aim to identify potential outperformers and manage risk may be more attractive than passive investment strategies.
As the stock market continues to reach new lows, investors can look to participate in subsequent rallies by deploying cash after stock prices dip or gradually re-entering the market through a process known as dollar-cost averaging.
Plan for Your Tax Return
Whether or not you live in a state with high taxes, consider how minimizing the impact of taxation on your portfolio can help you build and sustain your wealth over time. For example, a tax-aware asset location strategy, which accounts for differences in the way different types of accounts are taxed, may help increase after-tax returns. And, for taxable accounts, a strategy known as tax-loss harvesting can help minimize current taxes owed from capital gains.
If you're not doing so already, consider fully funding your employer-sponsored retirement plan, such as a 401(k), since your contributions can be made on a pretax basis. As of 2022, you can save up to $20,500 through your 401(k) plan,with up to $6,500 in additional contributions for those age 50 or older (unchanged for 2022). In addition, for the 2021 and 2022 tax year, you can save up to $6,000 in an individual retirement account (IRA), plus an additional $1,000 if you are age 50 or older.
Update Your Estate Plan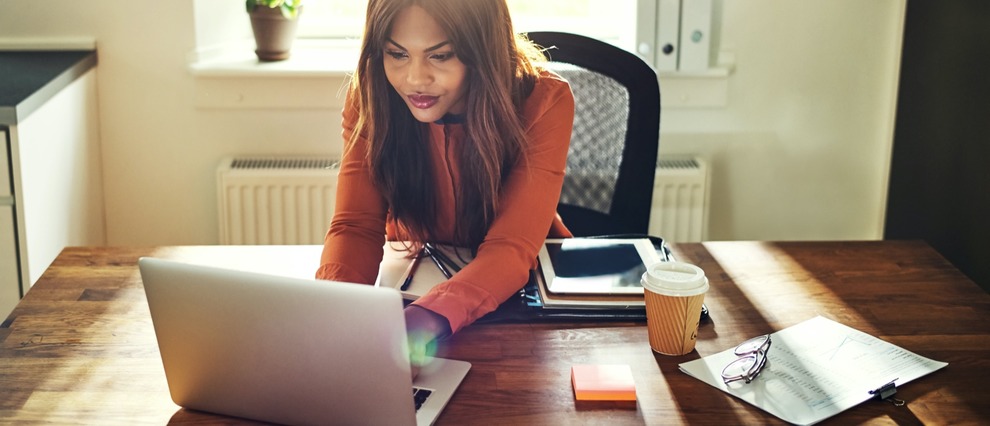 Investors may want to consider periodically updating their wills and other estate planning documents. Review the changes the past year brought to your family, as well as your overall estate plan in order to ensure it still reflects your situation and objectives.
Financial gifts to family members can help reduce your overall tax liability while also helping them with their own finances. To count towards 2021 taxes, gifts should have been made before year-end; any gifting done this year will count towards 2022 taxes. Keep in mind the annual gift tax exclusion limit was $15,000 for 2021 ($30,000 for couples). In 2022, this increased to $16,000. Though the federal estate tax deduction rose to $11.7 million per person in 2021 (and $12.06 million in 2022), individual states often have lower exemptions. Setting up trusts and gifting to reduce your overall estate tax liability and providing for education expenses for family members through a 529 plan or direct gift to an institution are some strategies you might want to consider.
A plan with a longer runway will not only provide more clarity earlier as to what can be achieved and when, but it will also often provide more flexibility in selecting investment strategies with greater potential for risk adjusted returns while requiring fewer or smaller spending and savings adjustments over time.
My Hoang
Vice President Wealth Management, Morgan Stanley
Consider Investing with Impact
Examine how well your portfolio aligns with your personal values. For investors concerned about issues such as climate change, gender equality, and access to education, investing in companies that lead in environmental, social and governance best practices can help them seek to generate positive financial returns while also driving positive change on the issues they care about.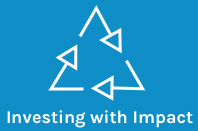 Learn more on how to incorporate impact into your investment portfolio.
As you think about your financial goals, an important consideration will be your impact goals. What is your vision for the world? What environmental or social issues do you care about most? You do not need to wait to start making a difference with your investment dollars. You can get started now by thoughtfully incorporating your impact objectives as part of the planning process.
Roseliny Genao
Vice President Investing with Impact, Morgan Stanley
Plan Your Charitable Giving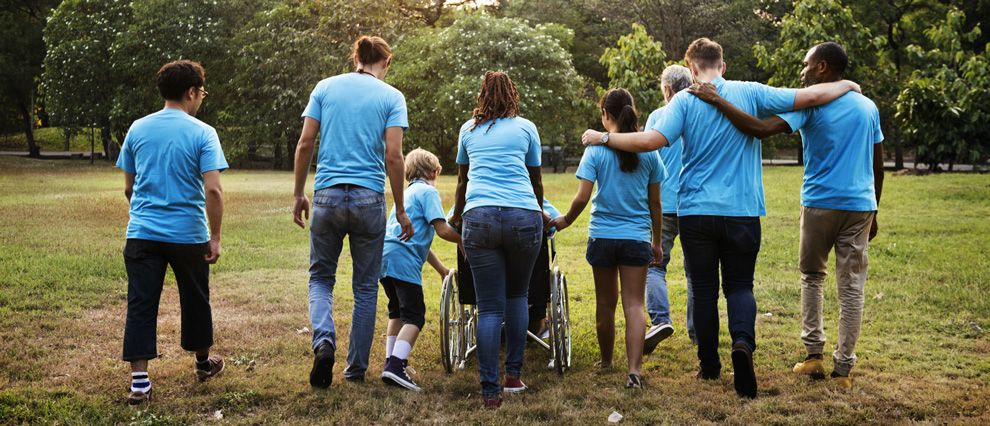 When making your gifting plans, you need to also decide whether you want to give cash, appreciated securities, or give the gift of volunteerism.
Another option for giving back is participating in a donor-advised fund, which provides potential tax advantages while helping you support your favorite causes. If you're more serious about creating a substantial structure and commitment, you might want to consider a family foundation in which you engage your family members in your philanthropic goals.
Talk with your Morgan Stanley Financial Advisor to discuss your financial spring cleaning plans for 2022.
Disclosure:
Tax laws are complex and subject to change. Morgan Stanley Smith Barney LLC ("Morgan Stanley"), its affiliates and Morgan Stanley Financial Advisors and Private Wealth Advisors do not provide tax or legal advice, are not "fiduciaries" (under ERISA, the Internal Revenue Code or otherwise) with respect to the services or activities described herein except as otherwise provided in writing by Morgan Stanley and/or as described at www.morganstanley.com/disclosures/dol. Individuals are encouraged to consult their tax or legal advisors (a) before establishing a retirement plan or account, and (b) regarding any potential tax, ERISA and related consequences of any investments made under such plan or account, and (c) to understand the tax and legal consequences of any actions, including implementation of any estate planning strategies, or investments described herein.
Asset Allocation does not assure a profit or protect against loss in declining financial markets.
Alternative investments often are speculative and include a high degree of risk. Investors could lose all or a substantial amount of their investment. Alternative investments are appropriate only for eligible, long-term investors who are willing to forgo liquidity and put capital at risk for an indefinite period of time. They may be highly illiquid and can engage in leverage and other speculative practices that may increase the volatility and risk of loss. Alternative Investments typically have higher fees than traditional investments. Investors should carefully review and consider potential risks before investing.
Investing in the market entails the risk of market volatility. The value of all types of investments may increase or decrease over varying time periods. The returns on a portfolio consisting primarily of sustainable or impact investments may be lower or higher than a portfolio that is more diversified or where decisions are based solely on investment considerations. Because sustainability and impact criteria exclude some investments, investors may not be able to take advantage of the same opportunities or market trends as investors that do not use such criteria.
Morgan Stanley Smith Barney LLC does not accept appointments nor will it act as a trustee but it will provide access to trust services through an appropriate third-party corporate trustee.
Investors should carefully read the Program Disclosure statement, which contains more information on investment options, risk factors, fees and expenses, and possible tax consequences before purchasing a 529 plan. You can obtain a copy of the Program Disclosure Statement from the 529 plan sponsor or your Financial Advisor.
Investments are subject to market risk and may fluctuate in value. Before investing, investors should consider whether tax or other benefits are only available for investments in the investor's home-state 529 college savings plan.
CRC 3210509 11/20