TRAVEL
Traveling in 2021: Explore Safely
---
As spring unfolds, so do new possibilities for safe travel and family getaways. While travel trends this year will continue to focus on road trips, staycations, RV trips and off-the-grid adventures, these escapes give us something to look forward to. Reuniting with grandparents for multi-generational travel and bucket list trips later this year are additional travel trends to expect.
---
Road Trips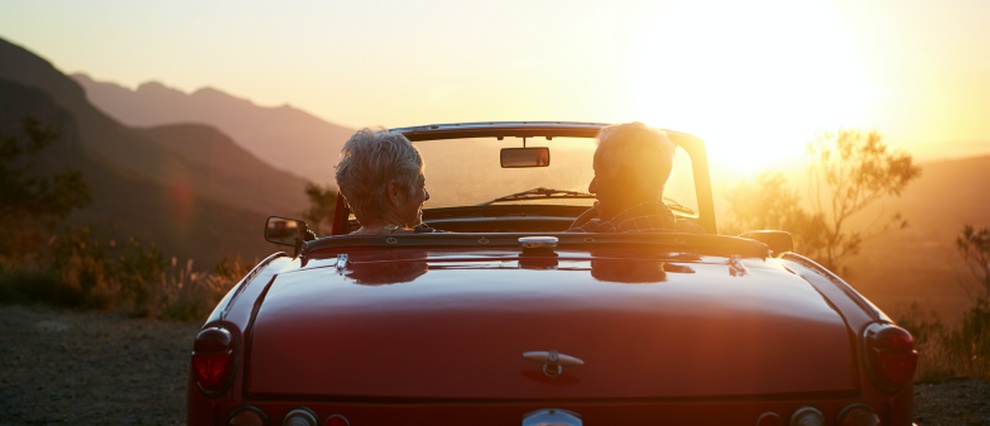 Whether it's for a long weekend, or a cross-country adventure, road trips are a great way to connect with yourself, your family, and America's scenic landscapes. Here are some tips to help you prepare for your journey
Map Your Route
While the flexibility to change plans on a whim and make your own rules are part of what make road trips exciting, some planning is necessary. Having a rough idea of your route and deciding on landmarks you want to visit can prevent you from getting lost or running out of gas. There are several apps that can help you map your route, such as Roadtrippers and Google Trips. They can help you search for nearby places to stay, things to do and even highlight pre-planned "trip guides."
Primp Your Ride
Ensuring your car is in great driving condition and that you have the support you need in case of a breakdown is also a crucial part of planning. Make sure you give your car a good once-over before you hit the road and check that your AAA membership is up to date. If your car is not up to the challenge, Morgan Stanley Reserved members get up to 25% discount on rental cars, as well as special savings on cars from BMW, Lexus and Mercedes-Benz.
It's Best to Over-Prepare
There's an intimacy you share with those taking the trip with you that only miles in a car can help form. From the small delights, like preparing the perfect soundtrack, to the bigger inconveniences, like running into extreme weather, a flat tire, or a missed turn off. Make sure you choose your road "team" carefully! Loading up on the right snacks and provisions can make or break your trip. Hitting a store like Sam's Club will give you the most bang for your buck with their bulk-sized groceries.
Off-The-Grid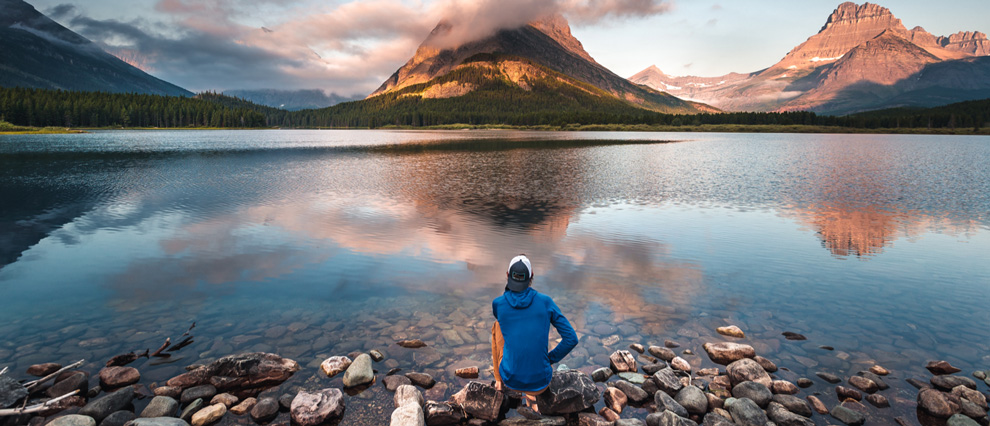 One of the easiest places to social distance is the great outdoors. However, if sleeping under stars is a little too adventurous of an option, consider The Resort at Paws Up, a luxury camping experience that offers 37,000 acres of wide open spaces and fresh air. Accommodations range from private homes to luxury tents, making it easy to limit interaction with non-family members. Activities such as fishing, hiking, and horseback riding are conducive to small groups and distancing.
Adventure-travel leader Backroads offers journeys for families, couples or solo travelers throughout the United States. While mostly done on bike or foot, trips range from active multi-adventure tours of Alaska to quick weekend getaways through charming Vermont towns. Whatever your preference, one thing is constant: they aim to provide an off-the-beaten-track immersive experience which will connect you to your surroundings in a more authentic way.
RV Trips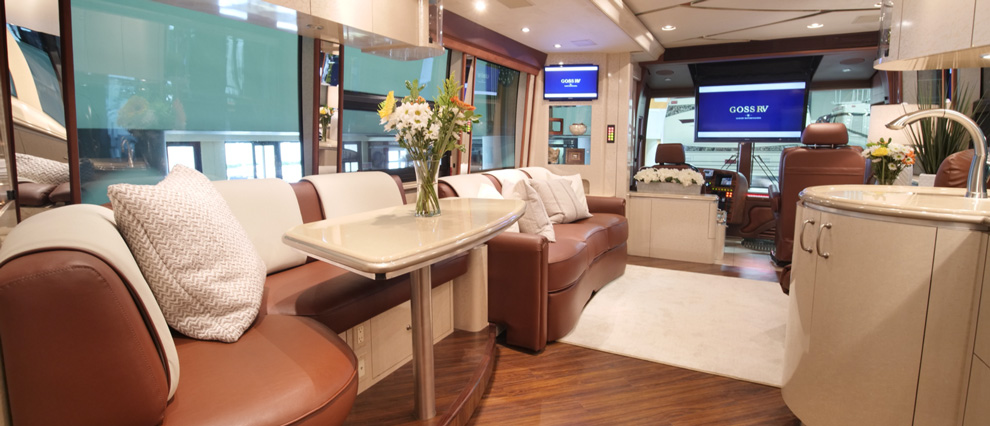 Create memories in a five-star hotel on wheels with Goss RV luxury coaches. Their travel experts work with you to plan your itinerary, suggest excursions and book RV resorts. Your Goss RV luxury motorcoach can be delivered to your driveway or travel destination so you don't have to worry about picking up at select locations. They also offer private driver services — a professional driver can pick you up at your door, set up your rental coach at your destination, and then quietly disappear to a hotel until you need him for your next destination.
Bucket List and International Travel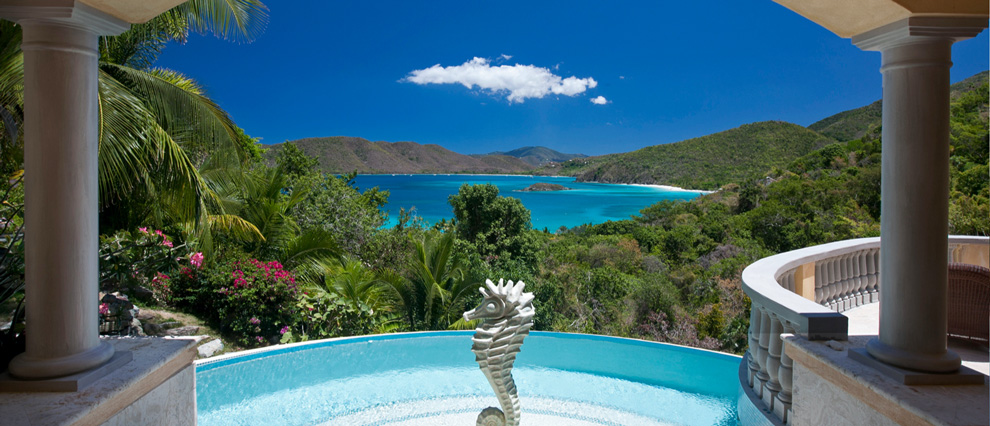 With pandemic-related travel restrictions easing and establishments opening up, the question of safety will remain top of mind. How can you travel in a responsible way and possibly limit exposure for you and your loved ones? Picking private travel options and companies that have adapted to new health protocols is one way. Lindblad Expeditions offers small guided expeditions accompanied by regional experts who give you a deeper look at some of the world's most unique and awe-inspiring places. Villas of Distinction offers an exclusive inventory of private residences not open to the public, plus private chef services, nanny services and much more, while Nicholson Yachts offers luxury charter yachts to destinations in the Caribbean, South Pacific and Indian Ocean. With private chefs and a crew to attend your group's needs, you won't even need to step foot on land. Our private aviation guide can help you explore the benefits of private air travel as a safe and responsible alternative.
CRC 3236647 06/21