TRAVEL
Top 5 Hidden Gems in the U.S. and Where to Stay
Courtesy of Hotel Engine
---
From mountains to beaches and everything in between, the U.S. boasts some of the most exquisite places for travel-hungry vacationers.
National parks and booming metropolitan cities are easy choices when it comes to planning your next trip, but where should you go when looking to be completely off-the-beaten path?
Check out these top 5 hidden gems that showcase some of the U.S.' most unique sights and landscapes – all while avoiding the crowds and clichés!
---
1. Kanab, Utah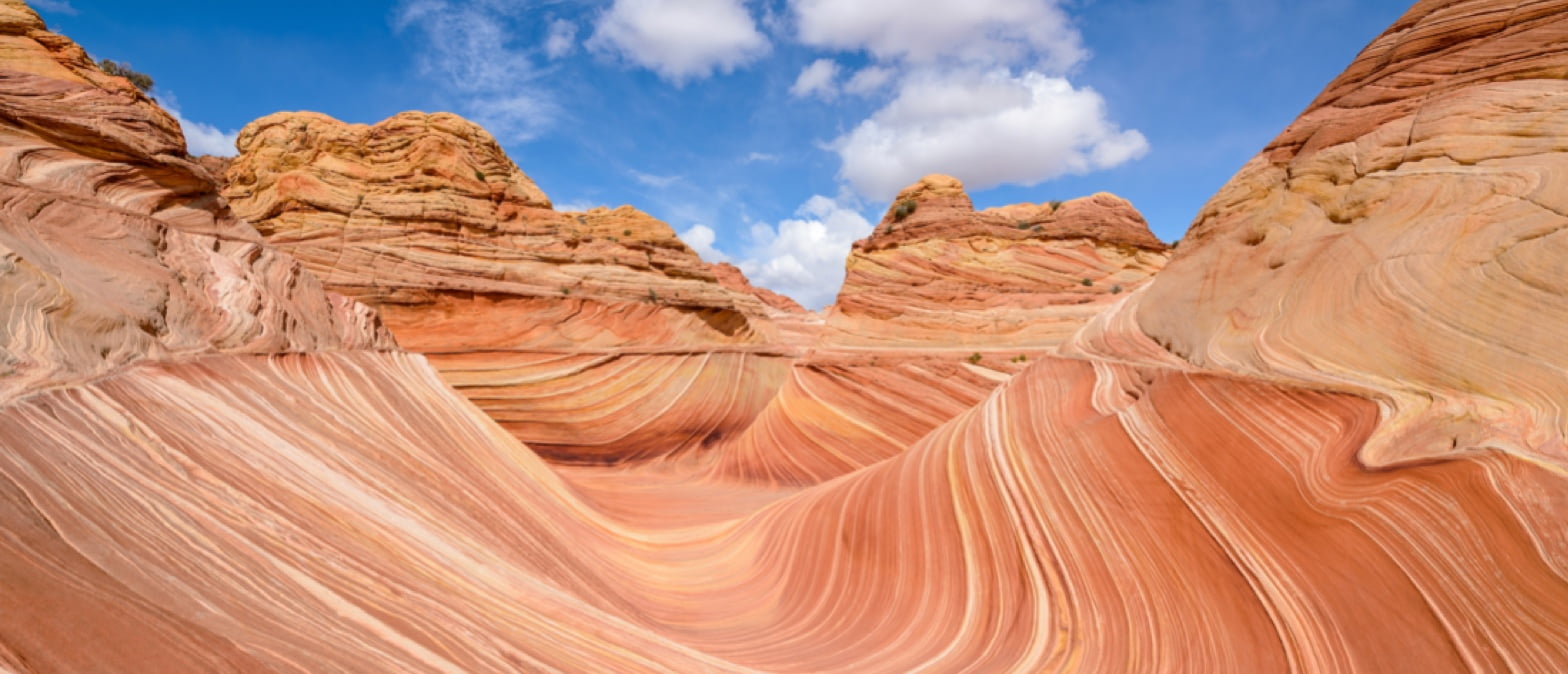 Topping our list – and hard to 'top' for U.S. travel destinations – is the unique town of Kanab, Utah. Surrounded by whimsical red rock formations, intricate slot canyons and majestic red rock cliffs, Kanab is located in the heart of Southern Utah, but will have you feeling like you've landed on Mars.
This small western town has attracted adventure junkies, outdoor enthusiasts, vacationers and even Hollywood filmmakers for decades. Besides its obvious beauty, Kanab is also a short drive to incredible destinations like the Grand Canyon, Lake Powell, Bryce Canyon and Zion National Parks.
Lesser known, but still stunning, natural wonders like Coral Pink Sand Dunes, The Wave (pictured above), White Pocket and Pipe Spring National Monument, are all a quick trip from this convenient traveler's "homebase."
Special Events:
Each year, Kanab is home to the Balloons and Tunes Roundup which features 40 hot air balloons and a lantern launch over a 3-day festival with food, music and, of course, stunning views.
Where to Stay:
Our top hotel pick to unwind in between all of the outdoor exploring is the sleek and modern Amangiri, part of the Aman collection of luxury resorts. Enjoy an incredible spa, excellent restaurant and serene pool while soaking up the dramatic views in a secluded setting.
2. Fort Bragg, California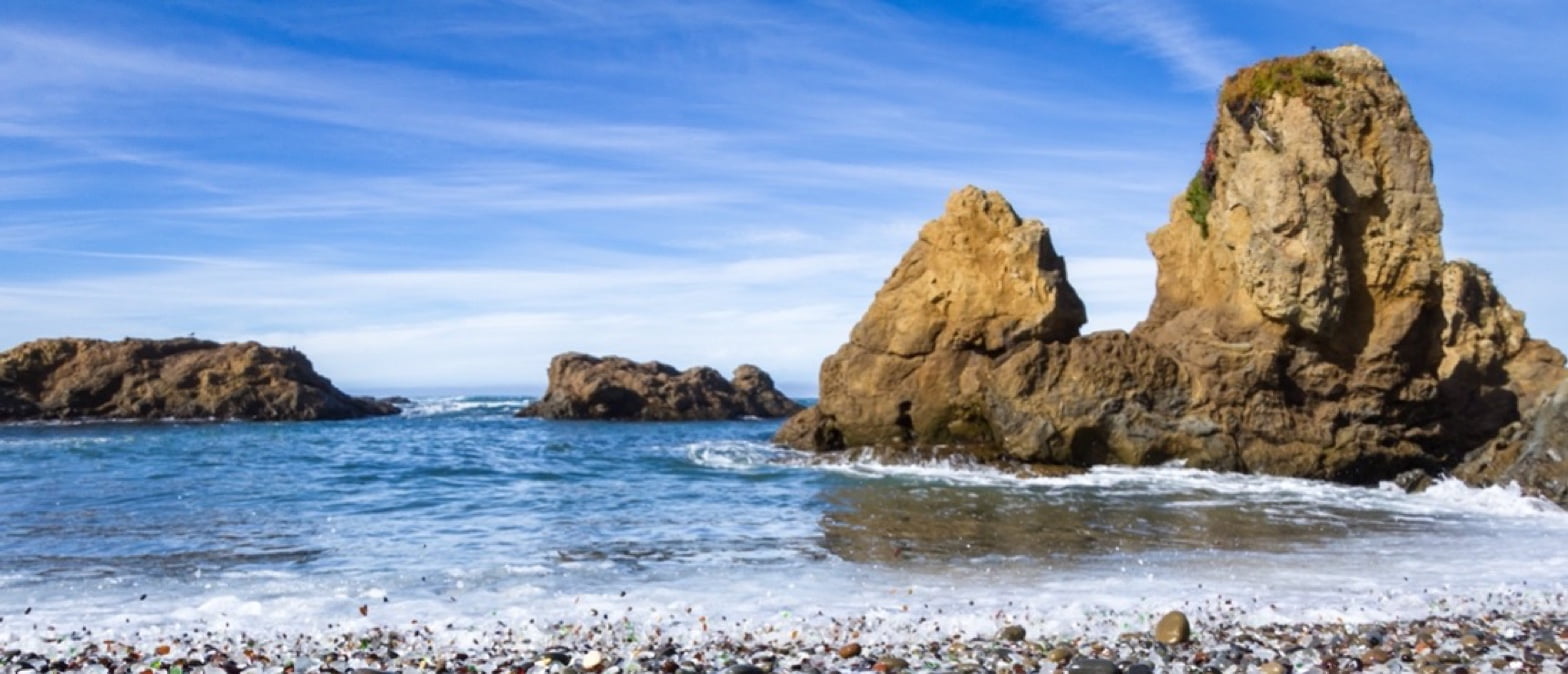 California is known for its beaches, but forget about the expensive and overcrowded spots in San Diego and Los Angeles. Find your oceanic oasis at the beautiful sea-glass engulfed beaches of Fort Bragg.
Located about 3.5 hours north of San Francisco, this stunning seascape has everything to offer from scenic views at MacKerricher State Park and whale watching at Pomo Bluffs Park to cliff walks at Fort Bragg Coastal Trail and sea glass searching at Glass Beach.
Special Events:
The city's annual Whale Festival commemorates the Pacific Grey Whale migration through the Mendocino Coast twice each year. Beyond whale watching, enjoy festival food and activities like chowder, beer tasting and wine tasting and a crafts fair.
Where to Stay:
Lodge at The Inn at Newport Ranch, a boutique luxury inn located on 2,000 acres of land, 1.5 miles of rugged coastline and over 20 miles of trails. The main lodge offers a homey atmosphere with communal dining, happy hour and games.
3. Crested Butte, Colorado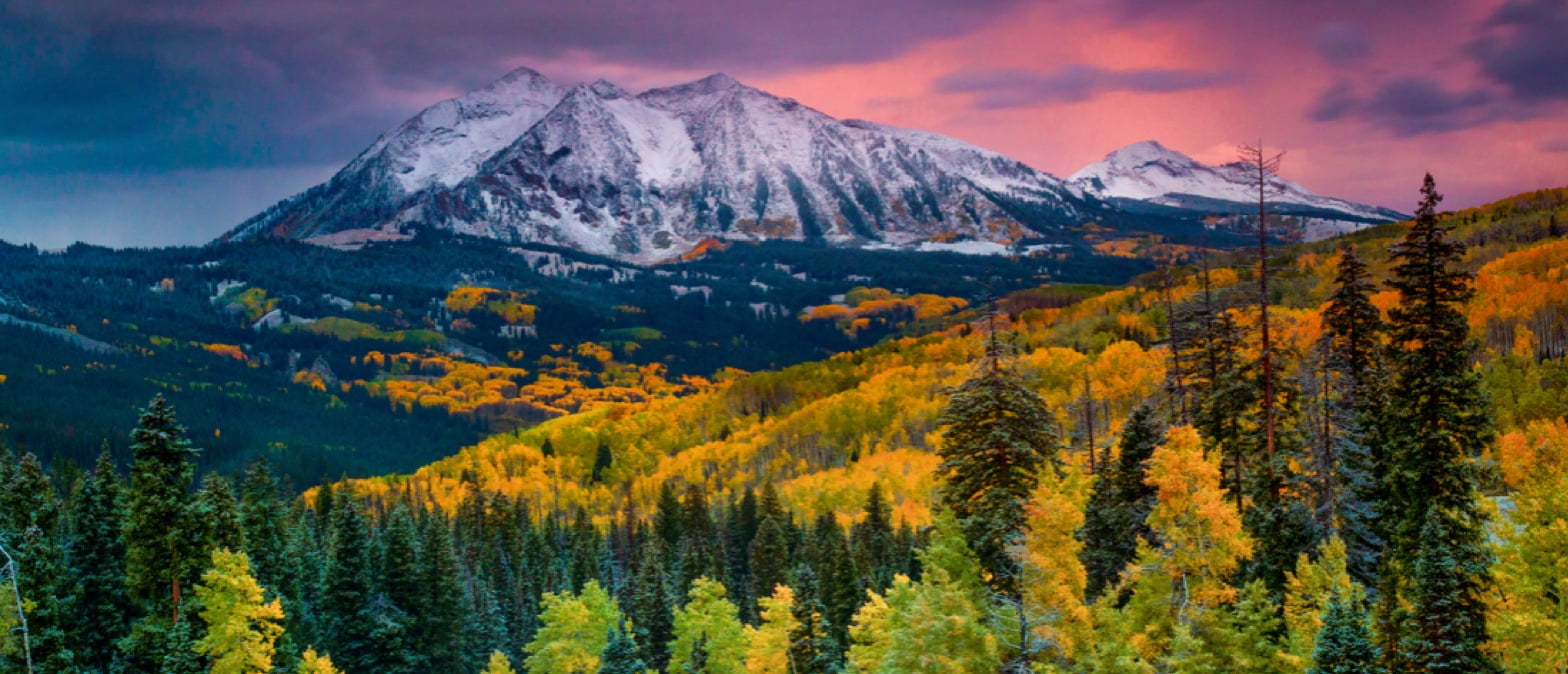 The Colorado Rockies are world-famous for ski resorts like Breckenridge, Vail and Aspen. Lesser known is the breathtaking ski town of Crested Butte at the base of majestic Mount Crested Butte.
Known for its plethora of wildflowers in the spring, mountain biking in the summer, skiing in the winter and aspen-tree-lined hiking trails in the fall, Crested Butte has something to offer travelers year-round.
Regarded as one of the last 'real' Colorado ski towns by locals, Crested Butte has maintained its quaint mountain town charm. In fact, there are no chain stores, high-rise buildings or even traffic lights! Yet, the town has been able to cultivate a thriving downtown filled with local entertainment, dining and shopping.
Special Events:
If you're visiting Crested Butte in the fall, you cannot miss the town's annual Vinotok Festival, a harvest celebration recognizing those who originally ranched the area as well as the natural beauty of Crested Butte.
Attendees adorn clothing that can only be described as 'wooden folklore themed,' making the event feel like one giant costume party. Listen in to the history of Crested Butte at the festival's storytelling events, eat locally harvested dishes and watch the town parade, filled with dancing and music.
Where to Stay:
When it comes to hotels, the Elevation Hotel & Spa offers the perfect luxury ski-in ski-out stay. The hotel features slope-side dining, a full-service spa, heated indoor pool, and three hot tubs in an atmosphere that combines mountain charm and contemporary urban design.
4. Rehoboth Beach, Delaware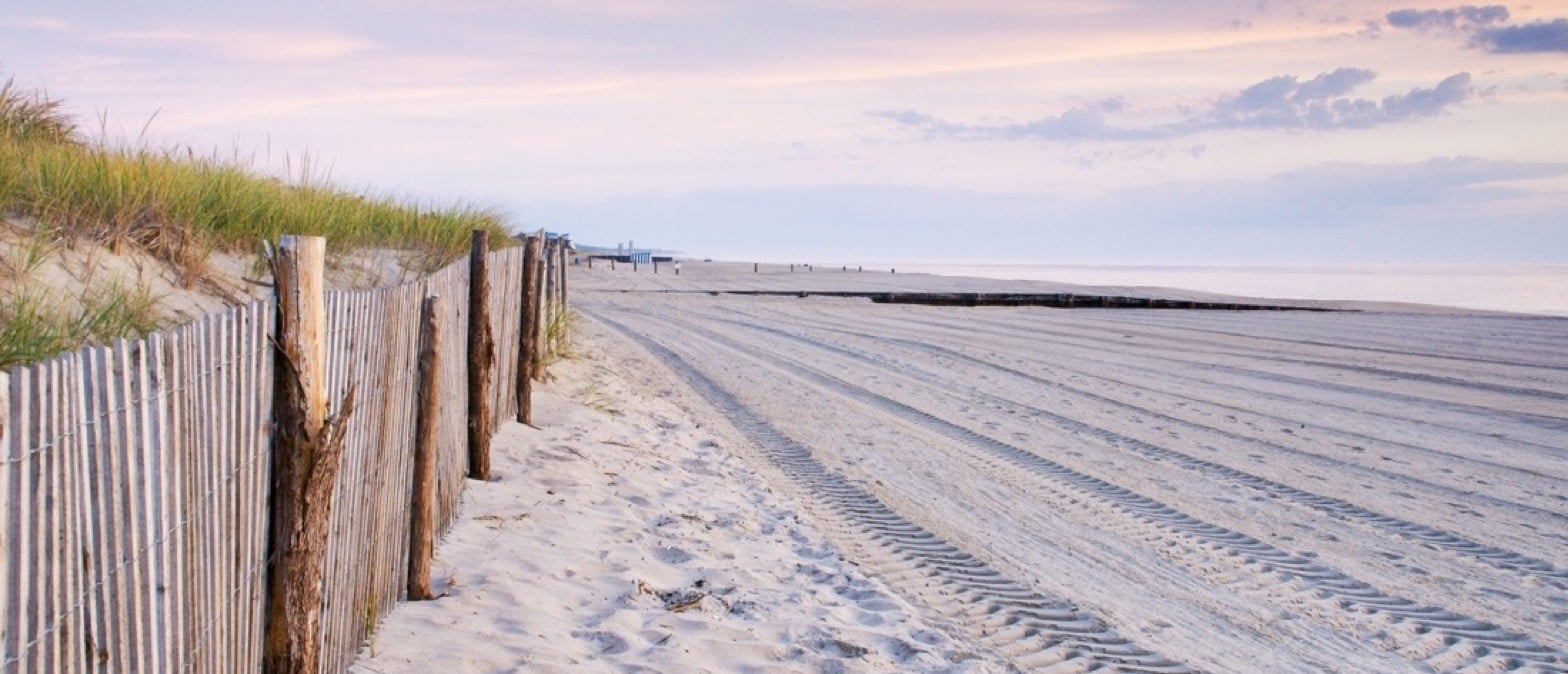 While Delaware might not be on your list of top states to visit in the U.S., Rehoboth Beach should definitely be at the top of your list for beach towns to experience on the east coast.
This charming Delaware hotspot is only one square mile but brimming with restaurants, shops, hotels and entertainment, including a free concert series in the summer, along its oceanside boardwalk.
Rehoboth isn't short of unique small businesses, colorful beach cottages and delicious seafood. Originally a military base, Rehoboth is also a short trip from Cape Henlopen State Park where you can view miles of sand dunes and panoramic ocean views from the observation tower.
Special Events:
Rehoboth's Sun Festival is an annual week-long celebration leading up to Labor Day that's full of festivities benefiting CAMP Rehoboth, a nonprofit organization focused on fostering diversity and inclusion in the community. Visit during this celebration and you'll enjoy live music, food, dancing and special events!
Where to Stay:
Enjoy your stay at The Bellmore Inn & Spa, a historic seaside resort just two blocks from the beach and at the heart of all that Rehobooth has to offer. Amenities such as complimentary daily breakfast, a beach shuttle and indoor hot tub will have you relaxed and recharged in no time.
5. Aiken, South Carolina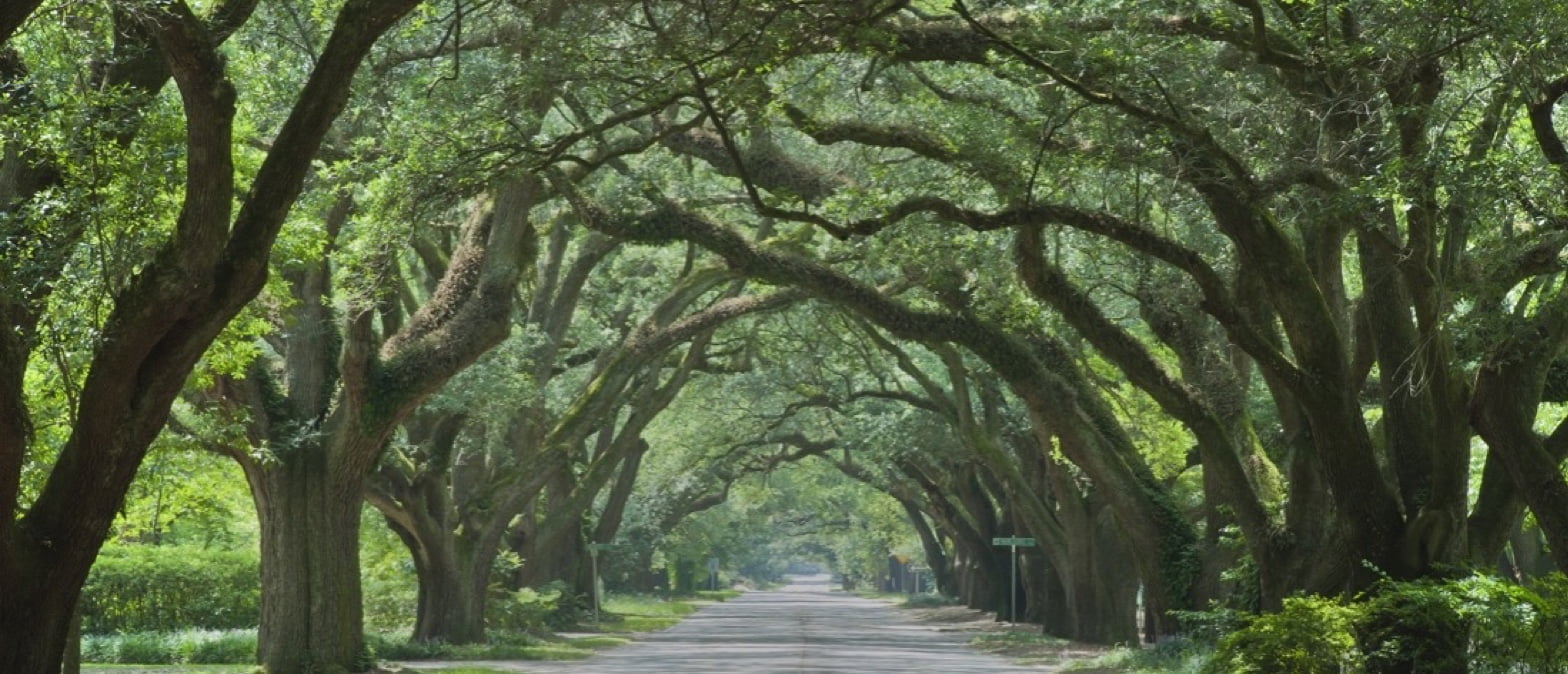 A hidden gem among Southern towns, Aiken features a charming downtown with gorgeous historic buildings, exciting equestrian events, and scenic walks through tree-lined streets (like South Boundary Ave, pictured above) and gardens.
Aiken was originally founded in the first half of the twentieth century as a winter escape for New England elites, who eventually cultivated the town into a first-class polo and racing landmark. Explore Aiken's rich history at the Thoroughbred Racing Hall of Fame and the Aiken County Historical Museum.
Special Events:
Aiken's Steeplechase Association hosts two major annual horse racing events - the Imperial Cup in March and the Holiday Cup in October - drawing over 30,000 spectators to enjoy horse racing, tailgating and more!
Where to Stay:
Relax and unwind at the Carriage House Inn, a luxuriously restored historic inn offering elegant accommodations amidst the charming downtown Aiken. The inn caters to all - equine enthusiasts, couples in search of romance, or tourists exploring town - and offers complimentary breakfast and a warm staff representing the best of southern hospitality.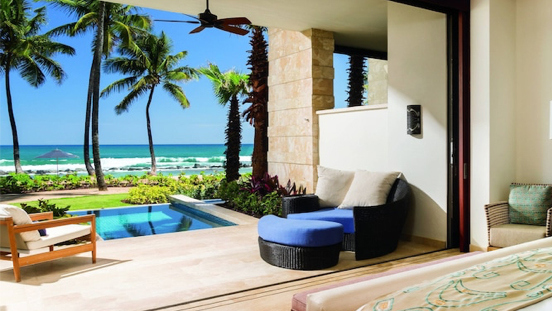 FEATURED OFFER
Hotel Engine
Ready to book your next trip? As a Morgan Stanley Reserved member, you have access to Hotel Engine, a free, members-only hotel booking platform. Save up to 60% off hotels at more than 700,000 properties worldwide! Log into your account or register to start booking today.
CRC 4026273 02/22