TRAVEL
Top U.S. Getaways for Your Next Family Vacation
Courtesy of Hotel Engine
---
Need inspiration for your next family vacation? Ditch the passaports and long immigration lines and look in your own "backyard". The U.S. offers destinations that fit every budget, activity-level and personal preference.
We've got your trip-planning covered with these top getaways that the whole family can enjoy:
---
1. Yellowstone National Park, Wyoming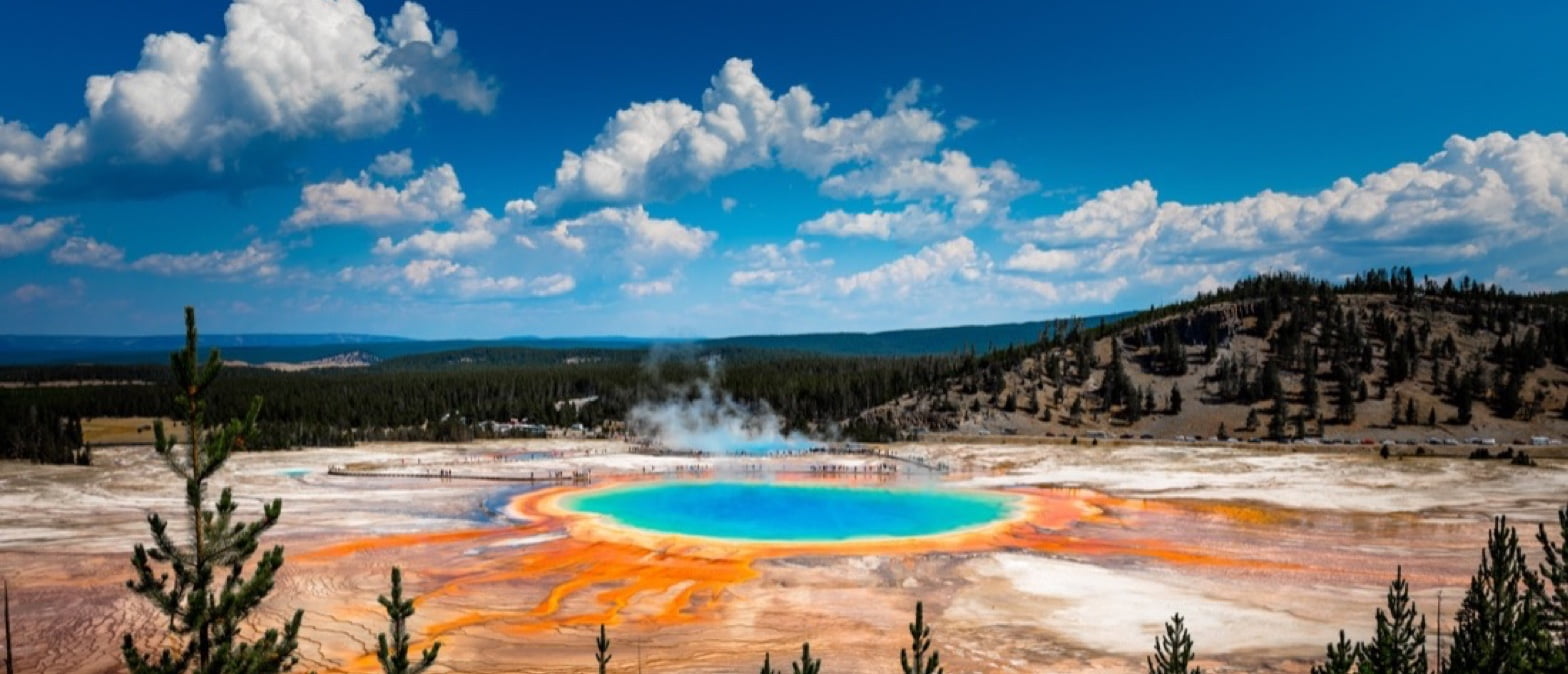 With 3,000 miles of mountains, canyons, geysers and waterfalls, plus the chance to spot some exciting wildlife, Yellowstone is the perfect place to explore with family.
Things to Do:
Watch the Old Faithful geyser erupt and tour hundreds of colorful hot springs and pools such as the Grand Prismatic Hot Spring.

Camp at one of Yellowstone's many affordable campgrounds.

Visit the Grizzly & Wolf Discovery Center to meet-and-greet these rarely sighted animals in the park.

Book a horseback riding or whitewater rafting tour.

Hike, bike, kayak or canoe on one of the park's many lakes.
2. Hershey, Pennsylvania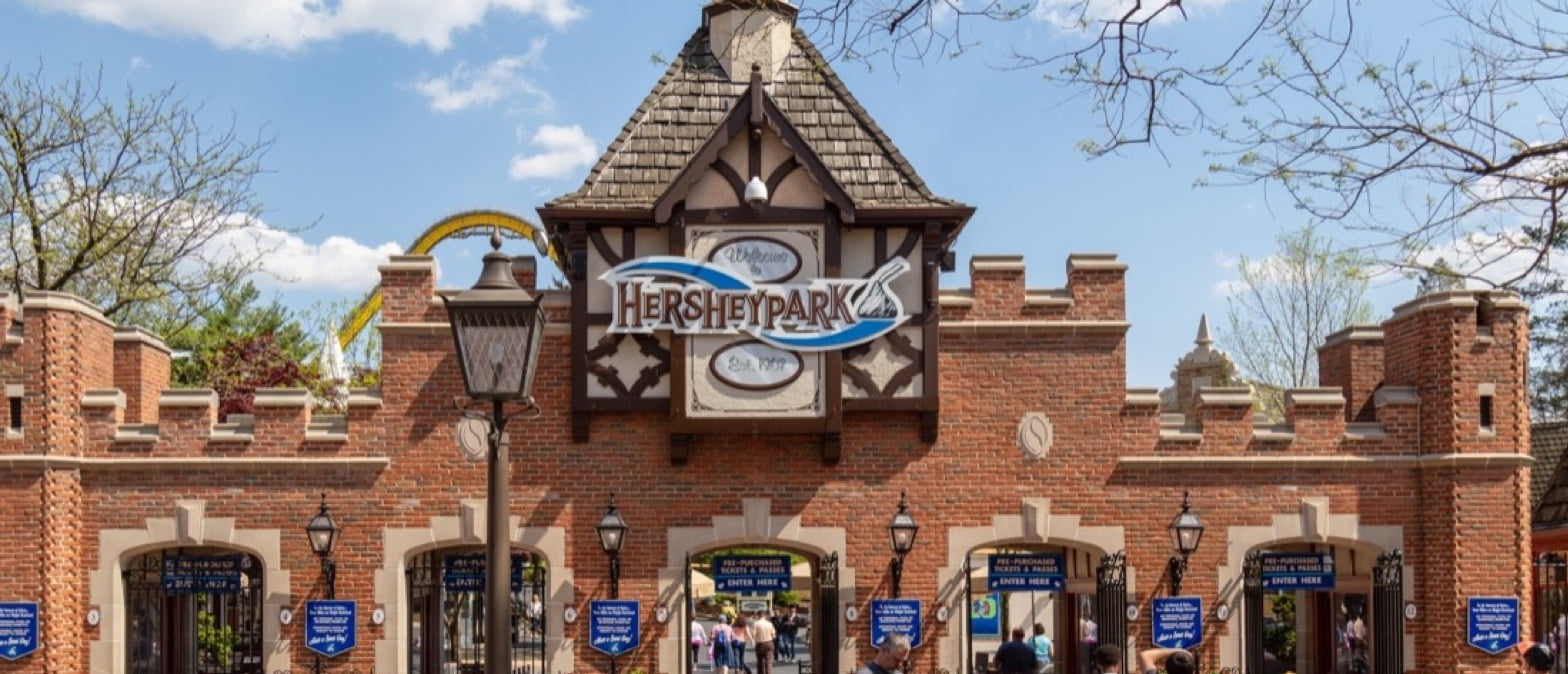 Known for some of the country's best amusement parks, Hershey also offers tons of opportunity to explore while outdoors and is ideal for sweet-toothed families.
Things to Do:
Explore the Hershey Zoo, featuring over 200 animals.

Check out Hershey Gardens, a 23-acre botanical garden and arboretum, including a butterfly atrium.
3. San Diego, California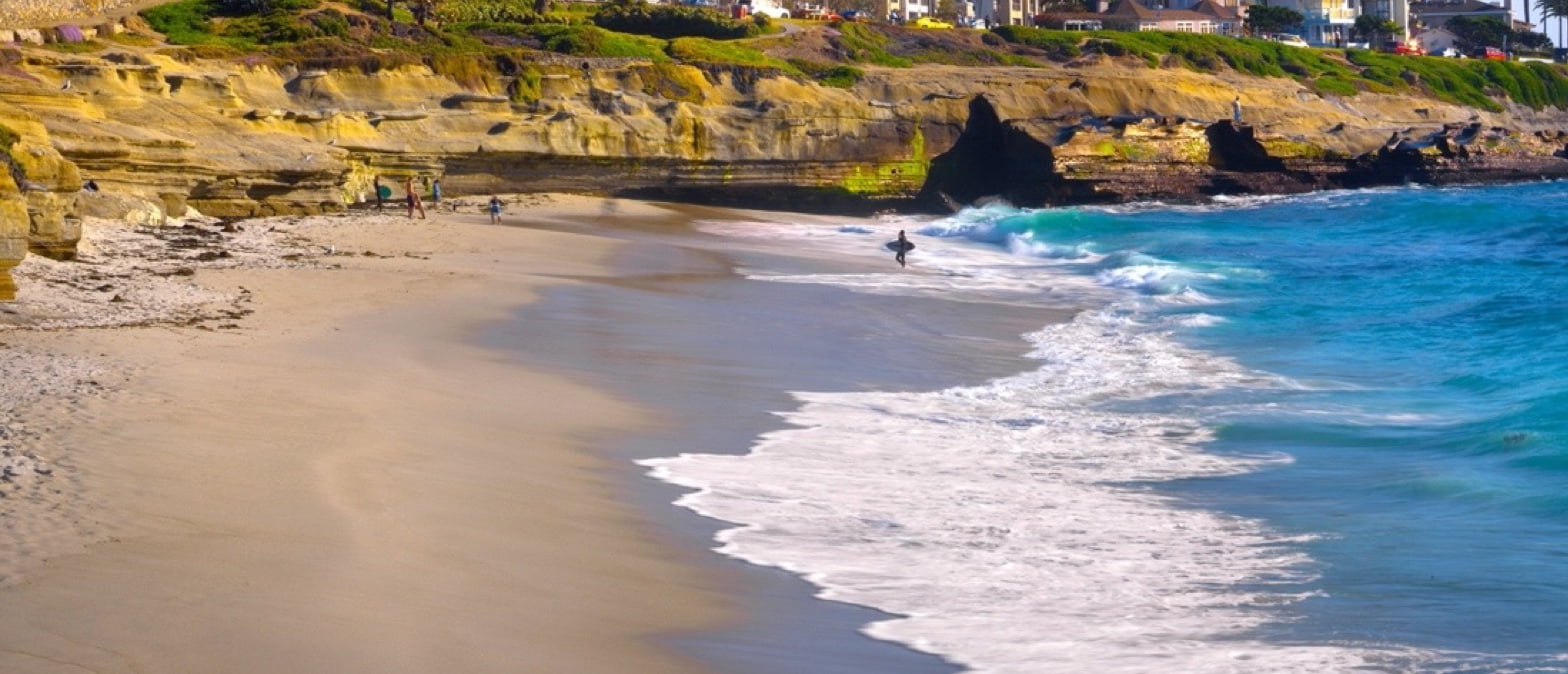 Sunny and vibrant San Diego will put anyone in good spirits. This vacation spot has a little bit of everything: beaches, nature and history.
Things to Do:
Walk the mile-long oceanside trail at Torrey Pines State Natural Reserve.

Visit the Carlsbad Flower Fields or San Diego Botanic Garden.

Spend a day in the sun at La Jolla Cove.
4. Williamsburg, Virginia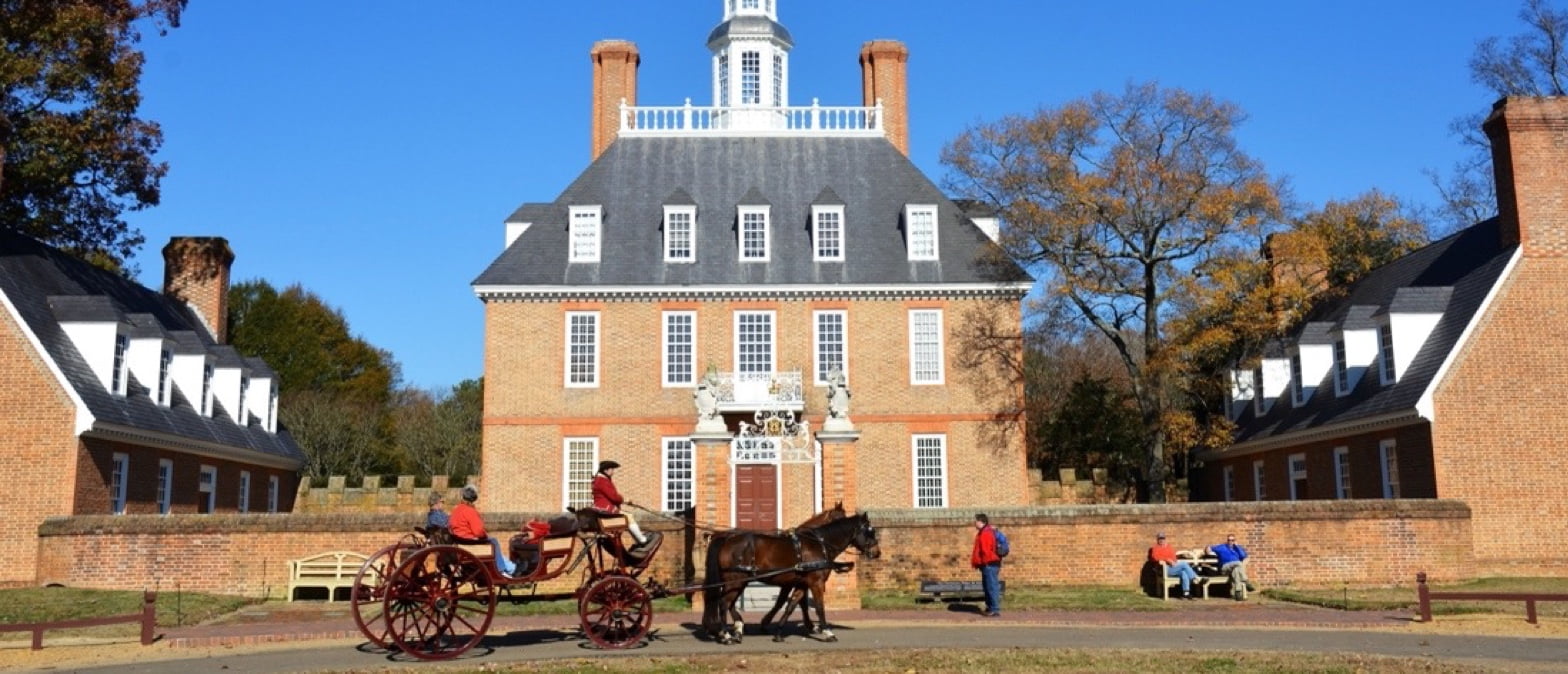 If you're a family of history buffs, you must visit Williamsburg where U.S. colonial history comes alive – literally!
Things to Do:
Visit Colonial Williamsburg, the largest outdoor educational living museum in the country, with immersive reenactments and activities.

Bike, hike, or check out the butterfly haven at the Williamsburg Botanical Garden.

Take the Williamsburg Ghost Tour or the Williamsburg Witches and Pirates Tour.
5. Sedona, Arizona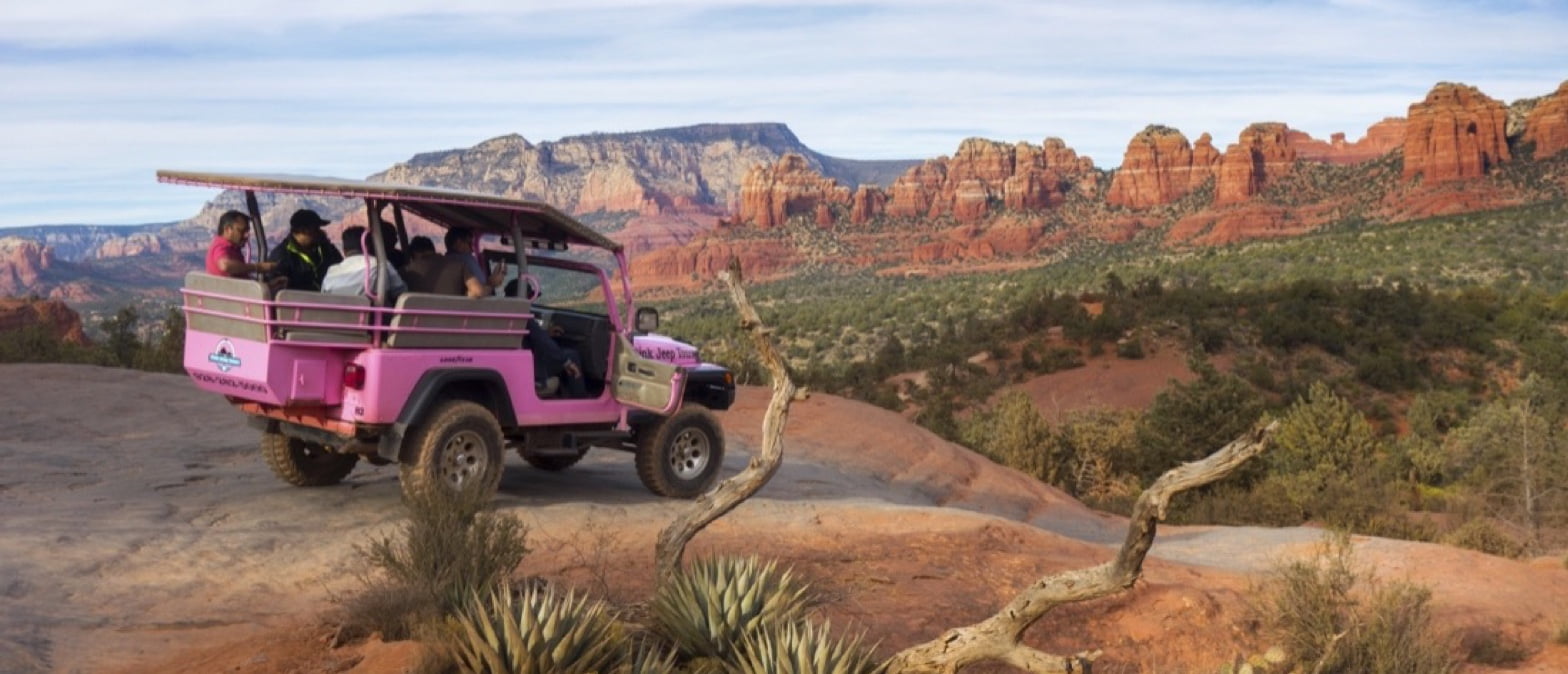 Looking for something different for your next vacation? To the desert!
Sedona will have you feeling like you're vacationing in a less crowded desert oasis with beautiful red rock formations, hiking trails and a multitude of wellness resorts.
Things to Do:
Visit Red Rock State Park and take an off-roading Pink Jeep Tour.

Experience the natural slip and slide at Slide Rock State Park.

Hike Bell Rock.

Dine at the Cowboy Club restaurant for a truly western feel.
6. Cape May, New Jersey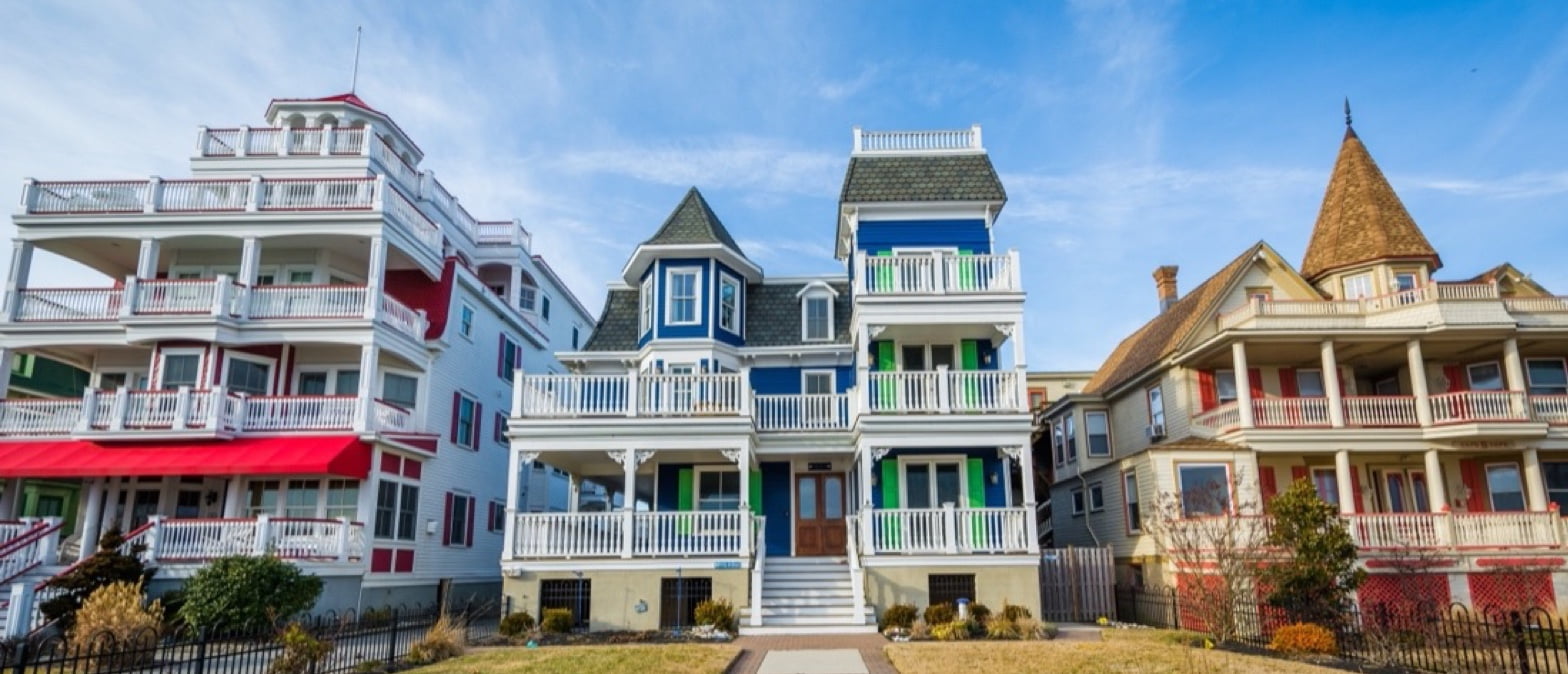 Charming and whimsical Cape May is great for young children, older family members – and everyone in between! Stay by the beach and boardwalk or explore the local wineries and fine dining restaurants.
Things to Do:
Take a stroll through Cape May to admire the town's roughly 600 preserved Victorian buildings, or ride in style on a trolley car or horse-drawn carriage tour.

Visit Cape May County Park & Zoo's 85 acres of wildlife exhibits year-round.

Explore 244 acres of lush forests, ponds, dunes, beautiful beaches, and freshwater meadows at Cape May Point State Park.
7. Ocean City, Maryland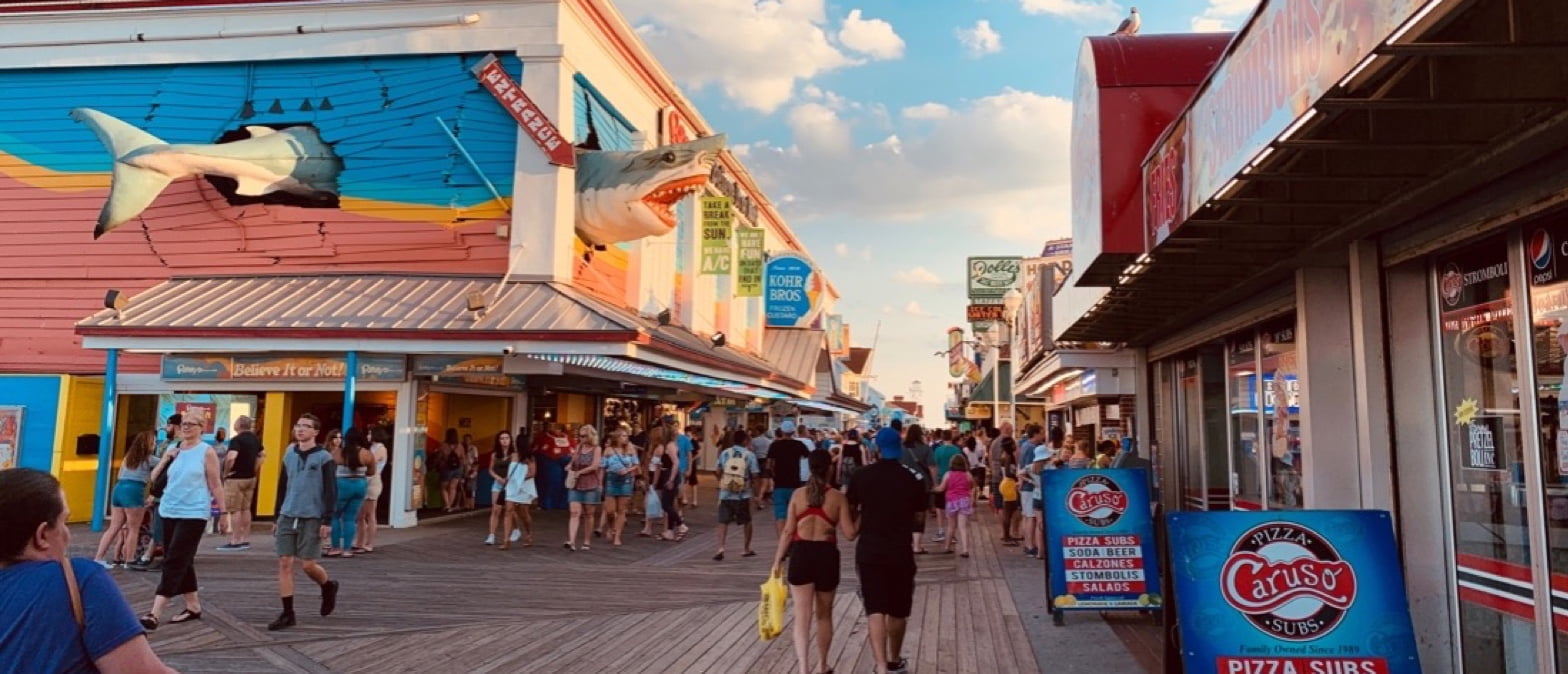 With its pristine beaches and bustling boardwalks, it's no secret that Ocean City is one of the best family vacation spots in the U.S. But the best part is that it's both affordable and versatile in what it offers everyone in the family.
Things to Do:
Take a leisurely stroll along the Ocean City Boardwalk.

Visit the Assateague Island National Seashore with its famous wild horse population.

Learn about the region's rich past at the Harriet Tubman Park and Visitor Center.

Experience the NASA Wallops Visitor Center.
8. Oahu, Hawaii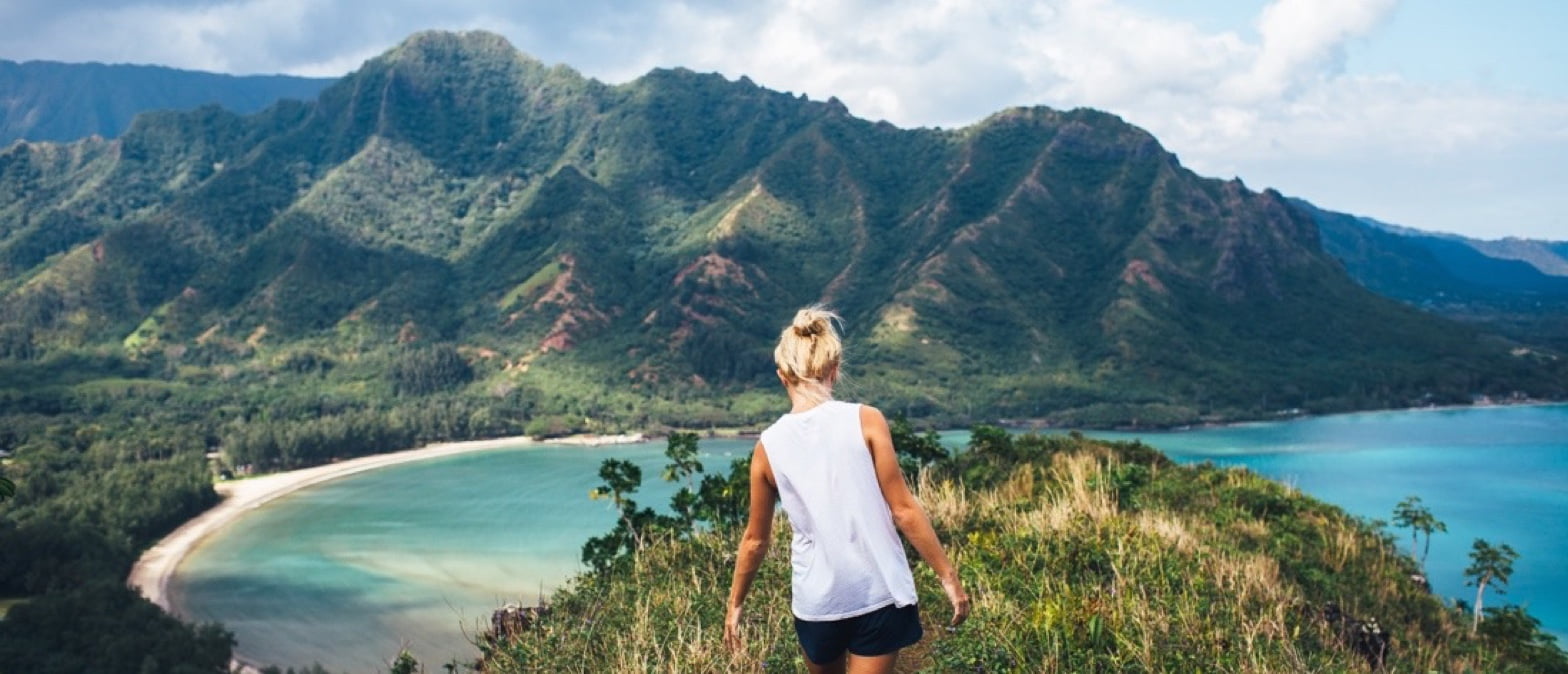 Oahu blends luxury and breathtaking scenery, making it easy to balance downtime and adventure on your next family vacation.
Things to Do:
Go beach-hopping to many of the island's scenic spots like Kailua Beach Park and Lanikai Beach.

Hike to scenic overlooks like Diamond Head State Monument and breathtaking waterfalls like Lulumahu Falls.

Swim with sea turtles and other marine life on a snorkeling or scuba diving tour.

Visit cultural and historic sites, like the austere USS Arizona Memorial at the Pearl Harbor National Memorial.

Book a ziplining adventure on the North Shore.
9. Washington D.C.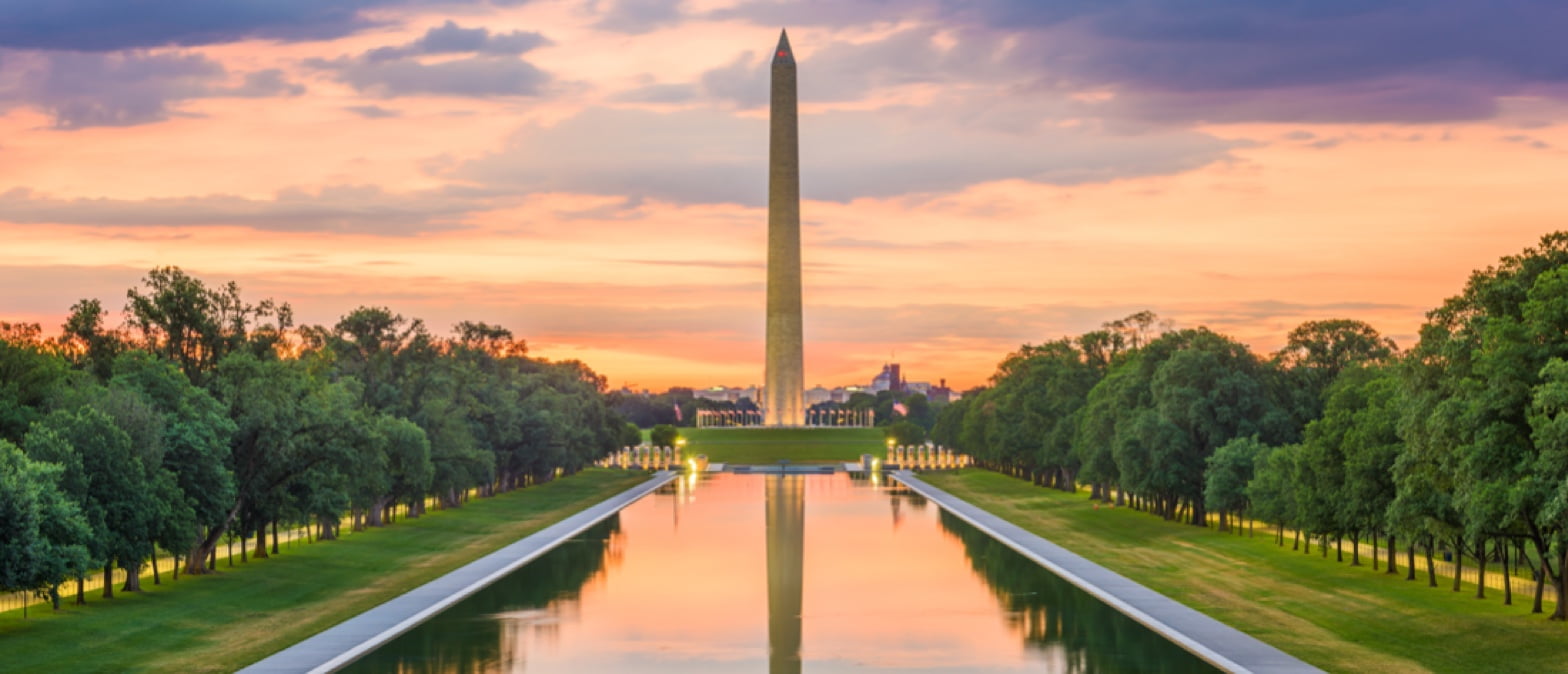 Rich with history and activities for all ages, Washington D.C. is a city with endless possibilities for your next family trip.
Things to Do:
Walk the National Mall and sightsee famous U.S. landmarks like the Washington Monument and Lincoln Memorial.

Rent paddle boats on Tidal Basin, outside of the Jefferson Memorial.

Visit the National Zoo or explore the Georgetown neighborhood with its charming cobblestone streets and home to its namesake University.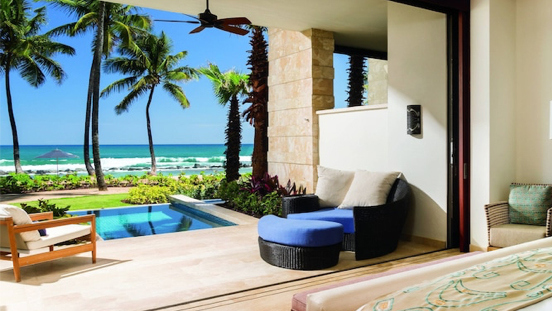 FEATURED OFFER
Hotel Engine
Ready to book your next vacation? As a member of this complimentary program,you have access to use Hotel Engine, a free, members-only hotel booking platform. Save up to 60% off hotels at more than 700,000 properties worldwide! Log into your account or register to start booking today.
CRC 4026285 02/22