TRAVEL
Tips to Stay Safe While Traveling Abroad
---
It may not be the most fun part of planning an international trip, but taking a proactive approach to mitigating health and safety risks is essential for an enjoyable and stress-free experience.

Here are four insider tips to help you prepare and protect yourself in case of an emergency abroad:
---
1. Stay informed and connected
The Smart Traveler Enrollment Program (STEP) is a free government sponsored service that allows U.S. citizens traveling or living abroad to receive the latest security updates from the nearest U.S. embassy or consulate. Once you've enrolled, you will be contacted with updates in case of an emergency (terrorist attract, natural disaster, etc). It can also help you get in touch with family and friends should the unthinkable happen. Click here to learn more!
2. Enroll in a travel protection program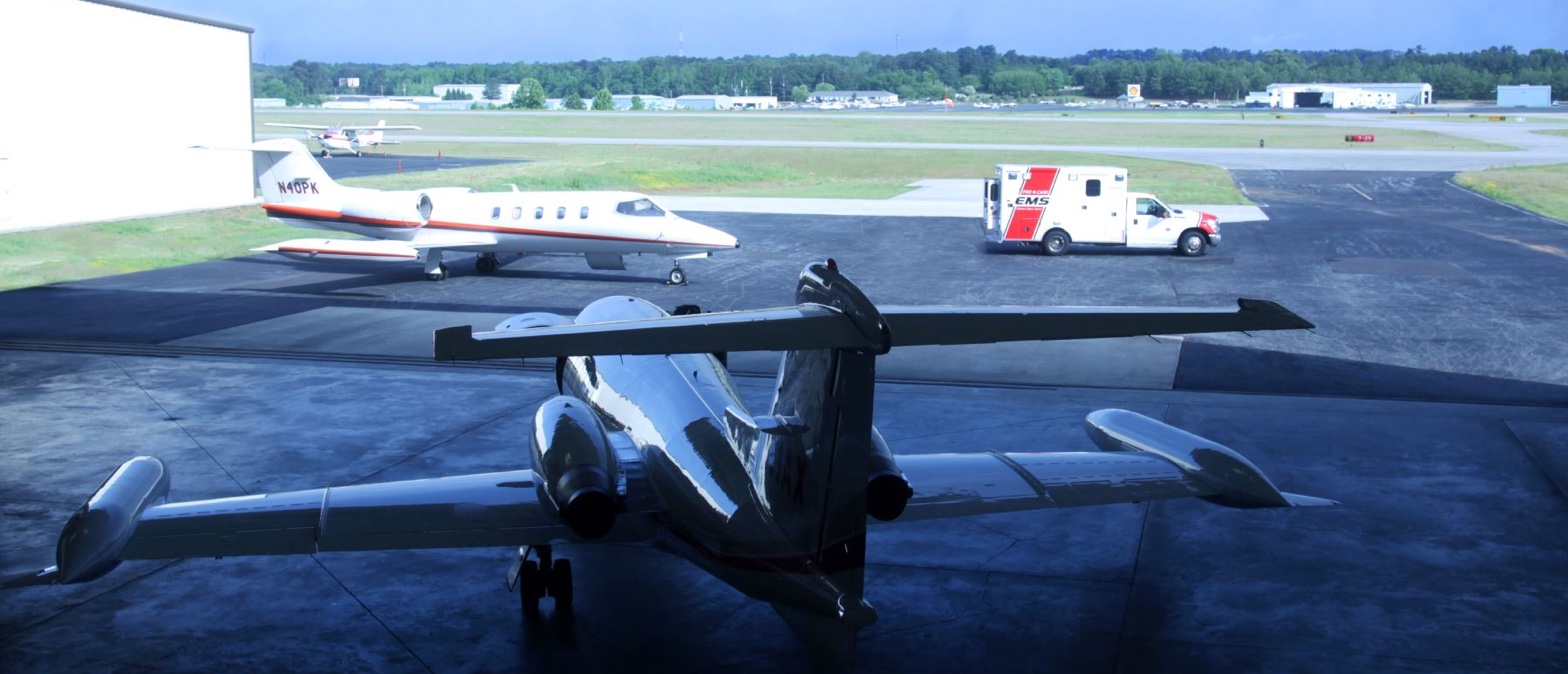 Medjet offers air medical transport as well as a travel security membership program. Services include medical transfer to a home-country hospital of choice if injury or illness occur during travel and access to a 24/7 travel security network for in-country response to a wide range of safety concerns (e.g. terrorism, disappearance, natural disaster, wrongful detention). Programs like Medjet will often cover services that travel and health insurance don't, like transportation home. This can make all the difference if you are in a remote location and need to be airlifted to a modern hospital instead of being treated locally for instance. You never expect it to happen to you, but why take chances?
3. Access qualified physicians overseas
We've all experienced that moment of panic when you or a family member gets sick or hurt. Now imagine this same experience in an unfamiliar country where you don't speak the language? There are a number of helpful strategies to help you find a doctor while traveling overseas. A health advisor like PinnacleCare Private Health Advisory can provide you with access to experienced physicians trained in Western medical care who speak English. Alternatively, if an English-speaking physician is not available, an advisor can arrange for a translator to be present when you receive care.
4. Be mindful of "cyber" safety!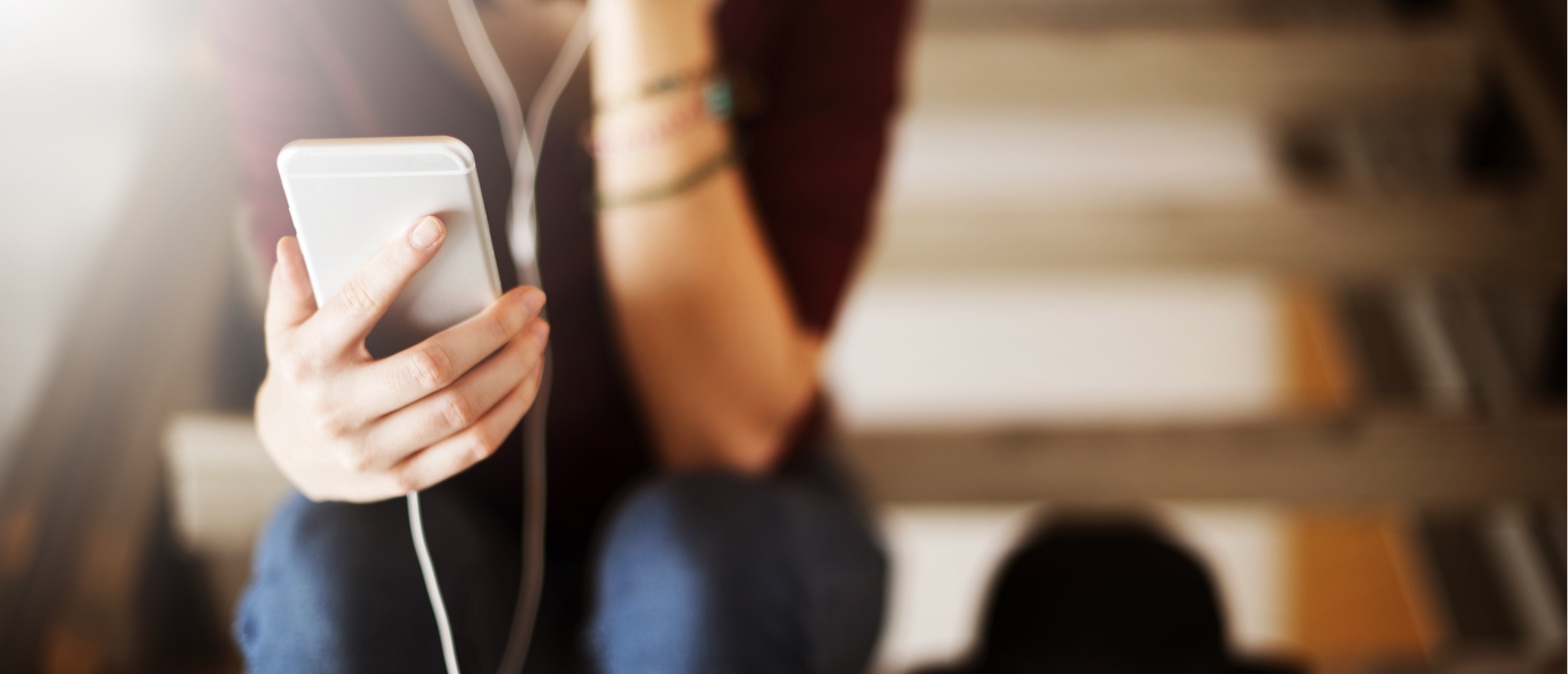 Keep your electronic devices secure:
Avoid using public Wi-Fi hotspots, which are common in coffee shops, airports, hotels, etc. As an alternative, stick to the mobile network and create a personal Wi-Fi hotspot with your phone.
Don't use publicly available charging cords or USB ports to charge your devices. These can be used to deliver malware onto your phone or to silently steal your personal data.
Travel with as few devices as possible and make sure they are locked with strong passwords and biometrics (FaceID or fingerprint scan).
Don't fall victim to identity theft:
Keep the amount of personal information in your purse or wallet to the bare minimum. Avoid carrying additional credit cards, your social security card, or passport unless absolutely necessary.
Guard your credit card when making purchases. Shield your hand when using ATM machines or making long distance phone calls with phone cards. Don't fall prey to "shoulder surfers" who may be nearby.
Using ATMS:
Always request credit card and ATM receipts. Don't throw them into public trash containers, leave them on the counter, or put them in your shopping bag where they can easily fall out or get stolen.
When possible, withdraw cash from bank-run ATMs located just outside or within that bank or in a "guarded" location, like a hotel lobby. Observe your surroundings and avoid isolated or poorly lit areas.
Memorize your PIN. Never write your PIN number down to keep in your wallet.
CRC 3283523 10/20