HEALTH & WELLNESS
Three Ways to Prioritize Your Health
When it comes to our health, we all have good intentions, especially at the outset of a new year. As your calendar starts to fill up with commitments, however, the challenge is following through on those good intentions and taking time to prioritize what matters most.
Here are three ways Reserved Living & Giving can help you achieve your health and wellness goals this year:
1. Prioritize Self Care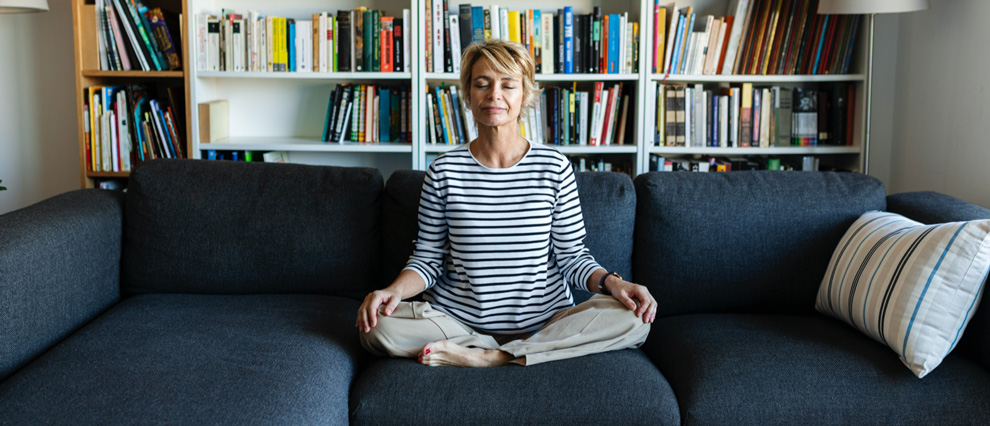 This year, be the best version of yourself and prioritize self-care so you can show up stronger for your family, partners, and colleagues. Wellness begets wellness - when you focus on healthy habits such as good nutrition, exercise and meditation, you will feel motivated to sustain a healthy lifestyle. With many of us limiting outings and staying at home, on-demand streaming fitness classes and apps offer plenty of options to stay active, safely.
ON-DEMAND CLASSES
FITNESS AND WELLNESS APPS
FITNESS EQUIPMENT
2. Explore Wellness Travel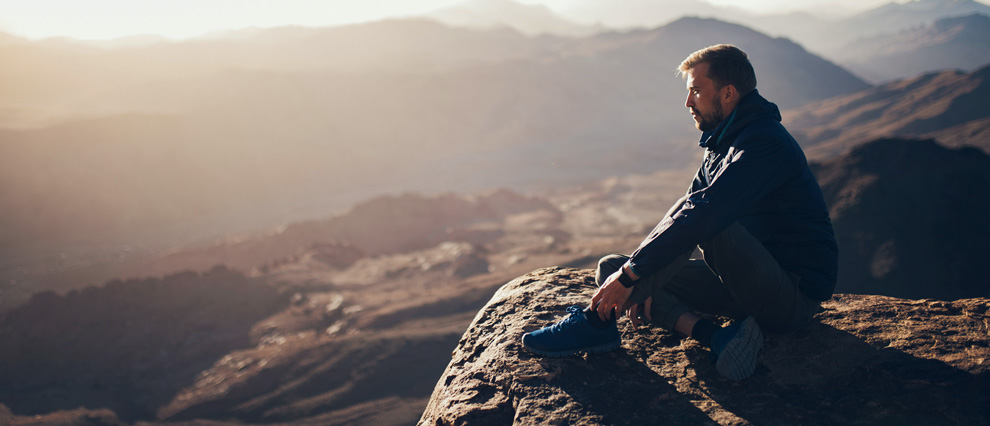 Wellness travel is an excellent way to unwind and unplug. Many resorts have implemented new health and safety protocols during this time to help you travel in a responsible way. The below destinations are guaranteed to re-energize and reinvigorate your whole self - mind, body and soul - thanks to extensive offerings such as spa treatments, yoga, exercise classes, outdoor adventure excursions and more.
3. Prepare for Every Eventuality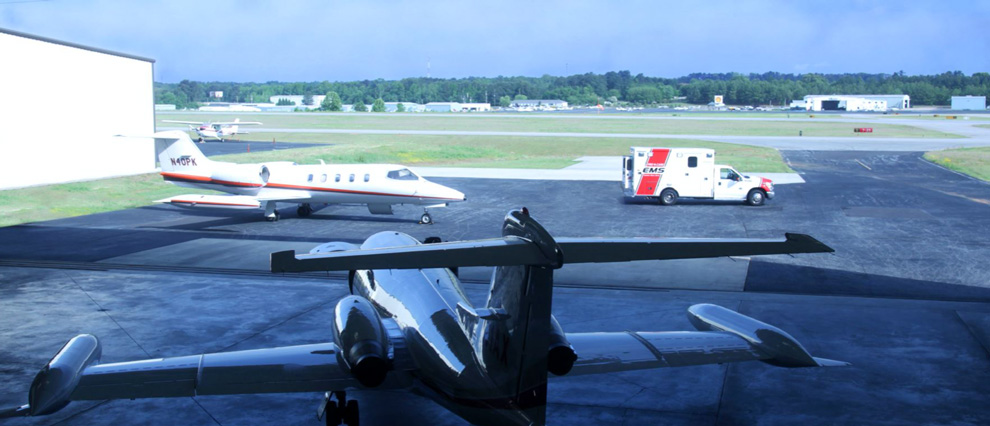 Be proactive about your safety and health needs, especially when you are ready to start traveling again. Making sure you are protected from health emergencies is not only an investment in your physical wellbeing, but also a way to ensure peace of mind so you can enjoy a stress-free and safe travel experience.
The information, including but not limited to, text, graphics, images and other material contained in this material are for informational purposes only. No material is intended to be a substitute for professional medical advice, diagnosis or treatment. Always seek the advice of your physician or other qualified health care provider with any questions you may have regarding a medical condition or treatment and before undertaking a new health care regimen, and never disregard professional medical advice or delay in seeking it because of something you have read in this website.
CRC 3414001 01/21