A vast country, a car-loving culture and a history of exploration make road trips one of the great American traditions. Hitting the road has seen a resurgence in popularity lately, especially this summer as we experience restrictions in air-travel and practice social distancing. Whether it's for a long weekend, a whole week, or a cross-country adventure, road trips are a great way to connect with yourself, your family, and America's scenic landscapes.
Here are some tips to help you prepare for your journey:
Map Your Route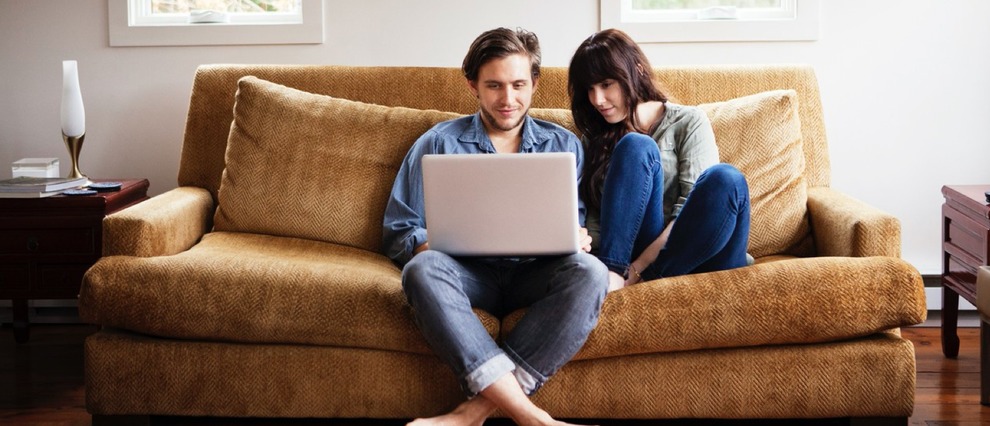 While the flexibility to change plans on a whim and make your own rules are part of what make road trips exciting, some planning is necessary. Having a rough idea of your route and deciding on landmarks you want to visit can prevent you from getting lost or running out of gas. There are several apps that can help you map your route, such as Roadtrippers and Google Trips. They can help you search for nearby places to stay (make sure to check out Hotel Engine for up to 26% off on hotel rooms) things to do and even highlight pre-planned "trip guides." If travelling in an RV, The Dyrt and KOA can help you find and book campgrounds that best suit your needs. Stopping at a friend's house along the way? Pre-order OnlyRoses at 20% off for a stress-free host gift or thank you flowers. No need to worry about freshness as these last for years without water – they will be there for you and your host to enjoy, whenever you arrive.
Primp Your Ride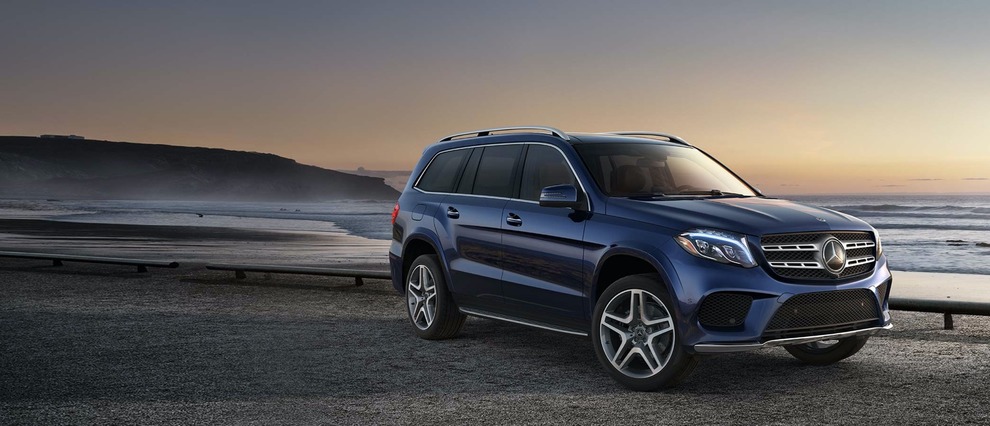 Ensuring your car is in great driving condition and that you have the support you need in case of a breakdown is also a crucial part of planning. Make sure you give your car a good once-over before you hit the road and check that your AAA membership is up to date. If your car is not up to the challenge, Morgan Stanley Reserved members get up to 25% discount on rental cars, as well as special savings on cars from BMW, Lexus and Mercedes-Benz.
It's Best to Over-Prepare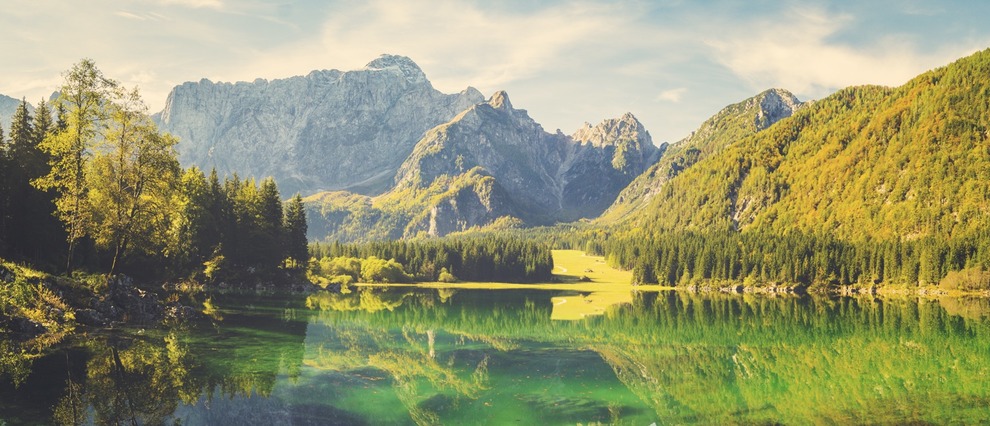 There's an intimacy you share with those taking the trip with you that only miles in a car can help form. From the small delights, like preparing the perfect soundtrack, to the bigger inconveniences, like running into extreme weather, a flat tire, or a missed turn off. Make sure you choose your road "team" carefully! Loading up on the right snacks and provisions can make or break your trip. Hitting a store like Sam's Club will give you the most bang for your buck with their bulk-sized groceries. A small cooler with ice is ideal for long driving stretches to preserve cold beverages and fresh perishables, available on Frontgate to Morgan Stanley Reserved members.
When in Doubt, Leave It to the Experts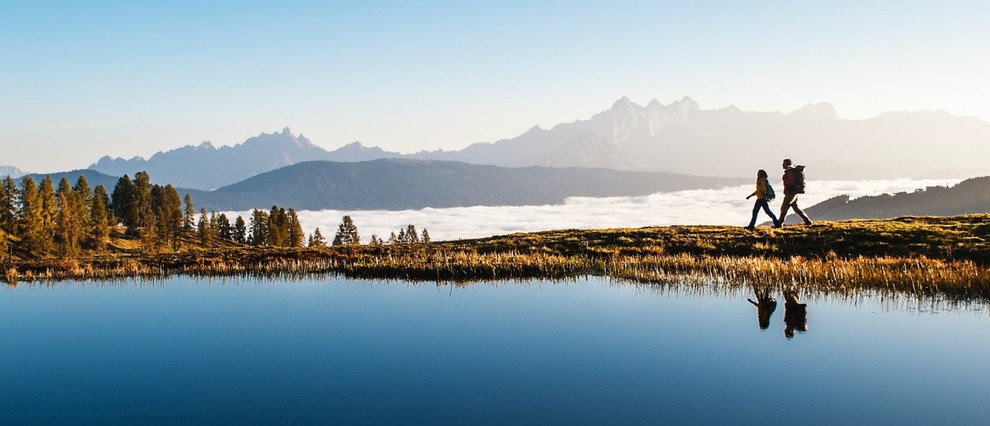 The goal of a road trip is not just about getting from point A to point B, but about enjoying the journey itself. So why not sit back, relax, and leave it to the experts to create an unforgettable adventure? With Abercrombie & Kent's Great American Road Trips collection, an expert driver-guide will prepare a curated itinerary based on your individual or family preferences. These trips feature America's best road-trip destinations, from iconic national parks to culturally rich urban enclaves. Morgan Stanley Reserved members receive a 5% savings on their first journey.
Adventure-travel leader Backroads also offers journeys for families, couples or solo travelers throughout the United States. While mostly done on bike or foot, trips range from active multi-adventure tours of Alaska to quick weekend getaways through charming Vermont towns. Whatever your preference, one thing is constant: they aim to provide an off-the-beaten-track immersive experience which will connect you to your surroundings in a more authentic way. Morgan Stanley Reserved members receive 5% off all trips.
Create memories in a five-star hotel on wheels with Goss RV luxury coaches. Their travel experts work with you to plan your itinerary, suggest excursions and book RV resorts. Your Goss RV luxury motorcoach can be delivered to your driveway or travel destination so you don't have to worry about picking up at select locations. They also offer private driver services — a professional driver can pick you up at your door, set up your rental coach at your destination, and then quietly disappear to a hotel until you need him for your next destination. Morgan Stanley Reserved members receive $2,500 off all RV rentals.