GIVING BACK
Supporting Vulnerable Communities during the COVID-19 Pandemic
---
As moral philosopher Peter Singer noted of the 2003 SARS outbreak:
A shared set of ethical values is the glue that can hold us together during an intense crisis. A key lesson from the SARS outbreak is that fairness becomes more important during a time of crisis and confusion. And the time to consider these questions and processes in relation to a threatened major pandemic is now.
We could not agree more, particularly in the face of the ongoing COVID-19 ("Coronavirus Disease") pandemic gripping the world. Among the charitably inclined at Morgan Stanley with whom the Philanthropy Management team engages, we all value a shared ethical commitment to giving. Our response from a philanthropic perspective? "Swing for the Fences!
---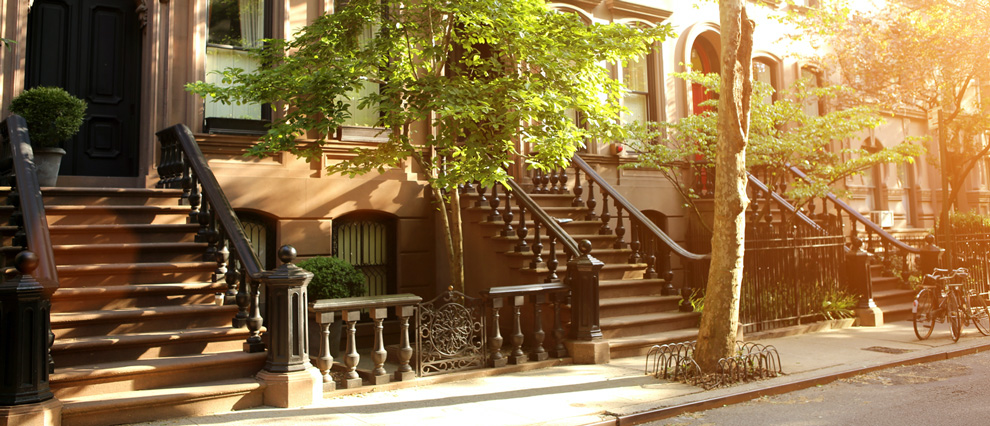 As a complement to our firm-wide crowdfunding effort with the CDC Foundation, this landscape survey of charitable giving opportunities is designed to make supporting your community easy. In times of crisis and relative peace alike, philanthropy fills gaps the private and public sectors often overlook, particularly vulnerable communities and a large share of American families who cannot afford lost wages and jobs.
Get Report
Public health crises also amplify the adversity these vulnerable populations face, as the NAACP considers in a recent Coronavirus report. Specifically, for those with donor-advised funds and private/family foundations, now is the time to be bold. Our communities are resilient – as they have proved time and time again – and will thrive once more given the right resources.
While we endorse the notion of bold, large-scale systems change, we are equally encouraged by the emergence of creative and practical, hyper-local efforts that enable those who are low-risk in our communities to connect with and support their higher risk neighbors.
To build a human bridge in the midst of pandemic social distancing, we suggest the following:
Consider giving more flexibly through unrestricted gifts, which help organizations act nimbly and more responsively to immediate needs.
Actively listen to your local social and direct service organizations about what they need. They know best about what they need to continue serving the community.
Donate to your local food banks. As school closures become more widespread, children who rely on school lunches as their only meal of the day will be especially vulnerable.
Volunteer at direct service organizations, particularly food banks which are experiencing higher demand than usual for deliveries. Only volunteer if you are healthy and able.
Connect virtually by joining online mutual aid support groups, reading to children online, or donating to digital giving campaigns matched by corporate or philanthropic dollars.
Support small businesses. With some restaurant and store closures, consider buying gift cards to use at a later date and leveraging public-private partnerships, such as GrubHub or UberEats, to ensure hourly workers remain employed and businesses survive the crisis.
Tip generously. Support your waiters, delivery people, and all gig economy workers (e.g. Uber, TaskRabbit, Seamless, FreshDirect, InstaCart) by tipping generously.
Domestic help. Consider paying hourly workers for NOT showing up for work to maintain income throughout the crisis.
Check on elderly neighbors with a call, text, or talk through the door.
Drop off food. Support healthcare workers and their families, and those who may be under quarantine and those with ill family members.
Donate blood. Due to an unprecedented number of blood drive cancellations during the outbreak, there is a severe blood shortage in hospitals, health centers and clinics in the U.S.
The full guide, "Swing For the Fences! Supporting Vulnerable Communities During the COVID-19 Pandemic" was developed in consultation with senior leaders and influencers across the social sector. The guide offers a curated set of national and local nonprofits organizations responding to the COVID-19 pandemic with a focus on public health and economic livelihood. It provides customized information on national and local, on-the-ground efforts in the communities most affected to date in the U.S.
Our global philanthropic community has the platform, power, and voice to dampen the negative impact of the pandemic if we all swing for the fences!
Want more insight?
Download this Report
Download
Download the full report
If you're a Reserved client, please log in to download the full report.
Not a Reserved client? We are pleased to make this available to you. Simply enter your email below to access the full report "Swing for the Fences! Supporting Vulnerable Communities During the COVID-19 Pandemic."
THANK YOU FOR DOWNLOADING!
The report should automatically download. If it does not download, please click this link.
CRC 3005841 03/20