LIFESTYLE
Revamp Your Outdoor Living Space
---
With summer around the corner, now is an ideal time to spruce up your outdoor area for extra living space, especially as we're still spending more time at home. Turn to any of these six simple ways to make your outdoors, no matter how big or small, more appealing.
---
Add comfortable furniture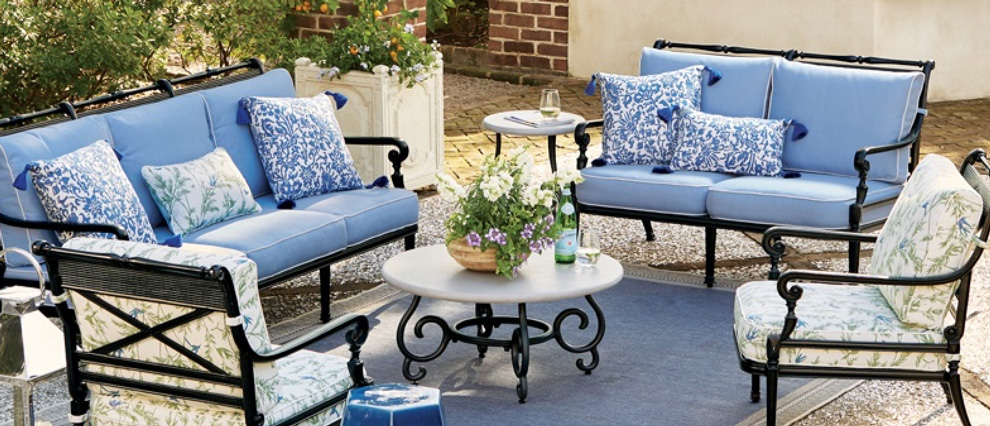 Make your deck, terrace, or patio feel like a living room with cozy furniture such as plush couches or luxurious daybeds. An area rug can help create the boundaries of an outdoor "room" as well as add a pop of color. To refresh an existing outdoor space, consider new cushions or pillows made with weather-friendly material. Browse Frontgate's wide array of chairs, sofas and tables in various colors and patterns for inspiration.
Create a meditation nook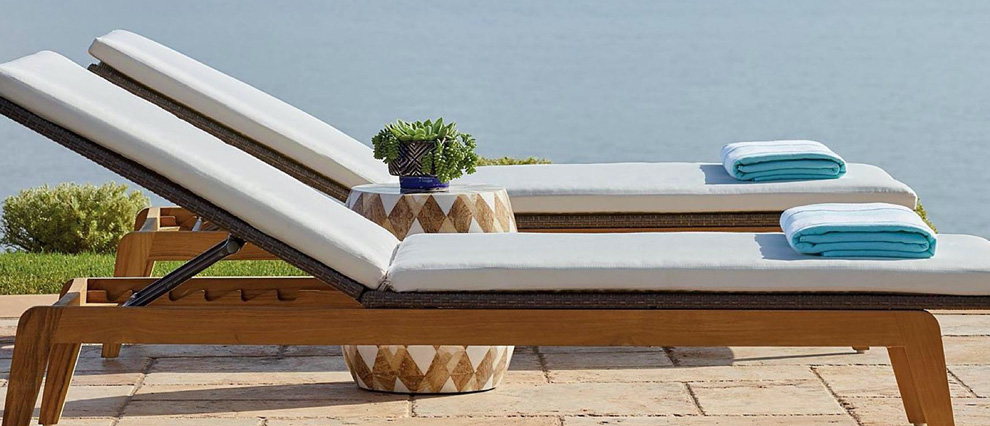 Let nature soothe your soul in a space designed for reflection. Include touches like lantern candles, colorful flowers or statues. Add comfortable seating like a lounge chair or yoga mat. Boost your sense of tranquility with a meditation app such as Calm, which features mediations from experts around the world.
Join remote yoga classes from the comfort of your home with a growing number of online options including CorePower Yoga. With on-demand classes for every level, enjoy some guided movement outside whenever you need a break from life's bustle.
Make outdoor entertaining memorable
Serving meals outdoors creates a special opportunity to bond with family or friends in a natural setting. Create a secondary kitchen on your deck or patio so you can spend time with guests as you cook.
Consider adding a grill with features like side burners or smoke boxes to meet your specific needs. Make your workspace more functional with kitchen cabinets, beverage carts or cooler stations, all of which you can find on Frontgate. Reserved members save 20% sitewide on home goods.
Bring your exercise outdoors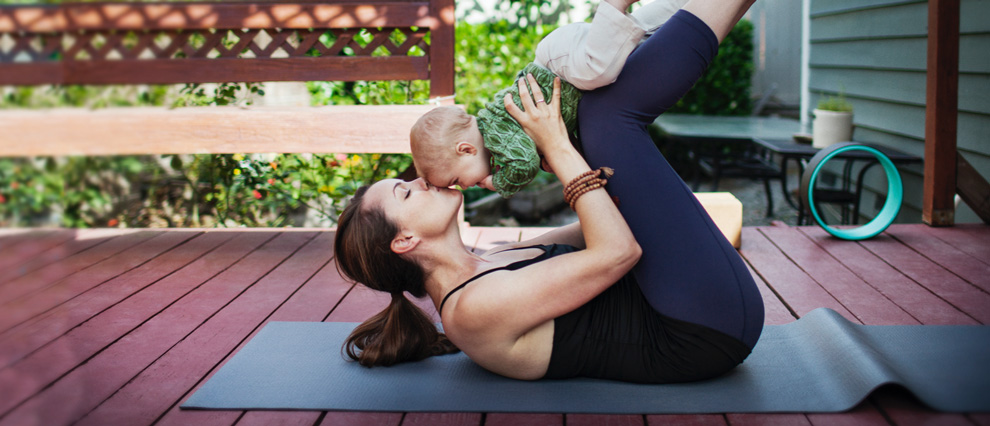 At-home workouts have become key for staying fit without going to the gym. Move your living room routine to the fresh air of the outdoors for a change of scenery. Make sure you have enough room to stretch and move. Consider putting small weights, an exercise mat or other gear in an outdoor shed.
Use fitness apps like FitOn to help you stay more consistent with classes for cardio, strength, barre, dance, yoga, kickboxing and more.
Establish a fun zone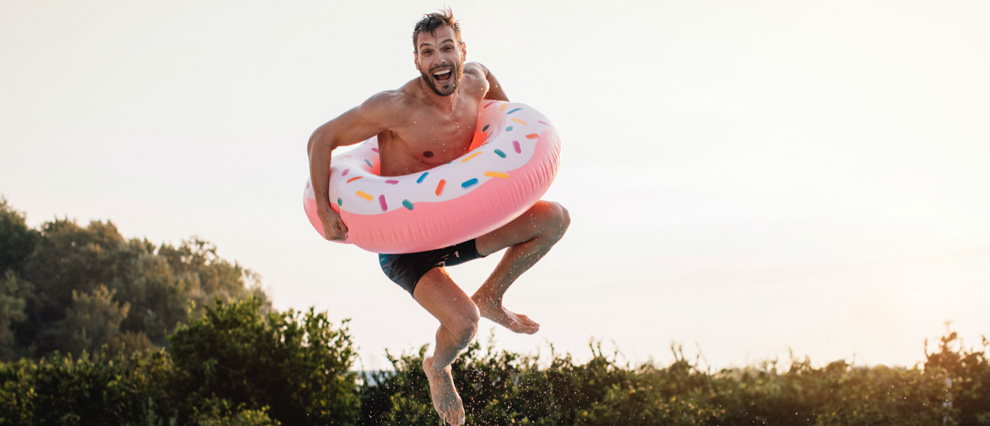 No matter your age, warm weather has a way of bringing out your playful side. Prepare to have a little fun by setting up an outdoor station for friendly competition. Perhaps add a cornhole game, oversized Jenga set or a Horseshoes. Find table tennis sets or foosball tables specifically designed for the outdoors through many retailers.
If you have a pool, you can add splash-worthy games for a water park-like atmosphere. Reserved members get 20% off pool features from Frontgate, like floating golf greens, basketball hoops or water volleyball sets.
Set up a garden area
For many people, tending to plants is therapeutic. Create your ideal garden cove for plants, flowers or vegetables in colorful planting containers. If space is an issue, consider planting herbs in small pots. This takes up less space, plus provides fresh ingredients for at-home meals!
Consider adding a touch of sophistication with a garden trellis for growing vines or holding small plants to create a sanctuary of greenery. No matter how you choose to improve your outdoor space, you can relish extra living space at your home this summer with some simple changes.
CRC 3552164 04/21