For years, the very mention of gin conjured a stiff upper lip and a London dry. But these days, gin is loosening up, and the most compelling examples of the Brittiest of spirits (which, in truth, they got from the Dutch) are strictly American. A new wave of regional gin is sweeping the country, adding artisanal ingredients to the classic juniper berry and botanicals profile. San Francisco's Anchor Steam was the first to produce an American craft gin since Prohibition, launching its Junipero Gin in 1996. Since then, several hundred American regional gins have emerged, sourcing local water and botanicals to create spirits that reflect a distinctly American flavor and style. Call it western or American dry; this next generation of gin gives juniper a supporting role amid a new frontier of regional flavors. Here are four of our favorites: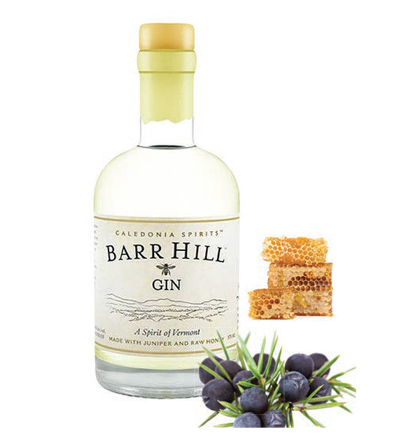 Barr Hill Gin, Vermont
What's the secret to one of the best gins in America? Using nothing but juniper and organic raw honey from Northeastern bees to infuse this balanced and complex gin. Perfect in a bee's knees or gin and ginger cocktail.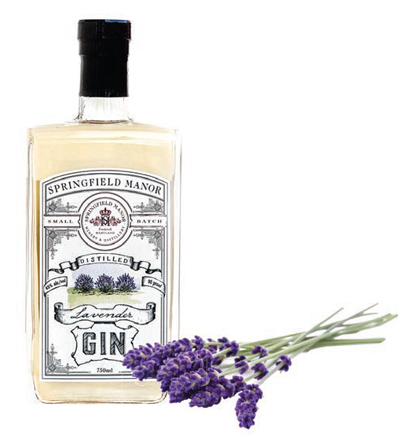 Springfield Manor Lavender Gin, Maryland
Lavender sourced from the distillery farm gives this delicate gin its distinctive floral-forward flavors, strong lavender aromas and gorgeous lemon-chiffon hue. Enjoy neat or on the rocks.
Drink Like a Local
Portland, Maine
At Vena's Fizz House, gin goes Lumbersexual with Northeastern pine, lemon, spiced tonic, alpine herb and wormwood bitters.
Chicago
Chicago's own Letherbee gin mixes with lemon and blueberry in the Ding Dong Ditch at The Violet Hour.
Los Angeles
Legendary farm-to-cocktail mixologist Matthew Biancaniello infuses Farmer's Organic Gin with mustard greens from his garden or with bergamot for specialty cocktails.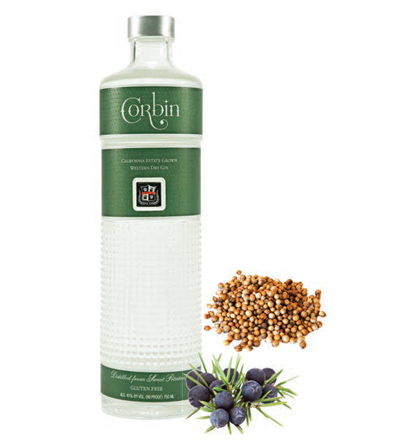 Corbin Cash Western Dry Gin, California
Born of central California's farming heritage, this small-batch gin is distilled from sweet potatoes and infused with juniper and coriander, as well as California Lisbon lemons and clementines. Try in a gimlet with fresh basil or a gin rickey.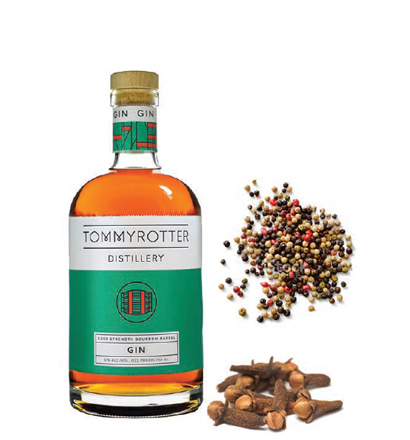 Tommyrotter Cask Strength Bourbon-Barrel Gin, New York
Aged for six months in virgin American white oak bourbon barrels in downtown Buffalo, this highly allocated gin is all about peppercorn and clove spice with notes of citrus and vanilla. Fantastic in a negroni or a Fitzgerald.
Reserved clients can check out Mouth for small batch liquors and other goods.