FAMILY
Making the Most of Philanthropic Travel
Written By
Melanie Schnoll Begun
Head of Philanthropy Management,
Morgan Stanley Wealth Management
5 min read
---
We live in an age in which awareness of world issues and global needs is increasing. In parallel, more and more of us are using travel as a way to give back and make a difference. But the problem many people face when it comes to philanthropic travel is that it can seem overwhelming. Where do you begin? What is the commitment involved? How can you be sure that your efforts will really have an impact? These questions are further amplified in the face of a pandemic, which has restricted our travel options.
---
Once reserved for the ultra-wealthy, missionaries or members of the Peace Corps, philanthropic travel is now becoming more popular as people feel increasingly compelled to find a hands-on way to help the causes that matter to them most. Traveling to areas in need is one of the most effective ways to connect with and serve others. While the industry experienced a slowdown in 2020 due to COVID-19, demand for philanthropic travel experiences is on the rise. These are trips that can be done in a safe and responsible manner as they often occur in rural locations where social distancing is easy to maintain. Utilizing a philanthropic travel partner like The Explorations Company can also help guarantee that safety measures and protocols are being prioritized.
Generally speaking, philanthropic travel can be divided into three categories:
Urgent Service Travel involves volunteer opportunities in disaster relief areas. It is often less expensive than other philanthropic travel offerings, enabling travelers from all walks of life to get involved.
Donor Travel is for committed philanthropists who are interested in seeing their donations at work in real life. It brings donors closer to the issues and communities they care about and deepens sustainable investment.
Private Travel is for travelers who want to go beyond recreation to seek deeper cultural and community exchanges while on vacation. Private travel often involves families who want to pass on the values of caring and service to the next generation, but that can be challenging because each family member may have different interests and goals for the trip. For example, The Explorations Company recently created a custom itinerary for a family heading to Mafia Island, Tanzania for Christmas. The family is donating to an ocean-focused charity in Kenya and wants to learn more about the importance of conservation in this region. They will spend the week on a private yacht accompanied by a marine biologist during peak whale shark season.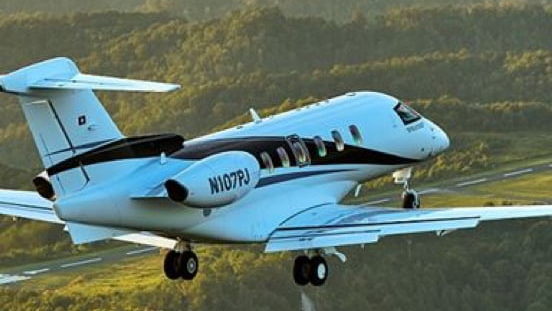 FEATURED OFFER
The Explorations Company
A 5% savings on all accommodations or a 5% of total trip cost donation made in your name.
To help you create a meaningful and safe philanthropic travel experience, here are five tips to maximize the impact of your next vacation:
1. Choose a destination you are interested in seeing.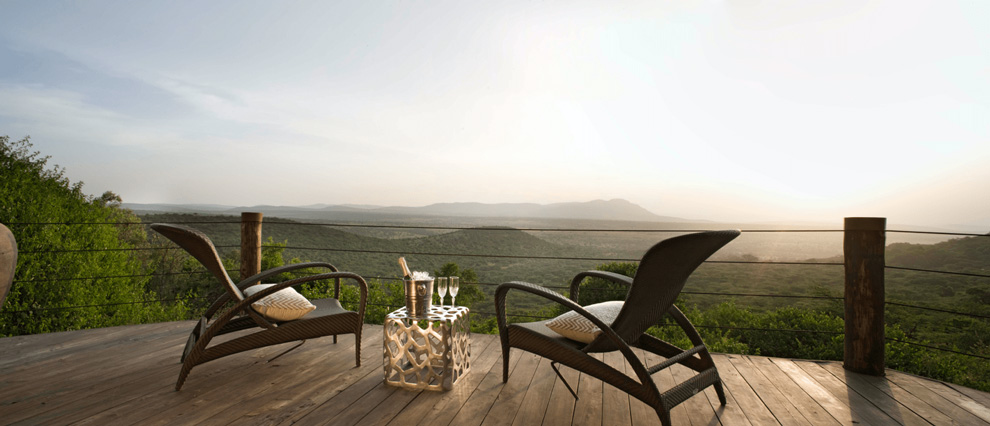 Every philanthropic endeavor—giving a monetary donation, sitting on a non-profit board, traveling to help a community in need—should be rooted in an issue or cause that is close to your heart. Think about what is meaningful to you and your family, whether it is building homes, visiting sick children at a hospital, supporting women entrepreneurs in developing countries or something else. Then, consider a place in the world that you and your family would be interested in exploring together. Transformational experiences happen when you find the intersection between your philanthropic passion and your destination.
2. Do your homework.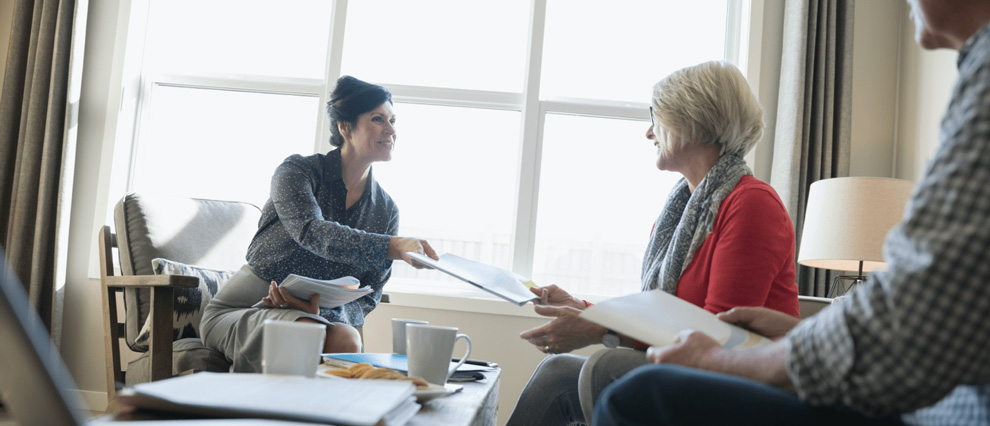 With so many volunteer opportunities and no ranking system or review site like those that exist for tour operators or hotels, it can be difficult to locate reputable programs to connect and partner with. Some non-profit organizations, such as Save the Children, offer organized philanthropic travel itineraries, but what if you want to create your own experience? Is your desired destination in a position to offer the experience that you are looking for? Find out if your friends, colleagues or peers have engaged in travel philanthropy and talk to them about their experiences. Or enlist the help of a travel agent with a specialty in this area. At your request, your Morgan Stanley Financial Advisor can also assist in connecting you with someone who has traveled to your destination of interest. Make sure you understand restrictions and health protocols in place related to COVID-19 as there might be extra measures you need to take prior to traveling to the area.
3. Understand the complexity of the issues at hand.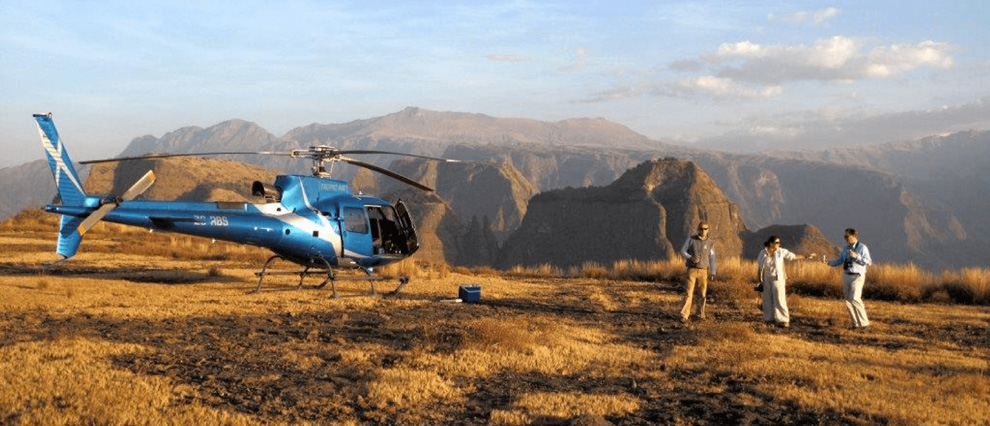 Regardless of where you decide to travel, it can be challenging to become educated about every aspect of the philanthropic work you will be doing. If you are traveling to a foreign country, it is important to go beyond the issues to understand the culture and customs of the people you will be connecting with and serving. Take into account the accessibility and safety of the place you are planning to visit. And do not forget to think about the long-term, downstream impacts of the work being done. For instance, building an orphanage may seem like a great initiative, but what if the secondary effect of this is a rise in the number of abandoned babies? Perhaps education to prevent unwanted pregnancies would be more effective.
4. Ensure that every member of the family can participate.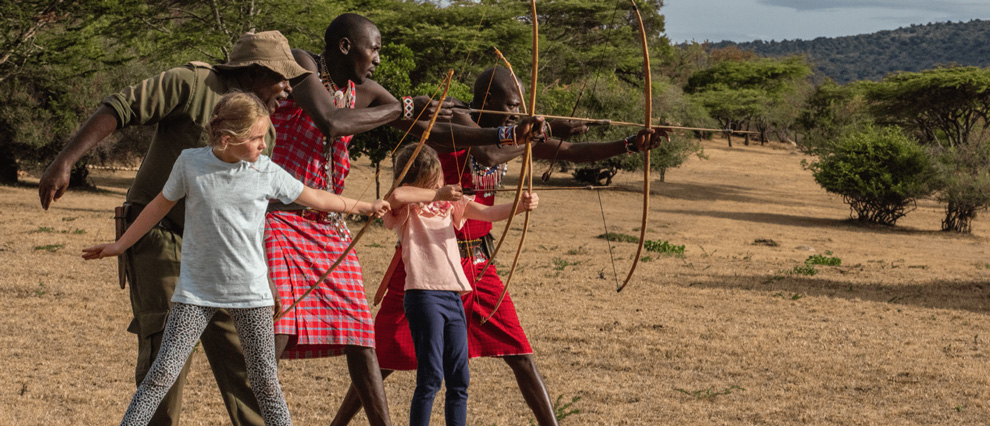 If you hope to create a truly familial experience, strive to identify an opportunity that is easy for everyone in the family, from toddlers to grandparents, to participate in together. Consider, for instance, the issue of safe water, the lack of which affects every member of a family and can destroy entire villages. The experience involved in understanding the importance of water systems, facilitating hygiene education programs and opening a well is one that engages all generations of your family. For a community in need, gaining access to safe water is an occasion that involves both ceremony and celebration. Imagine the inspiration that would come from visiting a village that has clean water for the first time.
5. Follow up when you return home.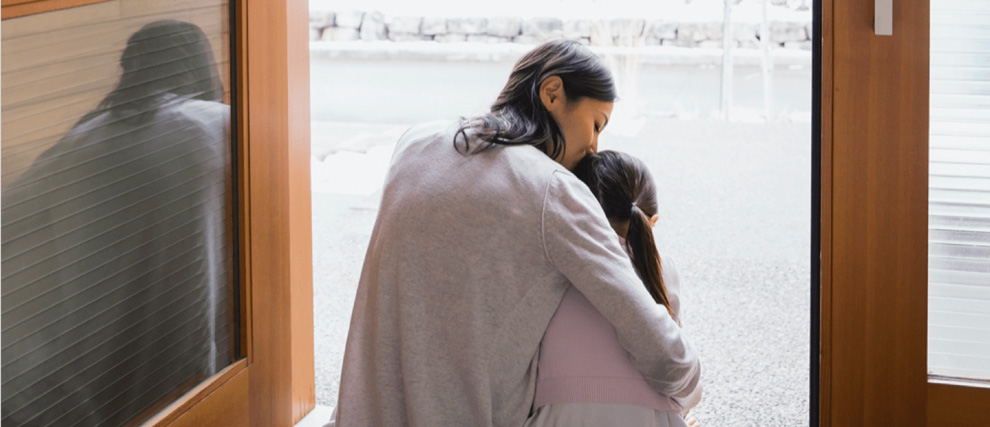 The most critical component in maximizing the impact of your philanthropic travel experience begins when you return home. The destinations you have visited do not want to be forgotten. Unfortunately, many international project sites do not have well-developed systems in place to enable visitors and volunteers to stay connected once they return home. Still, there are any number of ways for you to take action and continue to effect change when you come back. Younger children can keep a travel journal and share their photos and stories at school. Older kids may be interested in creating a YouTube channel to chronicle their experience. Encourage them to interview the people they meet and use their own voice to broadcast the importance of what they did during their vacation. For adults, visiting travel sites like Trip Advisor and writing a review of your destination can be an effective way of spreading the word. Including philanthropy in the title and using the first paragraph to highlight your philanthropic travel experience may help to increase the reach of your review, exciting and empowering other people to integrate giving back into their next vacation.
Disclosure:
Working in concert with your Financial Advisor, Morgan Stanley Wealth Management's Philanthropy Management group is dedicated to helping clients define, execute and realize their philanthropic visions. We help you match your philanthropic goals with experiences that exceed your expectations. By connecting you with like-minded people, communities and organizations, we align your interests with opportunities to give back in a sustainable and meaningful way.
Explore some examples of Giving by Reserved clients, Morgan Stanley and Reserved Partners.
Morgan Stanley Smith Barney LLC ("Morgan Stanley"), its affiliates and Morgan Stanley Financial Advisors and Private Wealth Advisors do not provide tax or legal advice. Clients should consult their tax advisor for matters involving taxation and tax planning and their attorney for matters involving trust and estate planning, charitable giving, philanthropic planning and other legal matters.
CRC 3661629 07/21