With the holidays fast approaching, digital gifts are an easy way to virtually deliver holiday cheer to those you love but can't see in person. More personal than a Visa gift card, and with guaranteed instant delivery, subscriptions and memberships can be a great way to enjoy experiences from the comfort of home.
Fitness Membership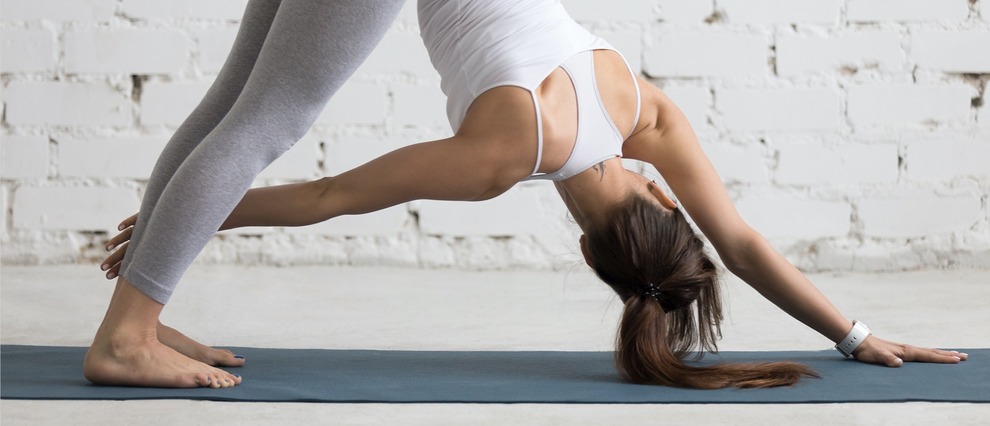 Many might still be hesitant to venture out to a gym or fitness studio, and with the weather turning, outdoor classes are becoming more limited. However, you can still make wellness a top priority with a Namaste Wellness membership. Perfect for those who are all about self-care, virtual classes will keep them thriving amidst these challenging times.
Morgan Stanley Reserved members receive a complimentary 20-minute virtual consultation and 50% off their first virtual session (meditation, yoga, Pilates, wellness coaching) from Namaste Wellness.
Streaming Service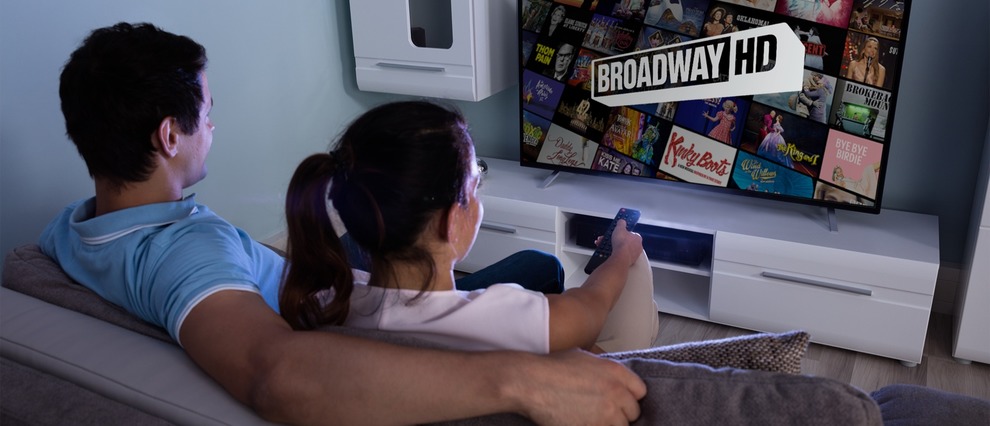 With Broadway shuttered until next year, theater lovers can experience on-demand musicals and plays from their living room couch with BroadwayHD. Watch for the first time or relive timeless classics including Bette Midler in Gypsy, 42nd Street and many others, minus the Time Square crowds.
Morgan Stanley Reserved members receive 40% off an annual subscription from BroadwayHD.
Wine Delivery Subscription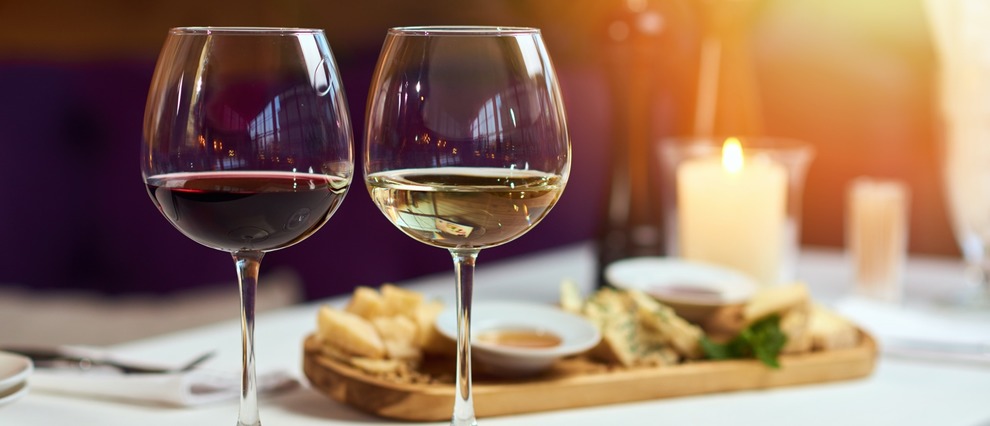 Who doesn't love wine, especially when it's delivered right to your door and curated by experts? A gift to enjoy during the holidays and long after, join Acker "Access" Wine Club and expect three bottles a month from America's oldest wine store.
Morgan Stanley Reserved members receive 50% off the first month and exclusive free shipping from Acker Wines.
Meditation App Subscription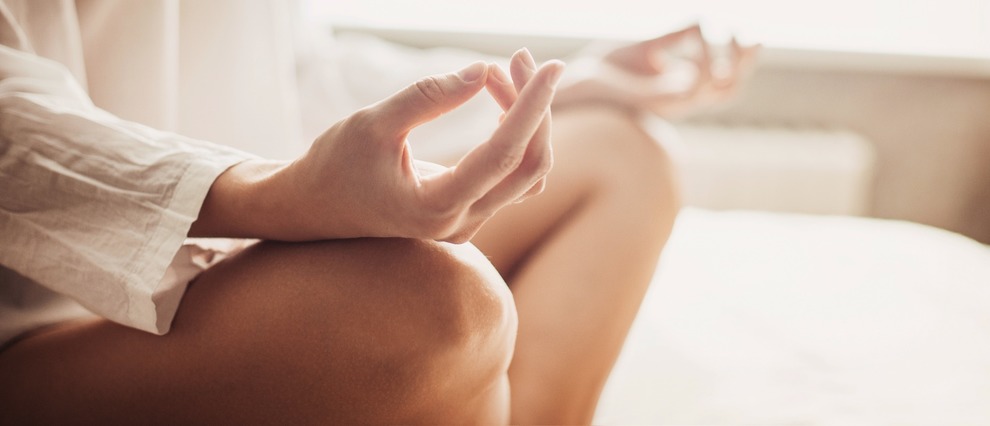 2020 has been quite the year, and meditation apps have soared in popularity. Help your loved ones de-stress, sleep better, and practice mindfulness with Calm's collection of guided meditations and sleep stories.
Morgan Stanley Reserved members receive $40 off a one-year subscription from Calm.
Private Health Advisory Membership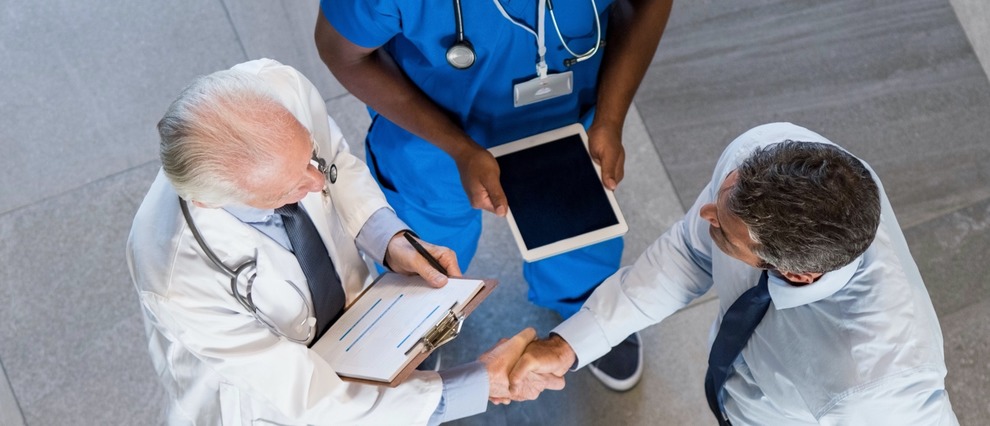 Are you or a loved one facing a serious medical challenge, or need help navigating the medical system? PinnacleCare offers health care advisory and virtual consults with leading medical experts. Their special pandemic response program will help you quiet the noise and make better informed decisions as it relates to COVID-19.
Morgan Stanley Reserved members receive a 25% discount on the set-up fee of a PinnacleCare comprehensive membership as well as special access to purchase a la carte services not available to the public, such as Physician Referral Reports, Facilitated Appointments, Virtual Consultations, Private Health Insurance and Medicare Consultations.
Whatever you are looking for this holiday season, we hope Morgan Stanley Reserved Living & Giving can assist with your gifting needs!