FAMILY
Next Generation Gifting Considerations
---
As you consider gifting options, ask yourself how you would like financial gifts made to children or other family members to be used.
---
Giving financial gifts to children or grandchildren can help reduce your estate taxes. However, if you are concerned about wasteful spending by the recipients, there are several options that allow you to exercise some control over how the money is used.
How Much Can You Give?
Federal law permits unlimited tax-free annual exclusion gifts of up to $16,000 per recipient ($32,000 if married), without the donor having to file a federal gift tax return. If you make a gift to any person in excess of the annual exclusion amount, you will be required to file a federal gift tax return. However, if your gift exceeds the $16,000 annual gifting amount or $32,000 if married, the excess amount will reduce your lifetime gift and estate tax exemption—in 2022, $12,060,000 per individual ($24,120,000 per married couple)—and you will need to file a gift tax return (Form 709), but will not have to pay any gift tax. The gift will simply reduce the amount of your lifetime exemption amount. While no gift tax may be owed in this instance, but you will be required to file a gift tax return.
Your generosity and good fortune potentially places a significant amount of money into the hands of children and grandchildren—adult as well as minors—who may be unprepared to manage a windfall. Here are some suggestions that may allay your concerns.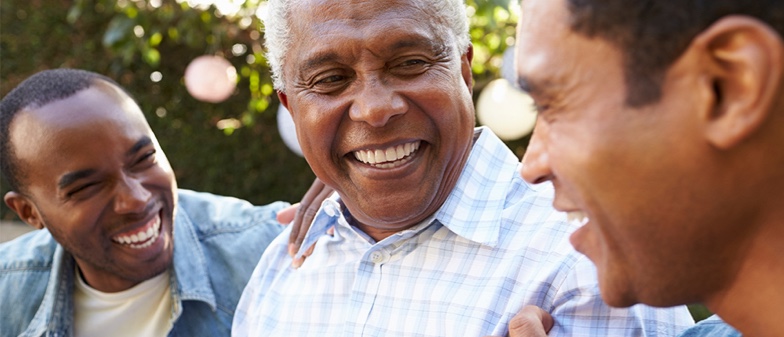 Lead by Example
When making gifts to adult children, discuss your intent in connection with the use of the money in advance. Suggest that they put the money to good use, such as paying down debt, starting a college fund for their own children, investing a portion or donating some or all to a charity of their choice.
Avoid handing a check to an adult child who you believe may squander the money. Instead, offer to contribute to the purchase of big-ticket items, such as a new car or a mortgage down payment, or require them to attend a financial education course to learn about budgeting, savings, credit scores and other topics which could help them become fiscally responsible adults.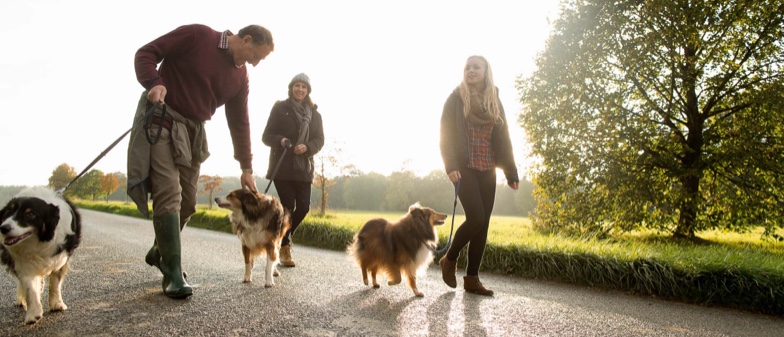 Custodial Accounts, Trusts and 529 Plans
If the gift recipient is a young child, Uniform Transfers to Minors Act (UTMA) or Uniform Gifts to Minors Act (UGMA) custodial accounts may be appropriate choices. With UTMA/UGMAs accounts, the minor owns the funds received as a gift, but the donor may serve as custodian and has complete control of the account until the minor reaches the UTMA/UGMA age of termination (which varies from age 18 to age 25 depending on the state), at which point the custodian is required under the law to turn the assets over to the former minor.
For those desiring some lasting control over the gifted money, a trust may be the better choice. Unlike custodial accounts, money held in a trust is not required to be transferred to the beneficiary at a specific age. You choose the timing and distribution schedule, for example, a lump sum at age 21, or periodic payments over a set number of years. If you prefer that the money be used to fund longer-term financial goals, offer to fund an individual retirement account or open a 529 education savings plan(opens in a new tab). Under the special five-year election rule, you can make a lump-sum contribution of $75,000 to a 529 plan in the first year of a five-year period (or $150,000 per married couple). You can also elect to take advantage of six-year gift tax averaging. To do this, you can contribute one years' worth of gifts in December, followed by five years of contributions in January, effectively making six years' worth of contributions in just two months.
These are just a few suggestions for making thoughtful, satisfying gifts to children. Contact your Financial Advisor for help assessing your overall estate and exploring additional gifting and financial education options.
Disclosure:
1. Investopedia Wealth: Trust & Estate Planning August 31, 2020 - https://www.investopedia.com/terms/t/trust-fund.asp
2. An election to do so must be made on a gift tax return for the year of the gift. This assumes there are no accelerated 529 contributions (under the special five-year election rule) made by the gift giver for the benefit of the same beneficiary during the prior four years. Any accelerated 529 contributions made for the benefit of the same individual during the four years prior to the year of the accelerated 529 contribution may result in a taxable gift. Additionally, any gifts to the same individual during the year of the accelerated 529 contribution or the four years after the accelerated 529 contribution is made may result in a taxable gift. If the donor dies within five years of making the accelerated 529 contribution, the estate will generally recapture a portion of the assets for federal estate tax purposes.
Investors should consider many factors before deciding which 529 Plan is appropriate. Some of these factors include: the Plan's investment options and the historical investment performance of these options, the Plan's flexibility and features, the reputation and expertise of the Plan's investment manager, Plan contribution limits and the federal and state tax benefits associated with an investment in the Plan. Some states, for example, offer favorable tax treatment and other benefits to their residents only if they invest in the state's own Qualified Tuition Program. Investors should determine if their home state offers a 529 Plan that may offer such favorable tax treatment and benefits to residents or beneficiaries of that state that may not be available to investors or beneficiaries of other states. Investors should consult with their tax or legal advisor before investing in any 529 Plan or contact their state tax division for more information. Morgan Stanley does not provide tax and/or legal advice. Individuals should always check with their tax or legal advisor before engaging in any transaction involving 529 Plans, Education Savings Accounts and other tax-advantaged investments. Investments in a 529 Plan are not FDIC-insured, nor are they deposits of or guaranteed by a bank or any other entity, so an individual may lose money. Investors should review a Program Disclosure Statement, which contains more information on investment options, risks factors, fees and expenses and possible tax consequences. Investors should read the Program Disclosure Statement carefully before investing.
Tax laws are complex and subject to change. Morgan Stanley Smith Barney LLC ("Morgan Stanley"), its affiliates and Morgan Stanley Financial Advisors do not provide tax or legal advice. Individuals should consult their personal tax and legal advisors before making any tax or legal related decisions.
© 2022 Morgan Stanley Smith Barney LLC, Member SIPC.
CRC 3320689 01/22