GIVING BACK
A Guide to Supporting the Asian American and Pacific Islander (AAPI) Community
---
In alignment with the national outcry for racial and social justice, Morgan Stanley CEO James Gorman announced a firm commitment to diversity and inclusion. He remarked:
We all want to do something to try to change the course we find ourselves on and become the country where all men and women are treated equally.
To that end, the firm announced the addition of a fifth core value of Commit to Diversity and Inclusion and the creation of the Institute for Inclusion with the mandate to drive stronger outcomes for underserved communities through the firm's business practices, philanthropy, thought leadership and talent processes. Philanthropists, too, feel this deep responsibility.
---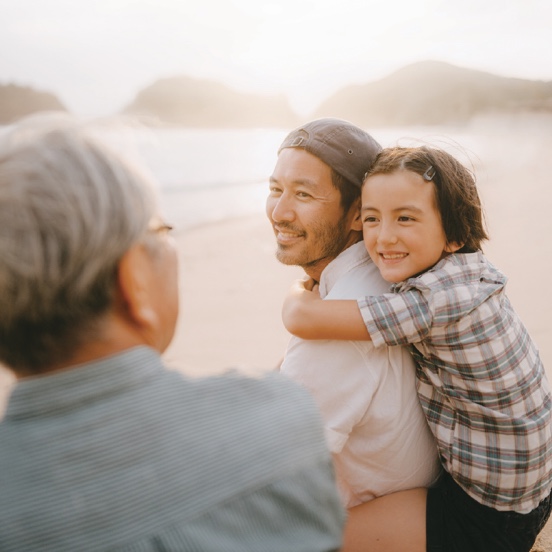 As leaders and employees across the Firm have mobilized to provide support to colleagues and take a stand against all forms of bias, the Morgan Stanley AAPI Giving Resource Guide is intended to provide guidance to our philanthropic clients and communities who are interested in supporting the social justice movement.
We recognize there are countless organizations advancing the social justice movement so while this list is not comprehensive it is designed to inspire reflection and action. These organizations were sourced and selected through conversations with internal and external AAPI stakeholders, secondary analyses of nonprofits' GuideStar and Charity Navigator profiles, published annual reports, outcomes, impact metrics, and r"ecent press.
Also Available from Morgan Stanley
As India battles a second surge of COVID-19, philanthropy has become essential in supporting the country's health care system. The Giving Resource Guide for the Second Surge of COVID-19 provides a curated list of nonprofit organizations sourced and selected with input from on-the-ground stakeholders in India as well as international partners working to coordinate much-needed relief resources and services.
CRC 3518047 04/21