TRAVEL
Making Your Trip to Europe Safer
Written By
Mike Hallman
CEO of Air Medical Transport and Travel Security Company, Medjet
5 min read
---
Mike Hallman is CEO of Medjet, a Morgan Stanley Living & Giving Partner. Hallman is a 45-year veteran in finance and travel, a graduate of Notre Dame's School of Business and a frequent contributor to major publications on the topic of travel safety.
---
Worries about the current geopolitical strife in the Ukraine go far above how it affects travel, but we also know that many people have spring and summer trips planned and are wondering, "Is it safe to go to Europe?" The current opinion of most travel experts is "yes."
Russia and Ukraine are obviously "Do Not Travel" destinations, and travelers should avoid any countries that border Ukraine or Belarus, but currently, we are not recommending anyone cancel trips to Western European / NATO countries like France, Italy, Spain or Portugal.
If you do intend to keep your travel plans, we have several tips for protecting your investment in the unfortunate case that things change to stay safe while traveling: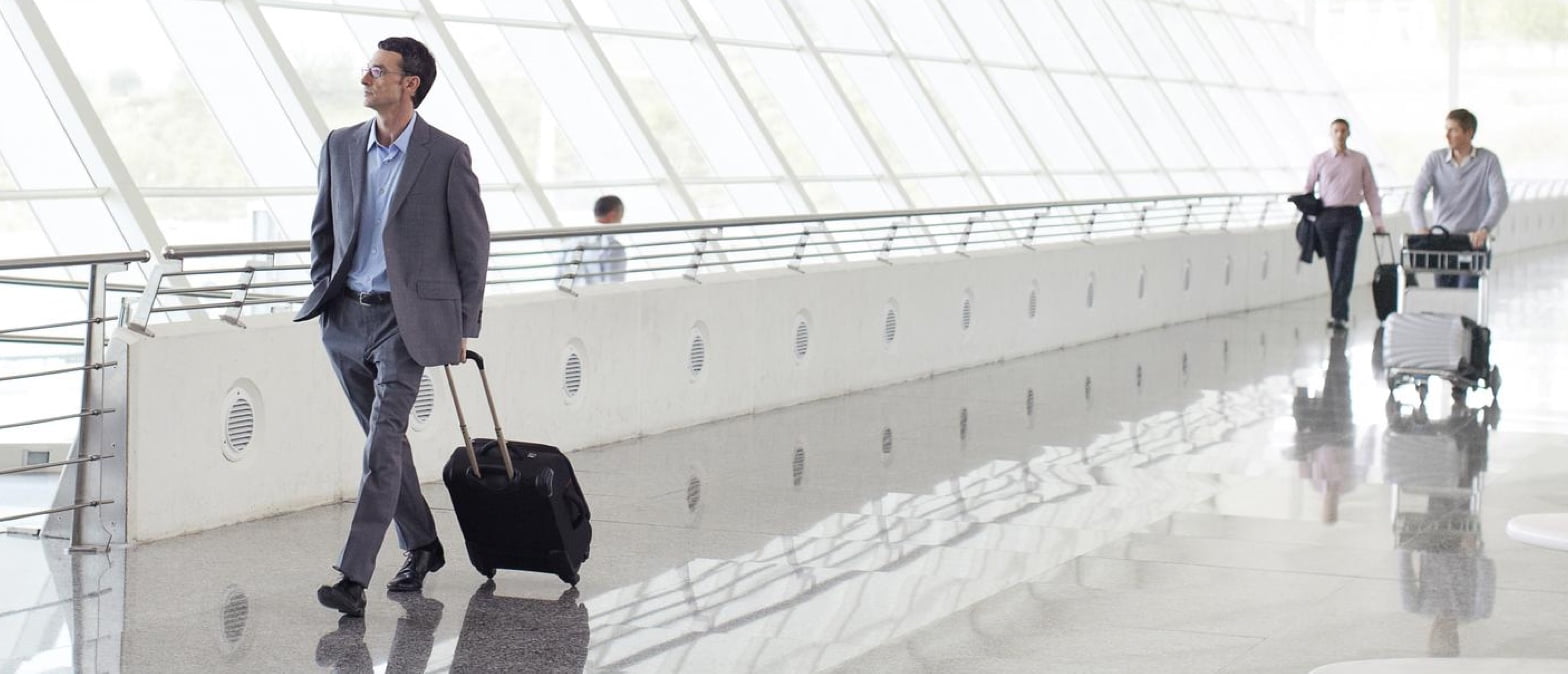 Insure your trip and enroll in MedjetHorizon.
Whether it's your sense of safety or any of the more typical reasons that you may cancel a trip, having it insured is important. Even if you're not worried about recouping travel costs (you're using miles or staying with friends), we still recommend medical coverage: at least $50,000 of medical expense coverage plus medical evacuation benefits (make sure the policy specifically covers COVID). Travelers need to keep in mind that the medical evacuation of most travel insurance policies is only meant to get them to the "nearest adequate facility" in an emergency. Once they reach an "adequate" hospital, insurance will likely insist they stay there. That's where a medical transport membership comes into play. Medjet gets members moved to hospitals at home regardless of "medical necessity". With a MedjetHorizon upgrade, Medjet members also have access to a 24/7 security line. This covers crisis response for political threat, disappearance, violent crime, natural disaster and more, with expert in-country response teams to help get you to safety.
Check government travel advisory updates frequently.
(For U.S. residents, see here).
Stay informed on current news, follow the U.S. Department of State on Twitter and your destination's consular Twitter for local news. U.S. citizens should enroll in S.T.E.P. (Safe Traveler Enrollment Program) so government officials know you're in the area if there's an emergency. MedjetHorizon members can also access security updates and assessments via the eTravel Alerts portal on the Member Resources page of our website.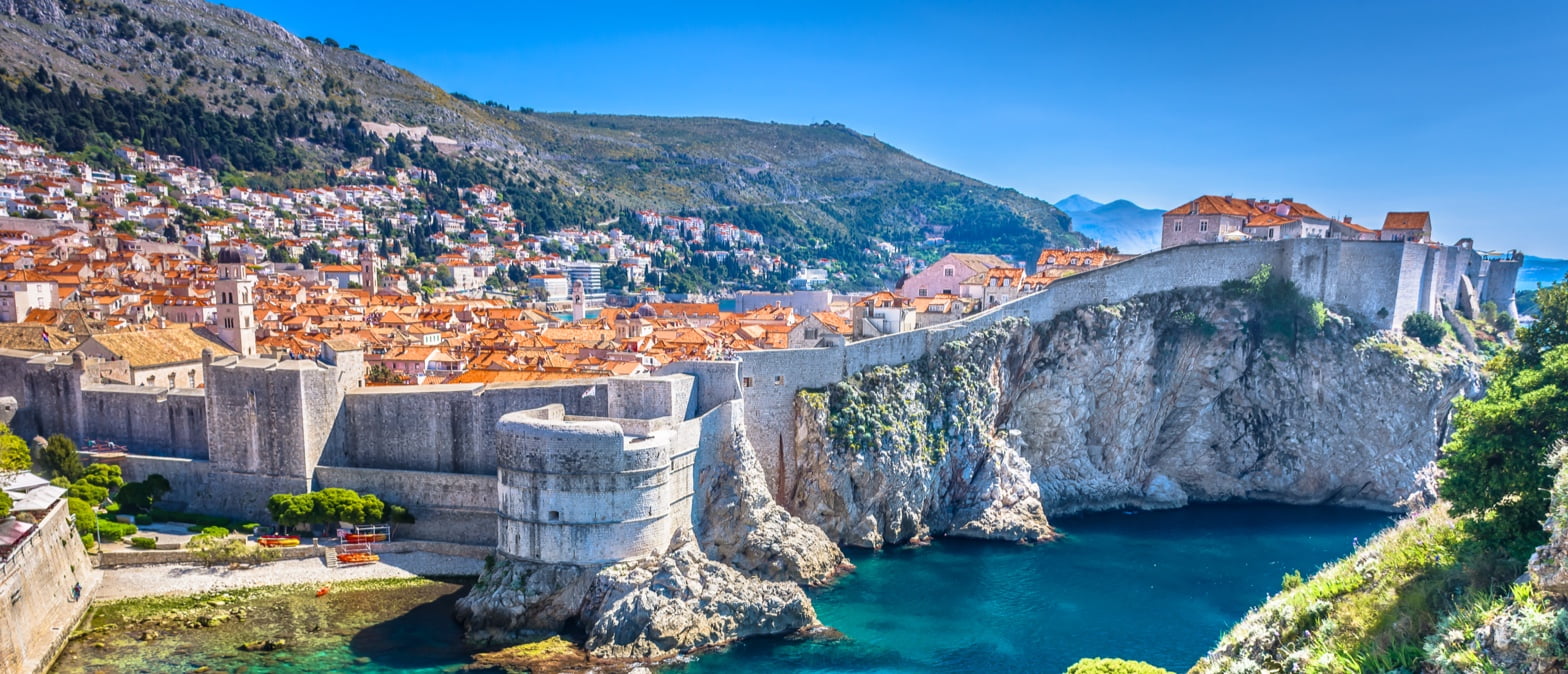 Don't just have a Plan B, rehearse it.
Our COO once said in a USA Today article, "The number one piece of advice I have is to think through every single worst-case scenario, create a plan for how you'll react, and make sure everyone in your travel party knows that plan (as well as at least one person at home)."
I'm a firm believer in a well-planned Plan B. Some of the most important things you can do are:
Research where the closest (and best) hospital is to your hotel.
Learn the 911 number for each of your destinations (it's not always 911 and can vary by city).
Bring a copy of your passport to carry with you at all times and, in case your actual passport gets lost, leave a copy with a relative back home.
If you take medication, bring an additional two-week supply in case you're delayed. Do not count on being able to refill a prescription in a foreign country. We've had people run out, think it wasn't a big deal "for a couple of days," and land in the hospital. Take extra medication!
Each time you leave your hotel, each family member should have a card with the hotel's name, address and phone number in their pocket, especially if you're in a country where you don't speak the language.
Choose a rendezvous place and time for each day, or several times a day if your activities will be in different parts of the city. That way, if you get separated and can't reach each other, you'll have a predetermined plan for regrouping. Choose an alternate place and secondary time, in case your first one is not accessible. I know it sounds like a lot of extra (and very likely unnecessary) planning, but it's worth it.
Travel can always come with complications these days, but don't let that deter you. Pack your bags, take precautions and enjoy the journey.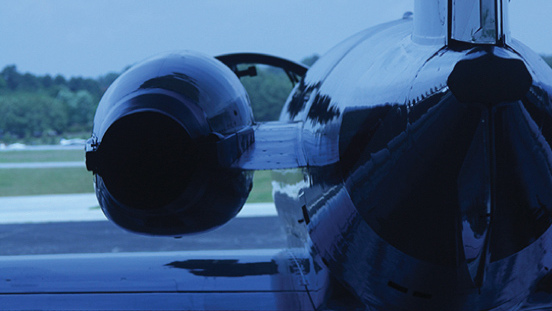 FEATURED OFFER
Medjet
Accidents, illness and safety concerns can happen anywhere. Medjet can get you home. Save 30% - 45%.
CRC 4725927 05/22