PERSONAL FINANCE
Making the Most of Mentorship
Every man is my superior in that I may learn from him.
Thomas Carlyle
---
Mentors can be catalysts for both professional and personal growth. They can be colleagues, managers, peers, or occasionally strangers you happen to cross paths with.
---
There are three types of roles a mentor can play in your professional and personal development. The type of advice and support you need will vary based on your life stage and career priorities. Understanding the various types of mentorship and the purpose of each type can help you make the most of these relationships.

Mentor: Your sounding board; someone who helps you evaluate decisions, shares experience, and coaches you professionally or personally.
Advocate: Your champion; someone who helps represent your strengths and interests to others on your behalf.

Sponsor: Your secret weapon; a decision maker who has the influence to help advance your career by opening doors and making introductions.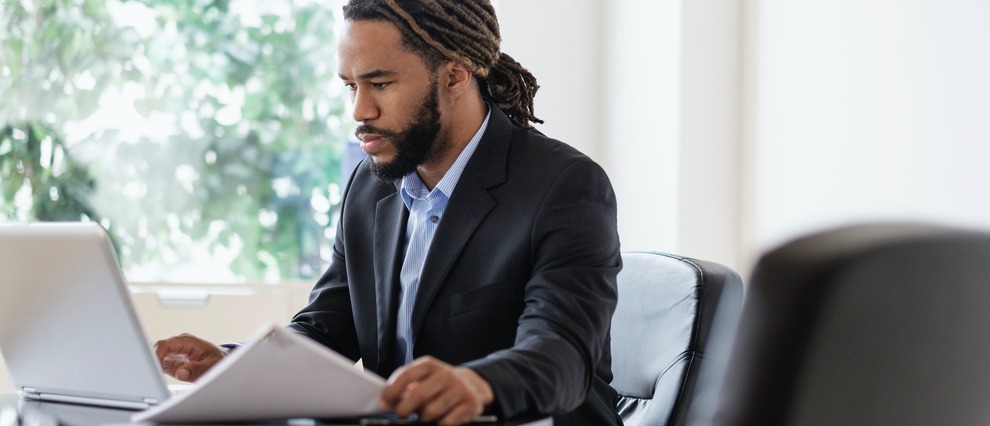 Best Practices for Cultivating Relationships with Mentors:
Be intentional.
Think about what you want to get out of the relationship and communicate these goals to your mentor. Be direct, yet respectful. Everyone's time is limited, so take advantage of the moments you have. Whether you are looking to learn a new skill, connect to relevant people in the industry, or get advice on how to balance a career and parenting, be transparent about it. This will allow your mentor to determine whether he or she is able to give you what you need.
Identify your connection criteria.
Start with individuals who have specific skills or experiences you want to learn from. Your current company is a good place to start, but you may want to diversify outside of your office and/or industry. Networking may not be your favorite way to spend your time, but it can help you expand your professional circles and introduce you to new opportunities. Online professional hubs such as LinkedIn can be a great place to find mentors. There, you can connect with alumni who share a similar major or have pursued a unique career path you find interesting. Do not force it as mentorship may not work as well in a forced environment. By finding a shared interest or mutual experience, the connection becomes more natural.
Don't be afraid to get personal.
We are all human and the best way to connect with a prospective mentor is by finding common ground. When reaching out, it is perfectly acceptable to start off with a shared point of reference - perhaps you attended the school, recently returned from maternity leave, or have a mutual acquaintance. When contacting via email, provide some background on who you are, what you value, and why you are reaching out. Mentorship is a two-way street. Both parties have to get something out of the relationship for it to be sustainable.
When identifying mentors and getting career advice, it is important to focus on quality rather than quantity. Making a few meaningful connections with people that you trust and can be honest with you, even with hard truths, is more valuable than spreading yourself too thin.
Steven Chasin
Vice President, Morgan Stanley Private Wealth Management
Come prepared.
Do your homework and write down a list of questions you have for your prospective mentor. If this is your first coffee chat or Zoom meeting, make sure you are ready to share your 30 second elevator pitch on what your professional aspirations are and how they might be able to help you.
Networking in a virtual world.
When you think of networking, typically meet-and-greets, happy hours and coffee dates come to mind, but virtual events can also be valuable when maintaining relationships. Whether it's a work happy hour on Zoom, or larger virtual seminars, panels and social events. Make sure to reach out to speakers or other attendees afterwards via email or LinkedIn. Stay connected through email and on relevant forums or LinkedIn groups in an effort to stay top of mind. Always focus on adding value first by sending out links to interesting articles or offering to share your expertise around a specific skill or topic.
CRC 2173892 12/20