LIFESTYLE
Lessons in Leadership with Chris Evert & Micky Lawler
Moderated by:
Alice Milligan
Managing Director, Chief Marketing Officer, Morgan Stanley
Featuring:
Micky Lawler
President, Women's Tennis Association
Chris Evert
Tennis Legend
---
Morgan Stanley is a proud global partner of the WTA, committed to driving progress for women in sports. When the WTA was founded by Billie Jean King in 1973, it had a groundbreaking goal: to eliminate barriers and promote equity in the sport.
---
Fifty years later, the WTA has made remarkable strides, both in increasing access for more diverse players and in achieving equality for women playing tennis. This includes the recent approval of a pathway to equal prize money by 2027 at the WTA's biggest tournaments.
Morgan Stanley's Chief Marketing Officer, Alice Milligan, sat down with Tennis Legend Chris Evert, eighteen-time Grand Slam winner and former WTA President, and current WTA President, Micky Lawler, to discuss lessons learned throughout their careers.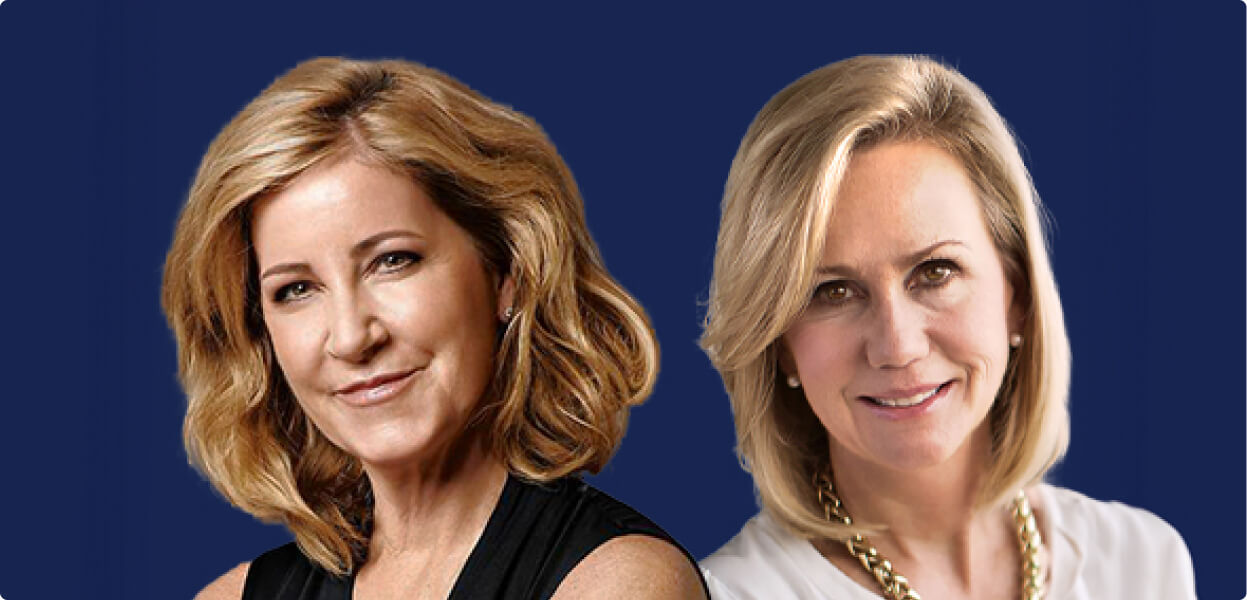 About the Featured Speakers
Chris Evert is one of the most celebrated players in tennis history. Ranked No. 1 or No. 2 in the world from 1975 to 1986, she won 18 Grand Slam singles titles, became the first player to win 1,000 singles matches and made history as the first female sole recipient of the Sports Illustrated Sportsperson of the Year award. A committed philanthropist, she founded Chris Evert Charities and has served as chair of the U.S. Tennis Association's (USTA) Foundation since 2019. She continues to stay very close to the game as an analyst for ESPN and as founder, partner and coach at the Evert Tennis Academy in Boca Raton.
Micky Lawler was appointed President of the WTA in October 2014. She brings close to three decades of sports and entertainment expertise to the organization. Prior to her role as President, Lawler led significant contributions to the sport during her 11 years as a WTA Board member and 27 years as a leader of tennis with Octagon. This year, she was honored in Forbes' 50 Over 50 list and Sports Business Journal's Class of Champions: Pioneers & Innovators in Sports Business.
Alice Milligan is a Managing Director and Chief Marketing Officer at Morgan Stanley.
---
© 2023 Morgan Stanley Smith Barney LLC. Member SIPC.
CRC 6000061 10/23