Here are some things to consider as you plan your next vacation.
With pandemic-related travel restrictions easing in some states and establishments opening up, the question of safety remains top of mind. How can you travel in a responsible way and possibly limit exposure for you and your loved ones? While some of us have had to postpone or cancel international travel plans, the desire for a change of scenery is leading many to consider options a little closer to home.
If you and your family are venturing out, it's important to follow the safety guidelines set forth by leading health experts like the CDC, World Health Organization, and relevant government authorities. In particular, avoid crowds, maintain your distance, wash your hands frequently and wear a mask. Beyond these measures, however, it's important to pick your destination wisely. We rounded some of our favorite Morgan Stanley Reserved Living & Giving partners for you to consider:
---
Escape to the outdoors for a safe retreat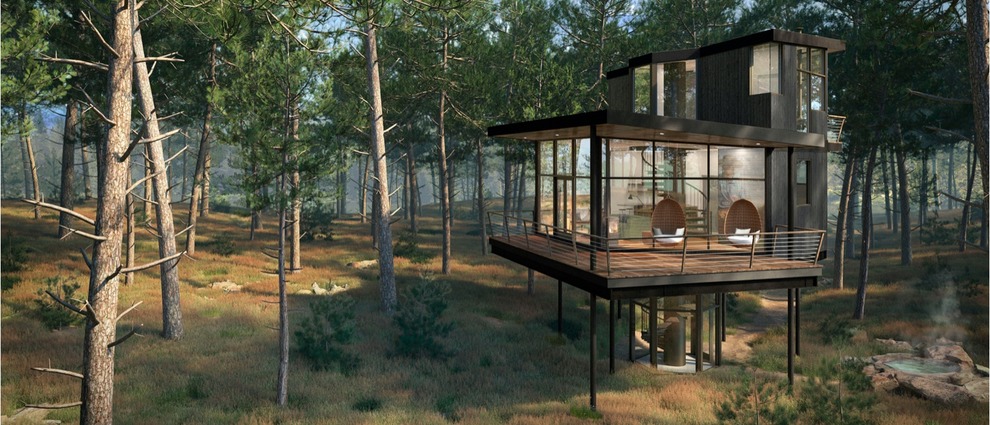 One of the easiest places to social distance is the great outdoors. However, if sleeping under stars is a little too adventurous of an option, consider The Resort at Paws Up, a luxury camping experience that offers 37,000 acres of wide open spaces and fresh air. Accommodations range from private homes to luxury tents, making it easy to limit interaction with non-family members. Activities such as fishing, hiking, and horseback riding are conducive to small groups and distancing. The resort is committed to protecting the health and safety of their guests with added precautions such as increased sanitation of surfaces, increased spacing between tables in dining areas, occupancy limits and private Lexus SUVs for guests to self-drive on-property.
Morgan Stanley Reserved members receive $300 Stay & Play credit toward activities, excursions or spa services (1 credit given per home/tent per night) at Paws Up.
FROM OUR PARTNER:

"We have increased our focus on cleanliness across the organization. This includes a wide range of safety and cleaning measures in our homes, glamping tents, kitchens, dining areas, activities areas and of course our fleet of Lexus vehicles. When you find yourself ready to experience our fresh air, vast space and authentic wilderness adventures we are eager to serve you, and we can't wait to welcome you back."

- The Resort at Paws Up
---
Breathe easy and set on a path of wellness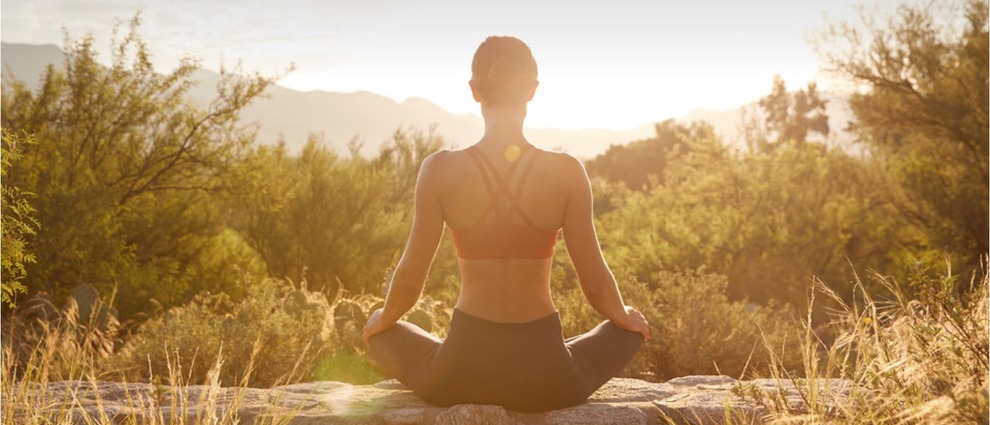 Promises of renewed health, energy, joy and peace are exactly what's needed on a vacation in times like these. The Canyon Ranch group of resorts offers an immersive exploration of mind-body wellness designed to transport you away from all your worries, COVID-19 included. The company has also updated its health and safety protocols to help guests feel confident and stress-free during their stay. New protocols include a phone screening three days prior to arrival, masks required by guests and employees, no-touch sanitizer dispensers throughout the properties, 6-foot distances maintained in classes, dining, and pools and temperature checks. Facilities protocols include moving most activities outdoors, limiting the number of participants, new dining seating plans and increased hygiene best practices for housekeeping.
Morgan Stanley Reserved members receive 25% off best rate plus $160 resort credit and a room upgrade at the Canyon Ranch Lenox or Tucson locations.
---
Find your home away from home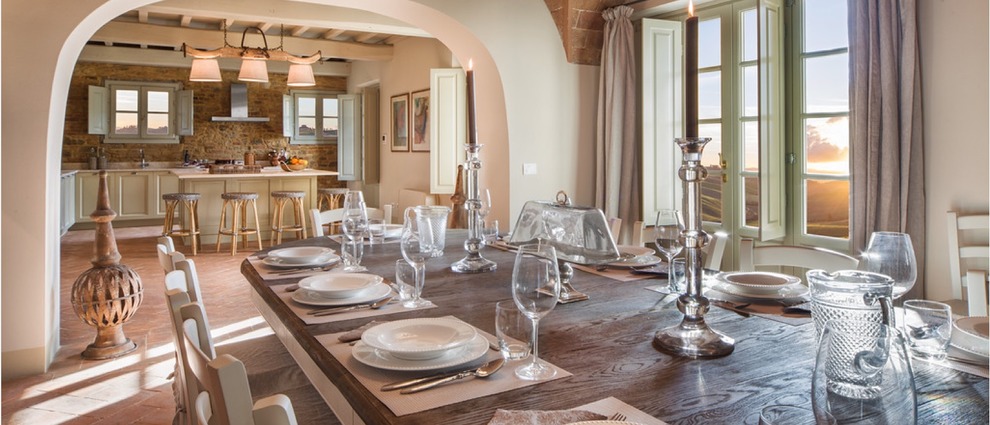 Make lasting memories in your own luxury villa. A villa rental offers privacy, comfort and reduced risk of exposure since you can control who you come in contact with. Villas of Distinction is a premier luxury villa provider with properties available all over the world. A dedicated villa specialist can help arrange services and experiences such as a private chef, personalized excursions, nannies and more. Their new Peace of Mind policy allows for flexible travel procedures related to rebooking, payments and cancellations. Villas are also deep-cleaned before and after guests' stays with daily maintenance.
Morgan Stanley Reserved members receive $100 to $1,000 in concierge credit for any Villas of Distinction booking.
---
Sail into 2021 with confidence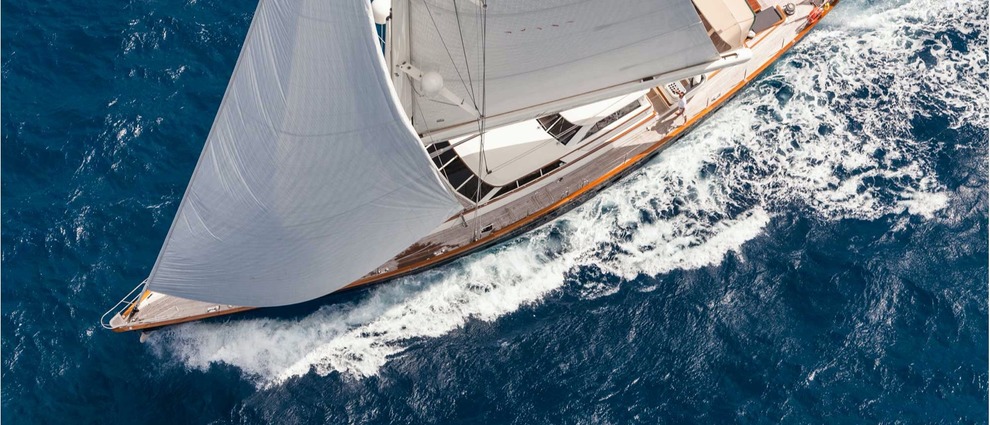 More intimate than a cruise, yacht charters are a private and secure option for a fun family vacation. Think of it as a "floating villa", where you can escape the crowds and have access to an all-inclusive luxury experience. While yachts are already kept in exceptionally clean conditions in order for the systems to run optimally, and to be ready for the next charter guests, Nicholson Yachts, purveyors of yacht charter getaways since 1949, has taken extra cleaning measures in order to keep all guests safe and healthy during this pandemic. Stringent handwashing guidelines for all yacht crew, constant disinfection of surfaces with bleach solution, beach and bath towels being laundered immediately after use in hottest water, are just some of the new precautions being taken.
Morgan Stanley Reserved Members enjoy 5% off the weekly rate on Nicholson charters in the coastal U.S., the Caribbean, the Mediterranean, the South Pacific and the Indian Oceans.
FROM OUR PARTNER:

"We always practice clean as you go, however we are now doing this even more frequently. The yacht is always cleaned with antibacterial and disinfectant soaps and cleansers, particularly in all high traffic areas."

- Nicholson Yachts
---
No matter your comfort level, the travel industry is adapting and gearing up to welcome back guests. Many establishments are taking the health of their guests seriously with strict safety measures and procedures that can make enjoying a vacation possible again.