Art collectors are sometimes willing to share their hard-won wisdom and advice on how to be an effective collector. When I step back from all the conversations I have had over the years with collectors on this topic, seven important themes emerge:
1. Find an area of focus.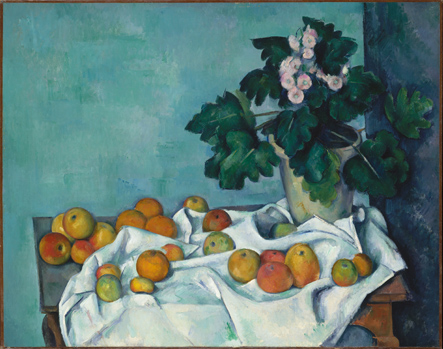 Pick at least one focus area. Because looking and learning is so important, collectors risk being taken advantage of by the marketplace if they flit from one area to another. The art market is truly a buyer-beware marketplace; focus helps level the playing field for collectors.
2. Develop visual acuity.
Spend as much time as possible looking at art in museums, art fairs, galleries, and auction-preview exhibitions. Time spent flipping through books and looking at images online counts too. The art version of the old joke "How do you get to Carnegie Hall? Practice, Practice, Practice" is "Look, Look, Look." By acquiring visual acuity, collectors will: understand the artists that really tickle their brain; enable them to distinguish between a good and great work by an artist; and gain an appreciation for the relative importance of an artist to the movement or time period in which they were active.
3. Buy with your eyes and ears.
The old chestnut of "buy what you love" is generally terrible advice for new collectors. They do not know enough yet to know what they really love, so they can waste a lot of money on infatuation. If the amount of money a collector is thinking about spending on a work of art is not meaningful to him, and if it fell dramatically in value, he would not be fussed, then he should go ahead and buy based on presumptive love. But before buying something that is financially meaningful, he should seek input from those with more knowledge and experience. Input can come from many different places: a local museum curator, other collectors he has gotten to know, an art advisor. He needs to listen carefully to what is both said and implied, because most people are reluctant to "call a baby ugly." Ears are sometimes more important than eyes when buying art.
4. Stretch for A works.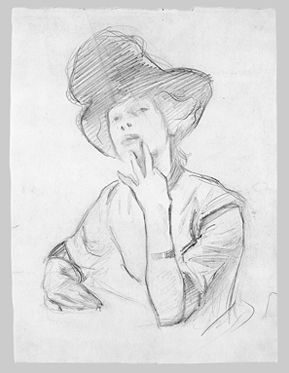 This does not mean you must join the super-rich club to be a collector. But if a collector is priced out of buying a great painting by a certain artist, she should avoid buying something mediocre just to have a painting by that artist. Consider instead buying a great drawing. If great drawings are too expensive, then consider buying a great print or buying work by a related artist.
5. Upgrade over time.
No matter how astute and devoted they are to collecting, collectors make mistakes. Everyone does. Use these experiences to learn but also to upgrade a collection. Selling work is not a sin but rather an important way to help finance additions to a collection. A very small, but inordinately vocal, group of collectors pride themselves on never selling anything. There is nothing wrong with that, but it is just not what most collectors can do.
6. Create a legacy plan for the collection.
Planning how to distribute a collection passionately assembled over a lifetime can bring up difficult questions about mortality, family dynamics, and taxation. No wonder so many collectors keep the topic "stuffed in a drawer." But deferring decisions about the fate of a collection can lead to disagreements and bad feelings among the heirs as well as higher estate taxes than would be the case with advance planning. The worst outcome is when the wishes of the collectors are not implemented after they pass because the heirs did not understand what they wanted done or the sale was entrusted to unqualified sales agents.
7. Support a museum.
This is an essential part of being a collector. Museums are repositories of knowledge and objects, and deserve and require the support of collectors.
---
Doug Woodham is the Managing Partner of Art Fiduciary Advisors, an advisory practice based in New York City that helps clients create legacy plans for their art collections. He is also the author of the best-selling book Art Collecting Today: Market Insights for Everyone Passionate About Art (2017).
Top image: Édouard Vuillard
Courtesy of The Metropolitan Museum of Art