Health & Wellness
Hotels With the Most Indulgent Spa
Whether you're traveling for business or pleasure, a seductive spa provides a peaceful place to rest and recharge. The following three member favorites also establish a sense of place by employing local products and drawing on ancestral themes.
---
1. MANDARIN ORIENTAL BANGKOK
Bangkok, Thailand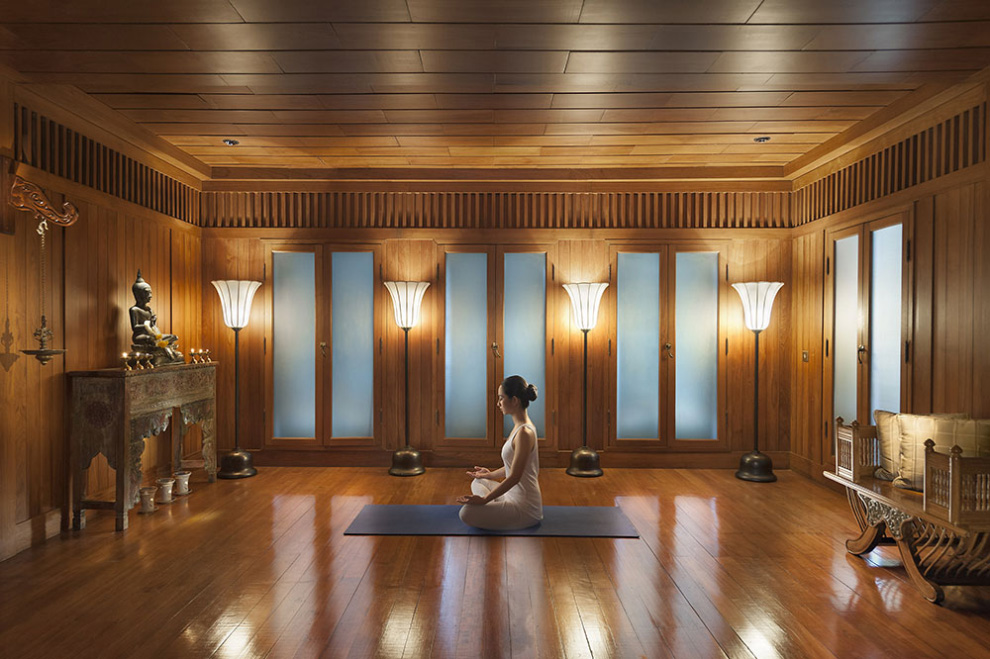 Massage is an integral part of life in Thailand, but it's unlikely that any place in the world rivals the Mandarin Oriental Bangkok. The spa experience here begins with a boat ride across the Chao Phraya River to "your temple of well-being," a Zen-like space in a restored teakwood house. Guests are greeted with tea before the tailored treatments begin and a blissful sense of tranquility and calm takes over.
Most imaginative treatment: the two-hour "Digital Wellness Escape," which focuses on head, eyes, neck and shoulders.
---
2. THE PENINSULA HONG KONG
Kowloon, Hong Kong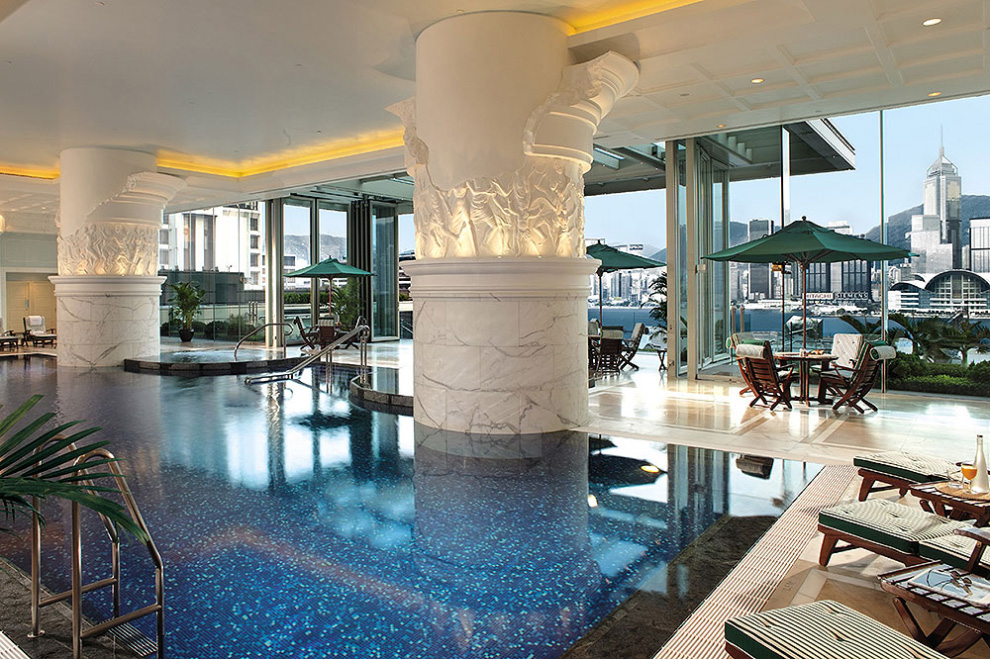 Mesmerizing views of Victoria Harbour provide a backdrop to the spa at the Peninsula Hong Kong. This 12,000-square-foot oasis features an East-meets-West spectrum of treatments that range from energy-balancing massages to noninvasive body-contouring methods. The relaxation rooms come with hammam-style steam rooms, saunas and aromatherapy showers. And the "spa within a spa" allows for private massage-whirlpool experiences that are perfect for couples. The lavish Roman-inspired pool, available to all spa-goers, looks across to the dramatic skyline of Hong Kong Island.
---
3. ENCHANTMENT RESORT
Sedona, Arizona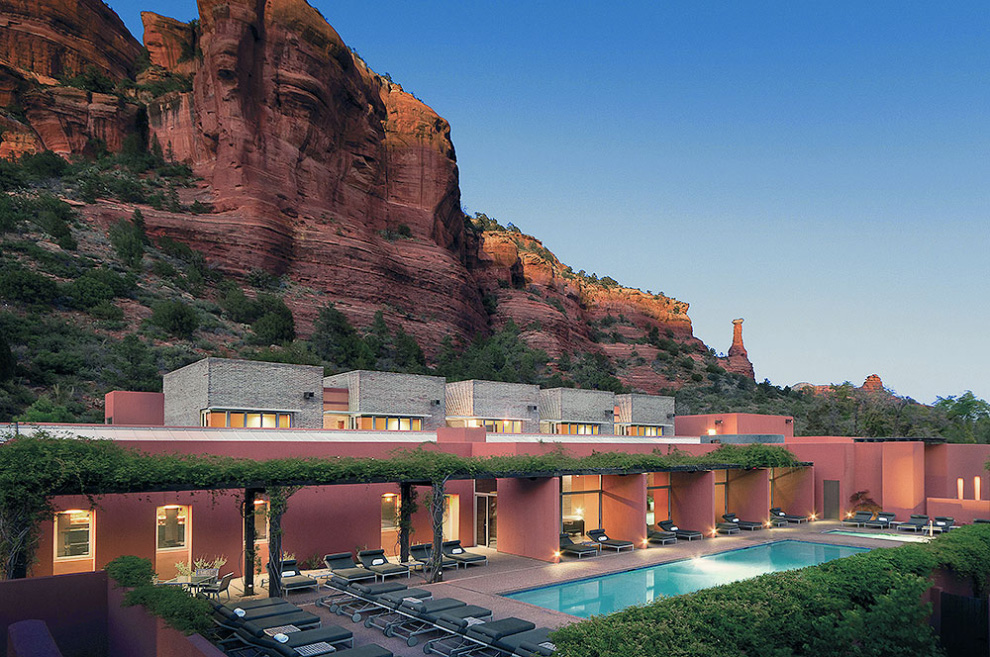 Mii Amo, a "destination spa," is a big draw at Enchantment Resort, a 218-room retreat set amid Sedona's vibrant red rock canyons. Attracting world-class mind and body practitioners, the spa offers 65 individual healing treatments, from conventional to more esoteric therapies, like aura reading, energy clearing, reiki attunement, past-life regression and hypnosis. Guests who opt for an all-inclusive "journey package" can stay in one of the spa's 16 rooms, enjoy three healthy meals a day at the café and have two daily body treatments. Built from red adobe, the 24,000-square-foot facility focuses on natural light and water and includes a kiva-inspired Crystal Grotto, an outdoor lap pool, fireplace lounge, steam rooms, sauna and whirlpool.
Article by Hideaway Report
Households with a minimum of $1 million in eligible assets and liabilities or that have paid at least $10,000 in annual managed fees/commissions paid (compensable revenue) are eligible to enroll in Reserved Living & Giving. Annual managed fees/commissions paid is generally defined as revenue generated in fee-based accounts and commissions generated in non-fee-based accounts, and is calculated on a rolling 12-month basis. Not all revenue is included. Morgan Stanley reserves the right to exclude certain items of revenue at its sole discretion. Program and offers are subject to change and availability.
CRC 3279141 10/20