LIFESTYLE
Enjoy Your Time At Home
---
We are all spending more time at home these days, so why not take advantage of this opportunity to create a special, personal haven? These easy, affordable ideas can instantly refresh your home and shake up your routine without having to venture far.
---
Bring nature inside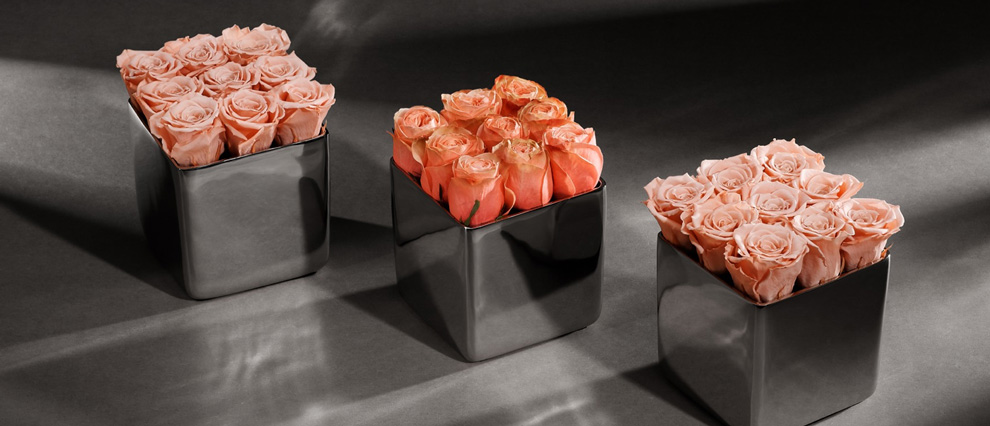 Breathe new life into your home with fresh flowers and greenery. In addition to looking pretty, plants offer a myriad of benefits such as reducing stress and anxiety, purifying the air, and even boosting your mood. Order from one of the many subscription and delivery services available, or take advantage of your daily walk to collect items such as pine cones, wildflowers, rocks and branches to make a pretty centerpiece.
If you're looking for something extra special to brighten your day, we recommend OnlyRoses. Whether you opt for fresh roses or their signature "Infinite Rose", these luxurious arrangements will brighten your day.
Mix and match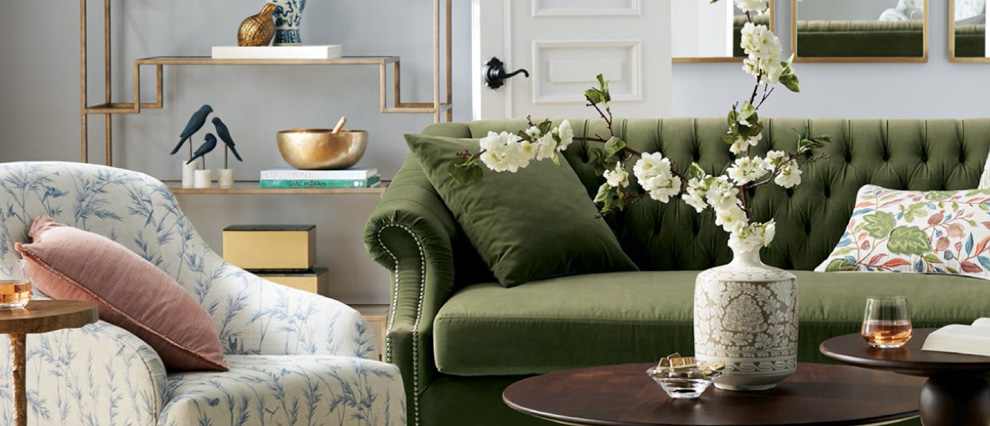 Create a brand new look and feel without the need for renovations. Some minor upgrades or swaps can make your home and furniture feel fresh. Swap your pillows and throw blankets with ones in seasonal colors, or consider how a new rug can instantly transform a room. Frontgate offers an excellent selection of home goods and accessories, including under $100 decor items. If you're not looking to make any purchases, think outside the box and swap out or incorporate pieces from different rooms—it can add a whole new flavor to the space.
Treat yourself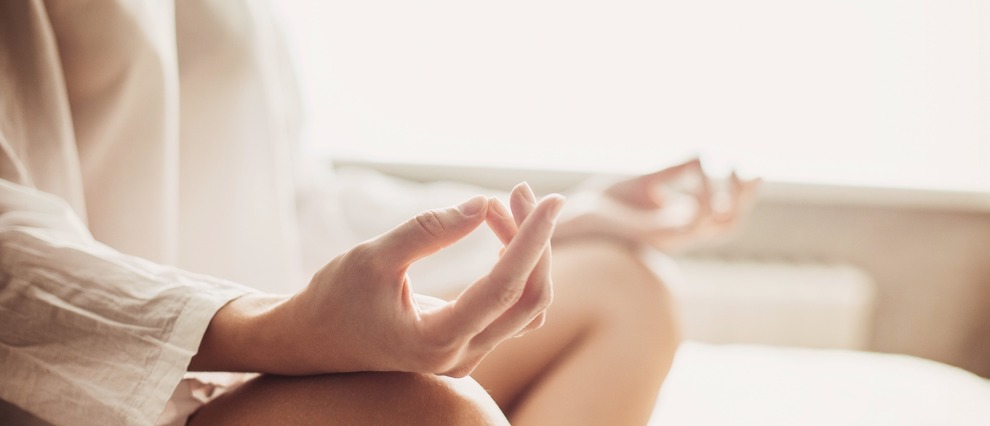 Fitness studios and spa visits are being replaced with at-home workouts and meditation apps, so why not design a dedicated space to find your zen? Whether it's a bathroom, a patio, or simply a corner of the house, create a sanctuary you can retreat to and prioritize your wellbeing. Get the heart pumping with a HIIT class from FitOn, tune into a 10-minute meditation from Calm and access deeper sleep with weighted blankets by Hush.
Make it a family affair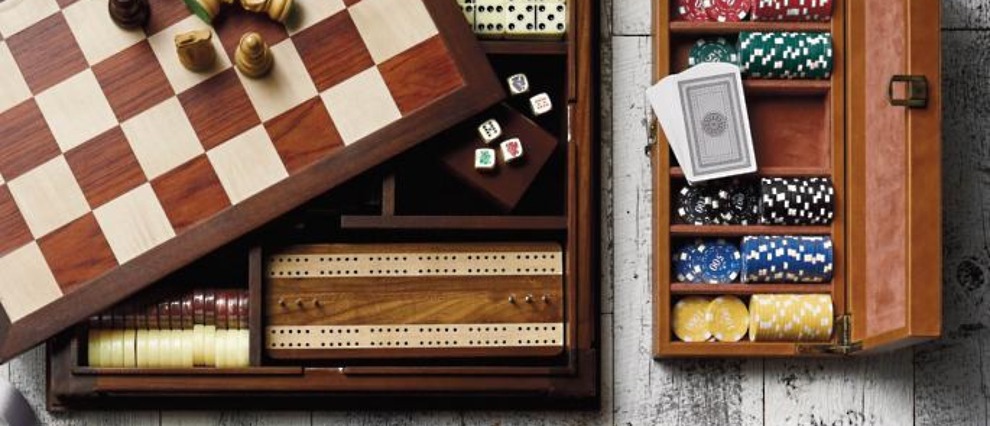 We are all looking for ways to entertain ourselves and our loved ones while at home. Use this time to help your children get savvy about saving and other money management skills with these Personal Finance Activities. Art projects are another great way to keep younger family members busy, while creating something lasting. Set up a makeshift art studio outdoors and get crafty with paints or tie-dye. If your household enjoys some healthy competition, consider turning the garage or TV room into a "Game Room". Reserved members get 30% off showstoppers like pool tables, ping pong tables, as well as crowd pleasers like dart boards and backgammon sets from Frontgate.
Plan a special date night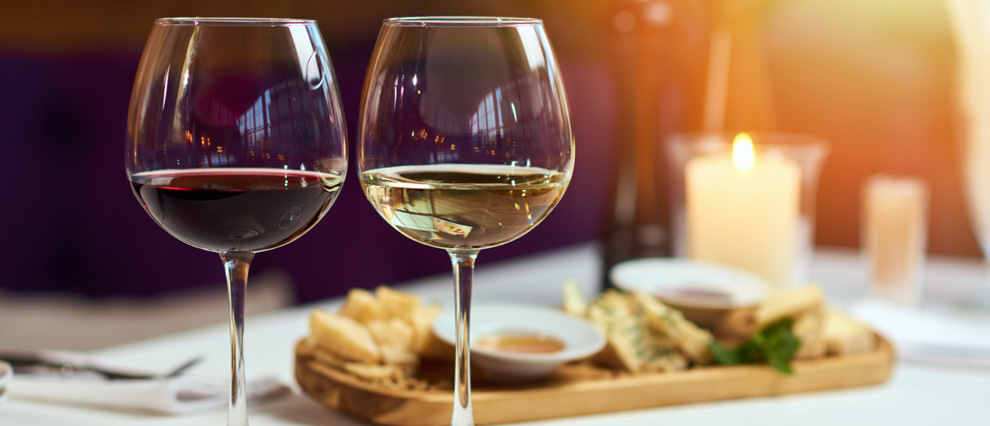 Shake up your routine and reconnect with each other with a fun at-home date night. Total Wine offers diverse and sustainable wines from around the world, delivered right to your doorstep, or sign-up for Acker Wine's wine club and do a mini tasting with this month's 3-bottle selections. Dinner can be easy with Landry's Kitchen's premium home delivery food service.
CRC 4369345 02/22