GIVING BACK
Giving Back While Going Back
---
It's that time of the year again! Back-to-school season is upon us, and with that, lots of planning and preparation for the upcoming school year. As we switch gears from care-free summer days to more structured schedules, think about putting a philanthropic spin on back-to-school routines to make them more meaningful.
---
From supporting education-focused organizations to having grandparents provide a "sustainable" back-to-school shopping experience, here are some ideas to teach kids about giving back while going back: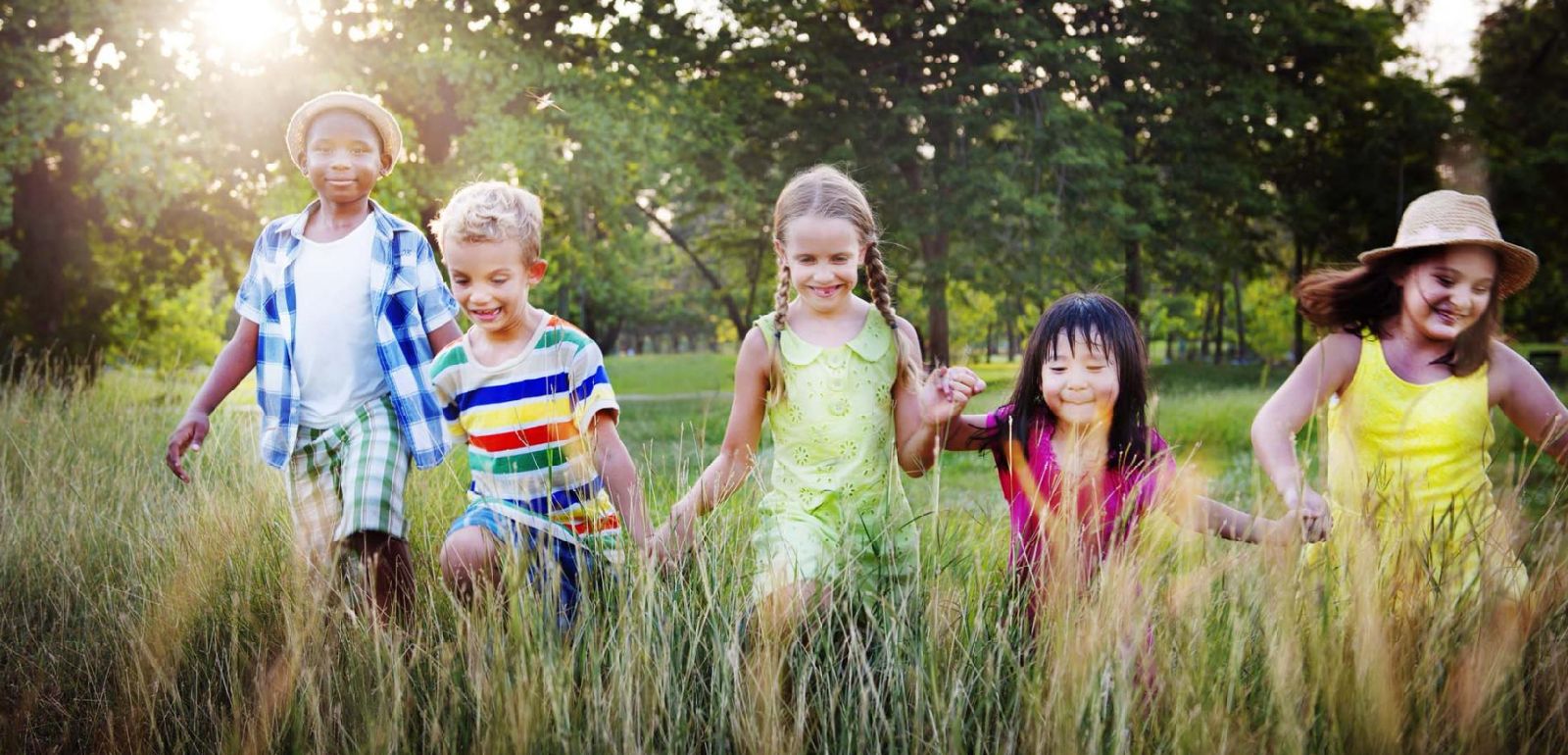 Embody an Eco-Friendly Lifestyle
Instead of buying new, think about reusing and recycling old materials. These can be old school supplies from your own home or used backpacks and clothes at consignment shops, school-sponsored uniform exchanges or neighborhood swap parties. Consider alternate methods of transportation such as carpooling with neighbors, a "walking carpool" with friends or even biking. The environment will thank you!
Shop with Purpose
If you do need to shop for something new, make a conscious effort to support minority-owned businesses or sustainable companies that have a giving-back component like Matriarca. This can be a way for grandparents to step in and participate in the back-to-school process while leading by example and passing on philanthropic values to their grandchildren. For more ideas on companies that offer socially conscious products, visit our Gifts for Good guide, curated by the Morgan Stanley Philanthropy Management Team.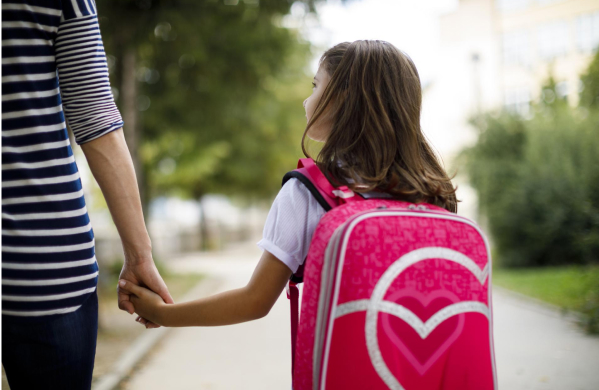 FEATURED OFFER
Gifts that Give Back
A selection of socially conscious gifts curated by the Morgan Stanley Philanthropy Management Team.
Support Other Kids' Educations
Make a list of organizations your family can support to make back-to-school accessible for everyone. These can include Teach for America, Operation Backpack, Boys & Girls Clubs of America and local school foundations. Involve the kids and decide together which organization's mission resonates most to help them feel excited about paying it forward.
Educate Your Family on How to Advance Racial Equity
Commit to learning together about how to advance racial equity. Morgan Stanley's Philanthropy Management team created "Mind the Gap: A Guide to Advancing Racial Equity Through Philanthropy," which features a curated list of nonprofit organizations and new grant opportunities that are working to combat systemic discrimination. Review the list as a family and talk about how to incorporate advancing racial equity through your giving strategy.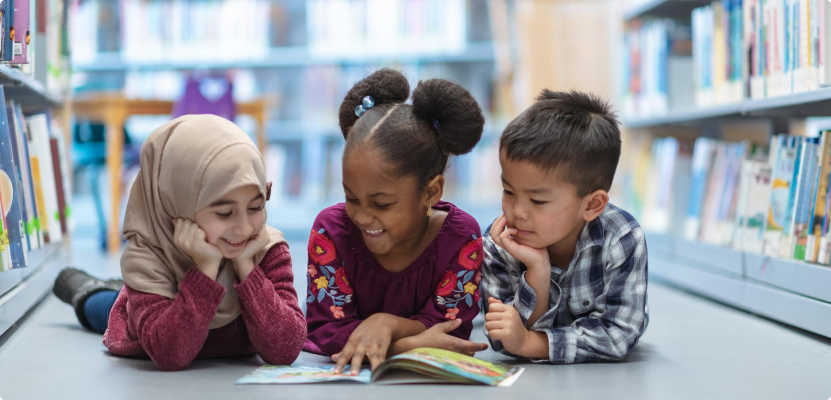 Raising philanthropically-minded children is a year-round exercise in making charitable giving a top priority. Supporting community groups, volunteering and generally thinking of ways of creating a positive impact are ways to embed giving back into your family routine.
CRC 4868556 08/22