LIFESTYLE
Fall Edit: Spruce Up Your Living Space
With summer coming to an end, now might be a good time to think about how to update your home for the new season. Whether that means transitioning your outdoor space for cooler temperatures, or sprucing up your home office as you continue to work from home, take the opportunity to create a thoughtful space for you and your family.
Take Your Home Office to the Next Level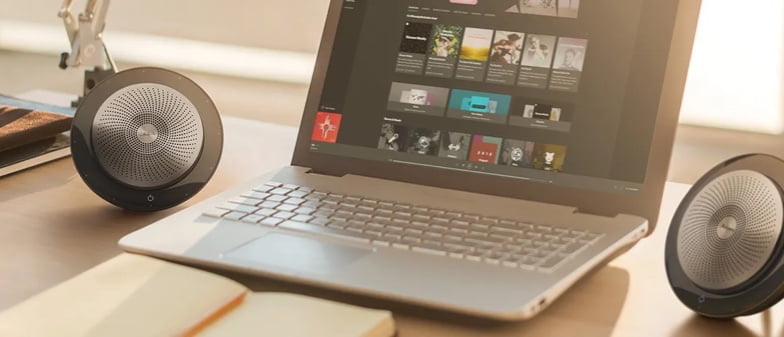 For some of us work might be back at the office, still at home or a hybrid. Either way, sprucing up your home office setup will help keep you productive and inspired as this new season rolls in. While Frontgate has you covered in the furnishings department, Jabra offers a wide array of audio products that will take your home office acoustics to the next level. Reserved members receive 30% off their professional products, including the Evolve headset series and Panacast video cameras for all your videoconferencing needs.
Update Your Outdoor Space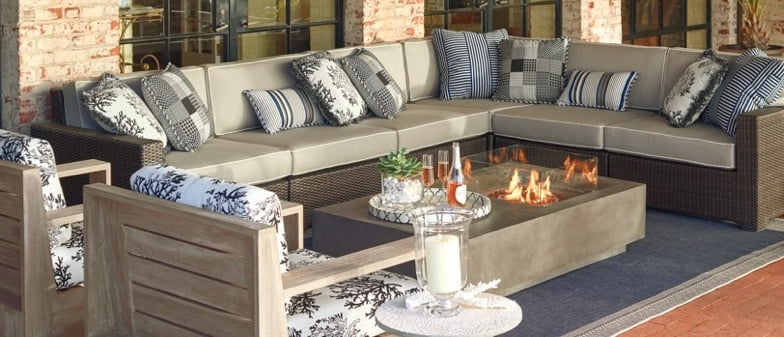 Transition your outdoor space from Summer to Fall with a few easy updates. Some minor upgrades or swaps can make your home and furniture feel fresh. Swap your pillows and throw blankets with ones in seasonal colors, or consider how new lighting can instantly transform your space. Frontgate offers an excellent selection of home goods and accessories, including under $150 decor items. They also have all you need for a cozy get-together on those crispy Fall nights, from heaters, to fire pits and fire tables. Don't forget the covers and storage as you say good-bye to your summer furniture.
Elevate Your At-Home Dining Experience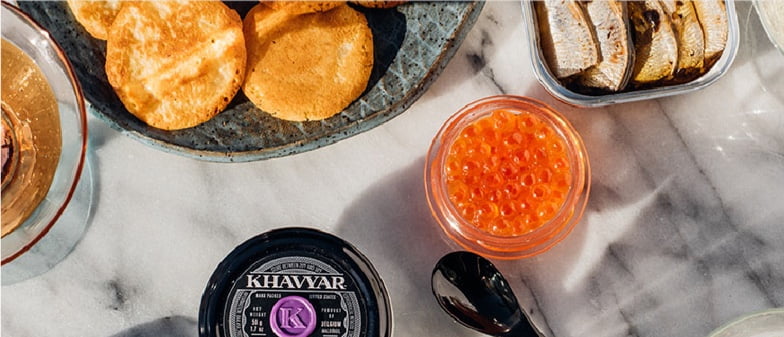 For a fun and unique at-home date night, plan a mini wine tasting with Crown Point Vineyards limited production Cabernet-based selections, where you receive a 30-minute virtual zoom tasting experience with your purchase. For snacks and appetizers, the decadent caviar from Khavyar will add glamour to your evening, while Giftbasket.com's collection of entertaining baskets and premade charcuterie boards will keep it casual and make clean-up easy. All you have to do is sit back, relax and enjoy each other's company.
Spend Quality Time with Family and Friends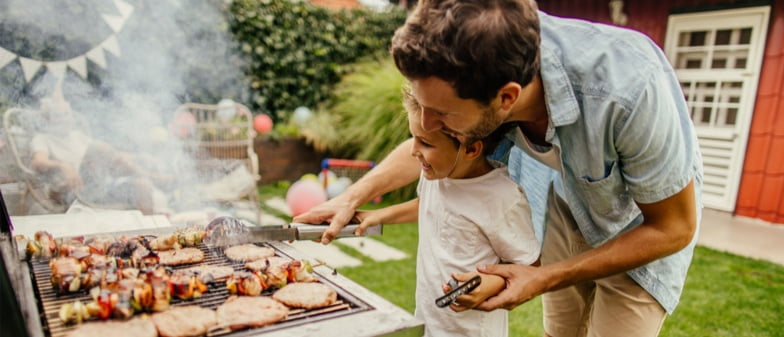 Consider converting the garage or TV room into a Game Room for family game nights or for finally getting to host friends again. Bang & Olufsen's collection of high-end speakers will help you enjoy the latest tunes, while Frontgate can provide favorites like pool tables, ping pong tables, as well as crowd pleasers like dart boards and backgammon sets. Reserved members get 20% off both. For a low-key family night, gather around the couch and enjoy the magic of Broadway from the comfort of your living room with BroadwayHD. Reserved members receive 40% off the annual subscription to stream their favorite performances.
CRC 3721887 08/21