TRAVEL
Map Your Adventure: Itineraries for Every Interest
---
A great American tradition, road trips have recently seen a popularity boost, offering safe and responsible adventure and exploration on your terms. A country as large as America boasts a wide range of itineraries to suit every traveler. Whether you're looking for sprawling California vineyards or charming New England towns, there's nothing quite like being on the open road and connecting with yourself, your family and America's scenic landscapes
Here are some exciting itineraries to explore this summer:
---
Wine Lovers: Sonoma, CA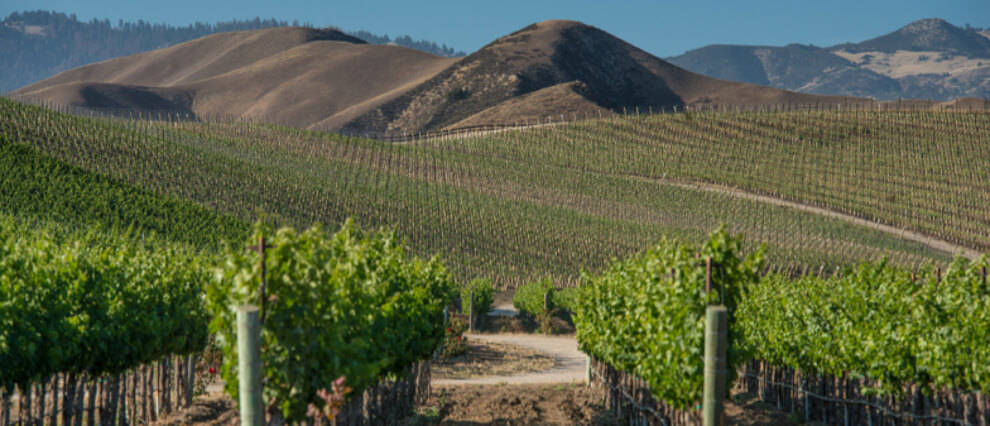 You don't have to travel to Bordeaux to enjoy fine wine. Hop in your car for a road trip through our own wine country. Just a few hours from Los Angeles and San Francisco, Sonoma's wine country offers over 425 wineries. Whether you seek to indulge at a small, boutique operation or explore internationally acclaimed wines, Sonoma has something for all tastes.
Area highlight: Kendall Jackson Wine Estate & Gardens - Family-owned since 1982, Kendall-Jackson produces exceptional red, white, rosé and dessert wines from certified sustainable vineyards. A visit to the main wine estate in the Russian River Valley is a must, where the grapes ripen atop four bucolic acres of mountains, ridges, hillsides and benchlands. Make sure to visit winemaker Randy Ullom, who conducts boutique winemaking at scale with oak barrel fermentation.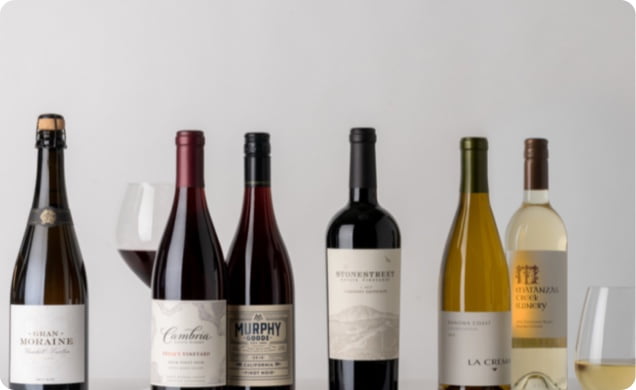 FEATURED OFFER
YourWineStore
For a taste of what to expect, YourWineStore features a large selection of varieties from wineries around the world, including several from the Sonoma region. Morgan Stanley Reserved members get $50 off orders of $250 or more.
Zen Seekers: Lenox, MA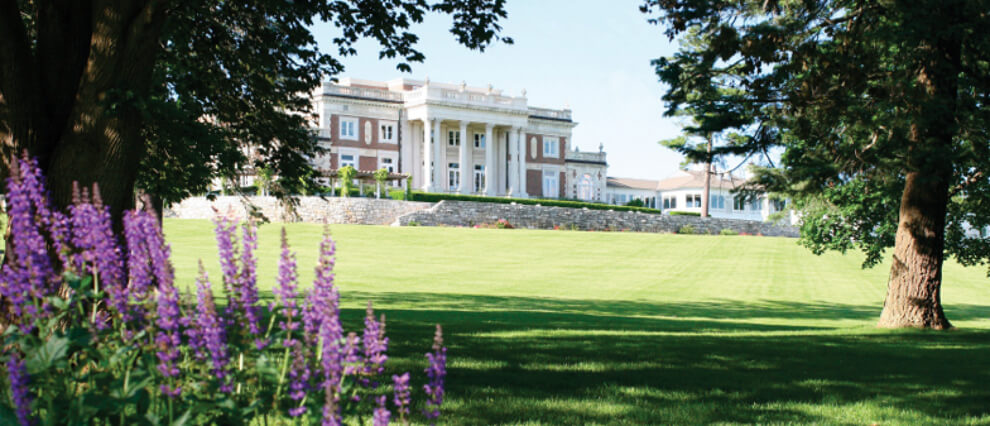 Located about 3 hours from NYC and 2.5 from Boston, Lenox is a classic Berkshire town, full of boutiques, galleries and charming dining options. An art-lover's dream, Lenox is the site of Shakespeare and Co. and Tanglewood, the famous summer home of the Boston Symphony Orchestra. It is also well known for its fall foliage season when leaves explode into the bright neon yellow and deep orange hues of autumn.
Area highlight: Canyon Ranch— The Lenox offshoot of the Tucson-based wellness retreat offers the best of the Berkshires – casual elegance in a historic setting, natural wonders to explore year-round, and unlimited inspiration for healthy living. Located in a sprawling Gilded Age mansion, Bellefontaine built in 1897, Canyon Ranch can help guests work toward their health, nutrition, spiritual, and self-care goals. Day passes allow you to enjoy a transformative day with access to the spa, fitness classes and wellness presentations.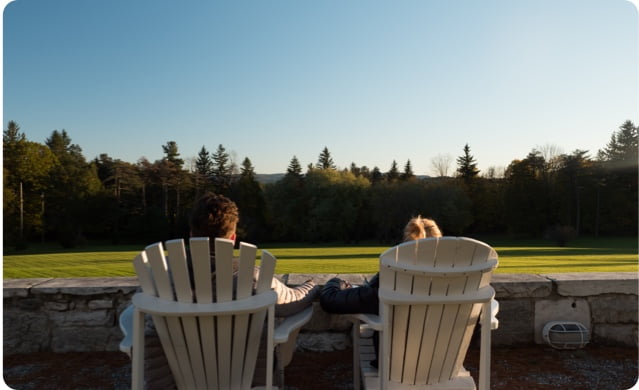 FEATURED OFFER
Canyon Ranch
Morgan Stanley Reserved members receive 10% off their Canyon Ranch stay, an additional $100 resort credit and a bonus wellness service.
Family Vacation: Bozeman, MT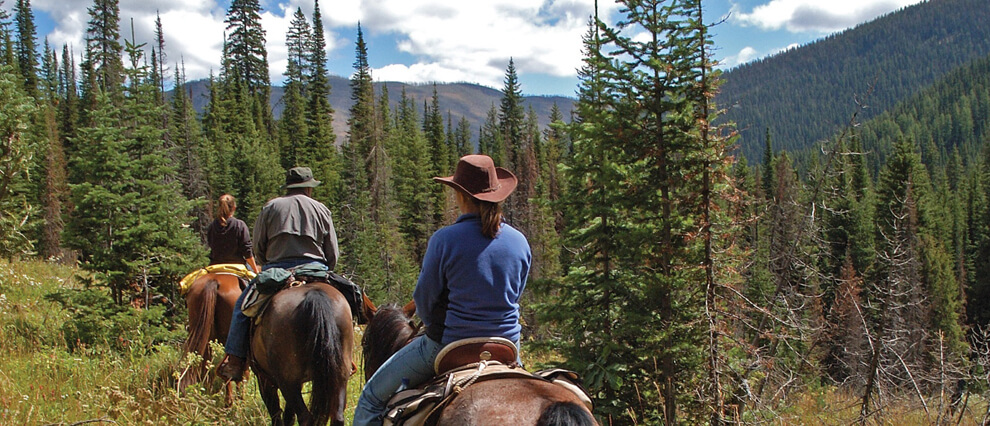 Located in the southwest part of Montana, Bozeman is known as "the most livable place" for a reason. The gem of Big Sky Country entices travelers everywhere with its rugged landscapes, multitude of outdoor activities and scenic national park filled with diverse wildlife. Besides the usual tourist herds that flock to nearby Yellowstone each year, Bozeman has seen an even bigger surge in travelers lately as people seek to escape to rural areas away from the big city crowds.
Area highlight: The best way to experience the Montana wilderness is to sleep under the stars and listen to nature. You can do it in comfort and style with a five-star hotel on wheels with Goss RV luxury coaches. Their travel experts work with you to plan your itinerary, suggest excursions and book RV resorts. Your Goss RV luxury motorcoach can be delivered to your driveway or travel destination so you don't have to worry about picking up at select locations. They also offer private driver services — a professional driver can pick you up at your door, set up your rental coach at your destination, and then quietly disappear to a hotel until you need him for your next destination.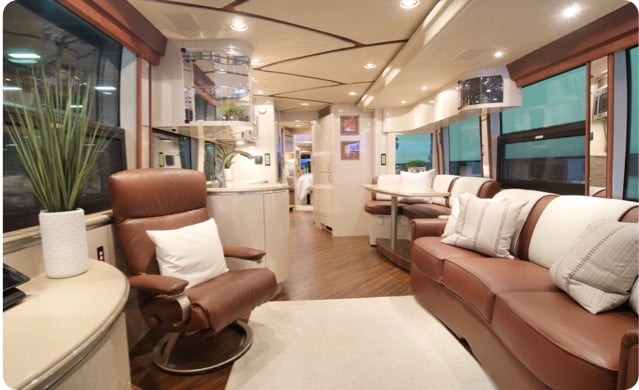 FEATURED OFFER
Goss RV
Morgan Stanley Reserved members receive $2,500 off all Goss RV rentals.
Build Your Custom Road Trip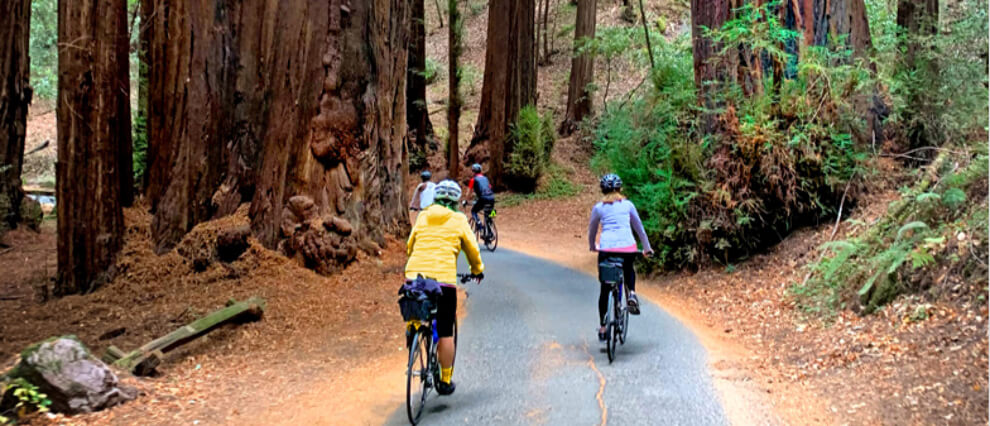 If planning a bucket-list road trip feels overwhelming to you, leave it to the experts to help you create a trip of a lifetime.
Abercrombie & Kent's Luxury Tailor-Made Journey collection helps you choose private, curated itineraries based on your individual or family preferences. These trips feature some of North America's most striking and beautiful landscapes.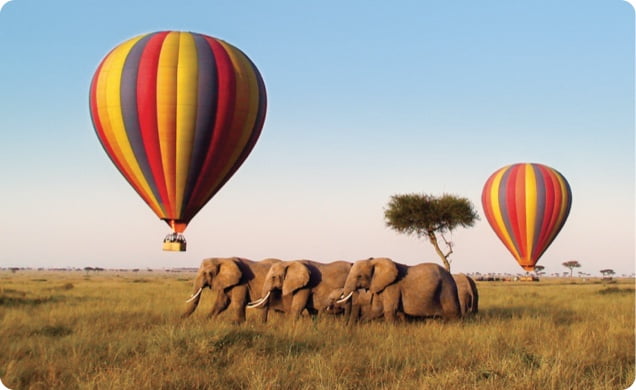 FEATURED OFFER
Abercrombie & Kent
Morgan Stanley Reserved members receive a 5% savings on their first journey.
Adventure-travel leader, Backroads, also offers journeys for families, couples or solo travelers throughout the United States. While mostly done on bike or foot, trips range from active multi-adventure tours of National Parks to quick weekend getaways through charming Vermont towns.
CRC 3856641 10/21