When it comes to our health, we all have good intentions, especially at the outset of a new year. As your calendar starts to fill up with commitments, however, the challenge is following through on those good intentions and taking time to prioritize what matters most.
Here are three ways Reserved Living & Giving can help you achieve your health and wellness goals this year:
1. Wellness Travel.
Wellness travel is an excellent way to unwind and unplug. Have you ever come back from a trip and thought: I need a vacation from my vacation? Jam-packed itineraries, overindulgence in food and drink, long days and little rest? Wellness travel offers a compelling alternative, one where the focus is on finding balance, slowing down, and connecting with yourself. These destinations are guaranteed to re-energize and reinvigorate your whole self - mind, body and soul - thanks to extensive offerings such as spa treatments, yoga, exercise classes, outdoor adventure excursions and more.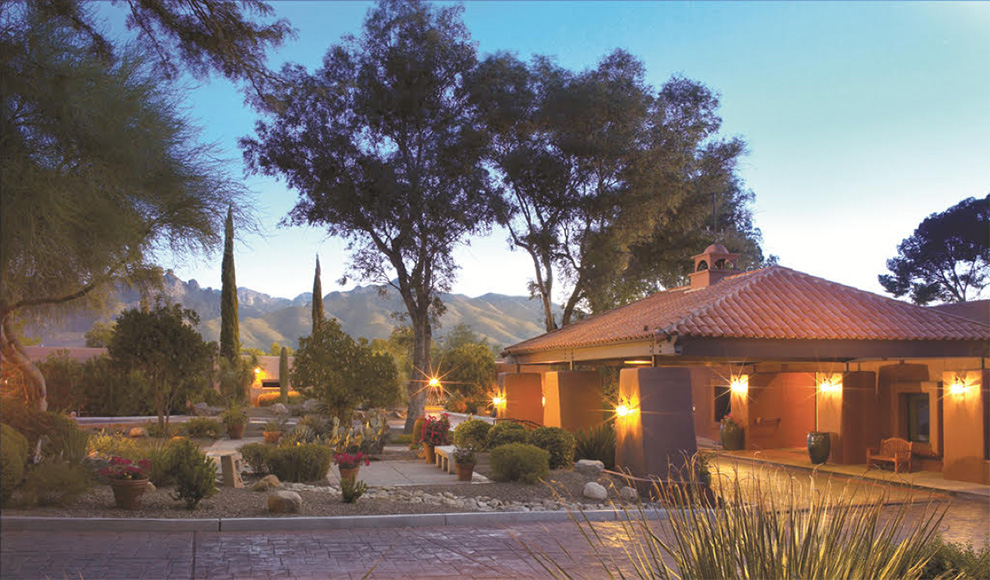 Canyon Ranch: These all-inclusive destination resorts offer everything from relaxing spa treatments and scenic hikes, to life-enhancing classes spanning stress management, culinary arts, and spirituality to name a few.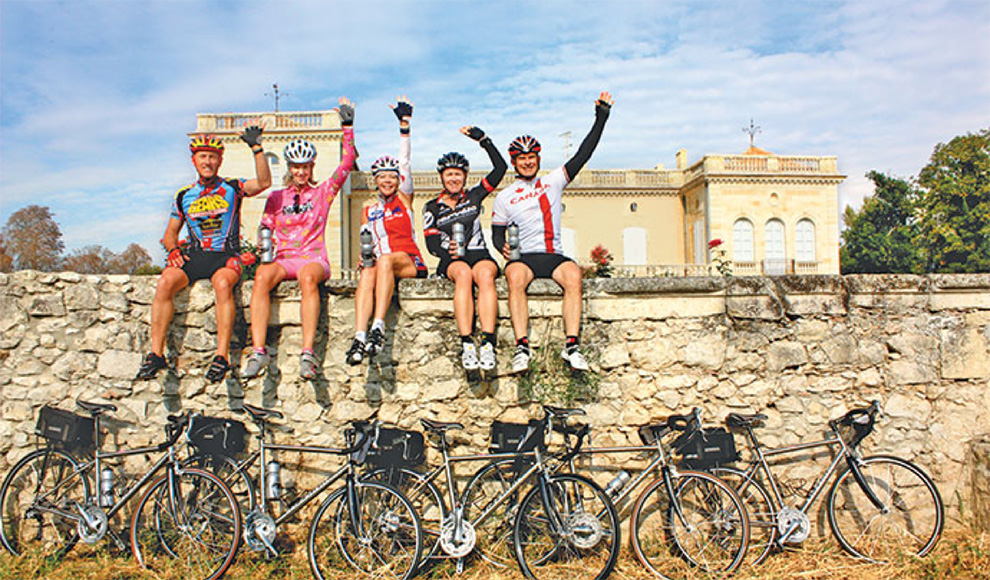 Backroads: Adventure travel that will activate your senses and cultivate new passions. Whether you're biking to castles or spotting wildlife from a kayak, journey through a new region at your own pace and experience unexpected moments that will leave you inspired and transformed.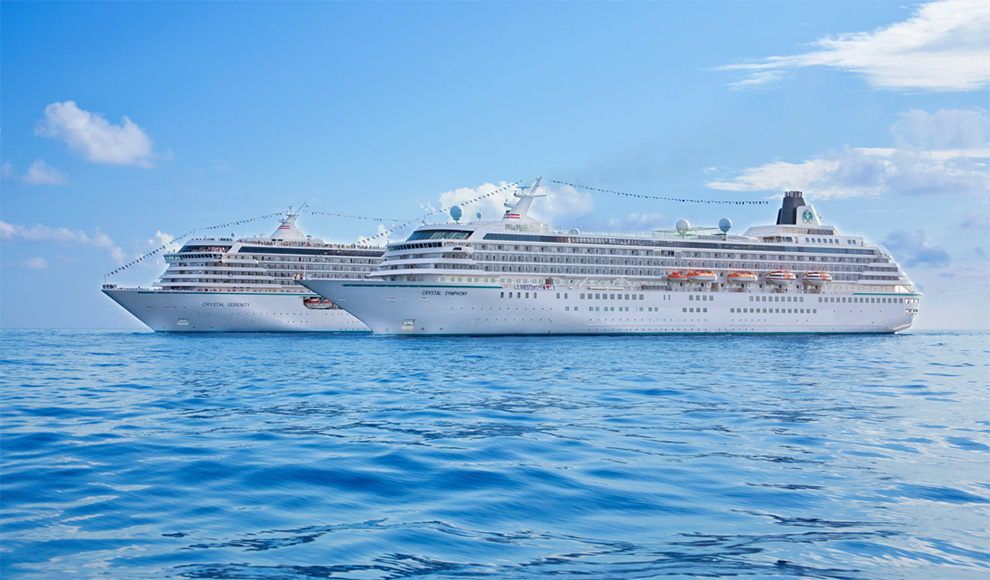 Crystal Cruise Wellness: A variety of wellness opportunities and services are available on their ocean ships, including classes and seminars. Or take a rejuvenating voyage on their wellness themed cruises titled Mind, Body and Spirit which offer tai chi, yoga, pilates as well as instruction on the health benefits of nutrition and diet.
2. Self Care.
This year be the best version of yourself and prioritize self-care so you can show up stronger for your family, partners, and colleagues. Wellness begets wellness - when you focus on healthy habits such as good nutrition, exercise and meditation, you will feel motivated to sustain a healthy lifestyle. Don't forget to schedule your doctor's appointments and physicals to ensure you stay on top of your health needs. Another excellent way to practice self-care is by booking regular "escapes" to a local spa to unwind and relax.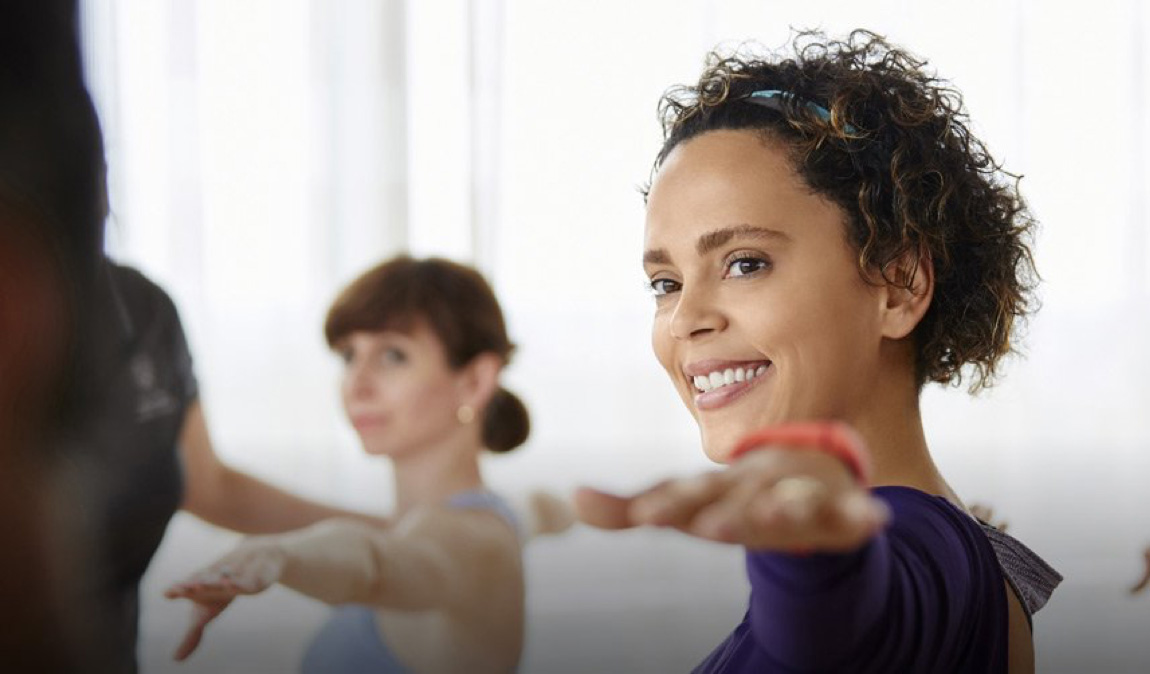 Mayo Clinic: The Mayo Clinic Healthy Living program is a transformative personalized immersion at a world-class facility designed by the leading experts in health, medicine, and wellness. There are two life-changing program options offered at the Rochester, Minnesota campus: the signature 4-day experience focused on nutrition, physical activity, and stress management or the 2-day diet experience focused on sustainable weight loss.
3. Safety and health.
Be proactive about your safety and health needs, especially when travelling. Making sure you are protected from health emergencies is not only an investment in your physical wellbeing, but also a way to ensure peace of mind so you can enjoy a stress-free travel experience.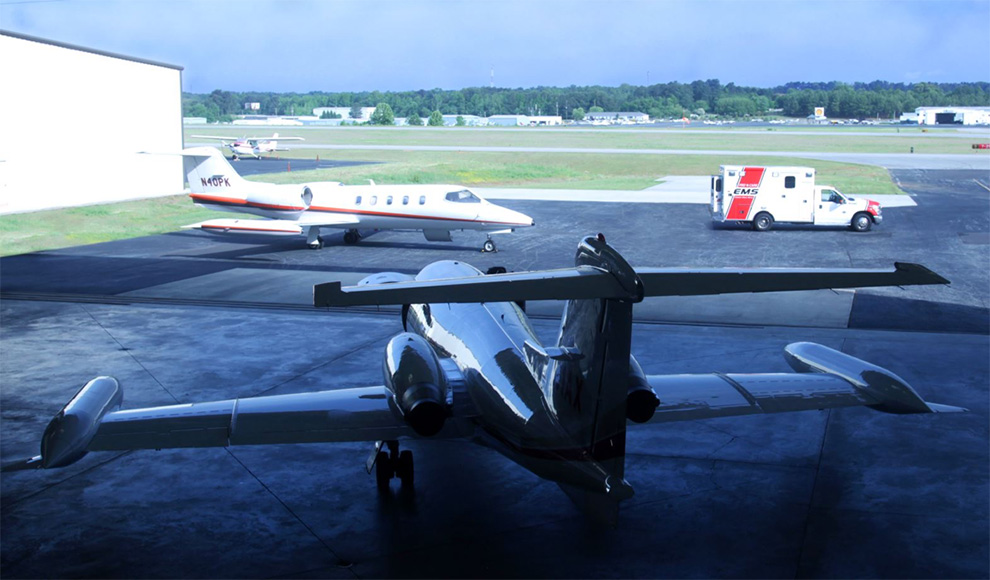 Medjet: Don't take any chances when you sign up for an air medical transport and travel security membership program. Services include hospital-to-hospital medical transfer if injury or illness occur during domestic or international travel and access to a 24/7 travel security network for in-country response to a wide range of safety concerns (e.g. terrorism, disappearance, natural disaster, wrongful detention).
Cheers to your health!
The Reserved Living & Giving Team
CRC 2354974 01/19