GIVING BACK
Conscious Celebrations
---
Springtime is here! Along with it, are several occasions that are worthy of celebrations – like graduation, Mother's Day and later in the season, Father's Day. As the season of growth and renewal, it's also the perfect time to pause and reflect on how we can take action to effect social change. So why not take a fresh perspective on your spring celebrations with a socially-conscious twist?
Here's how you can celebrate while making a positive impact:
---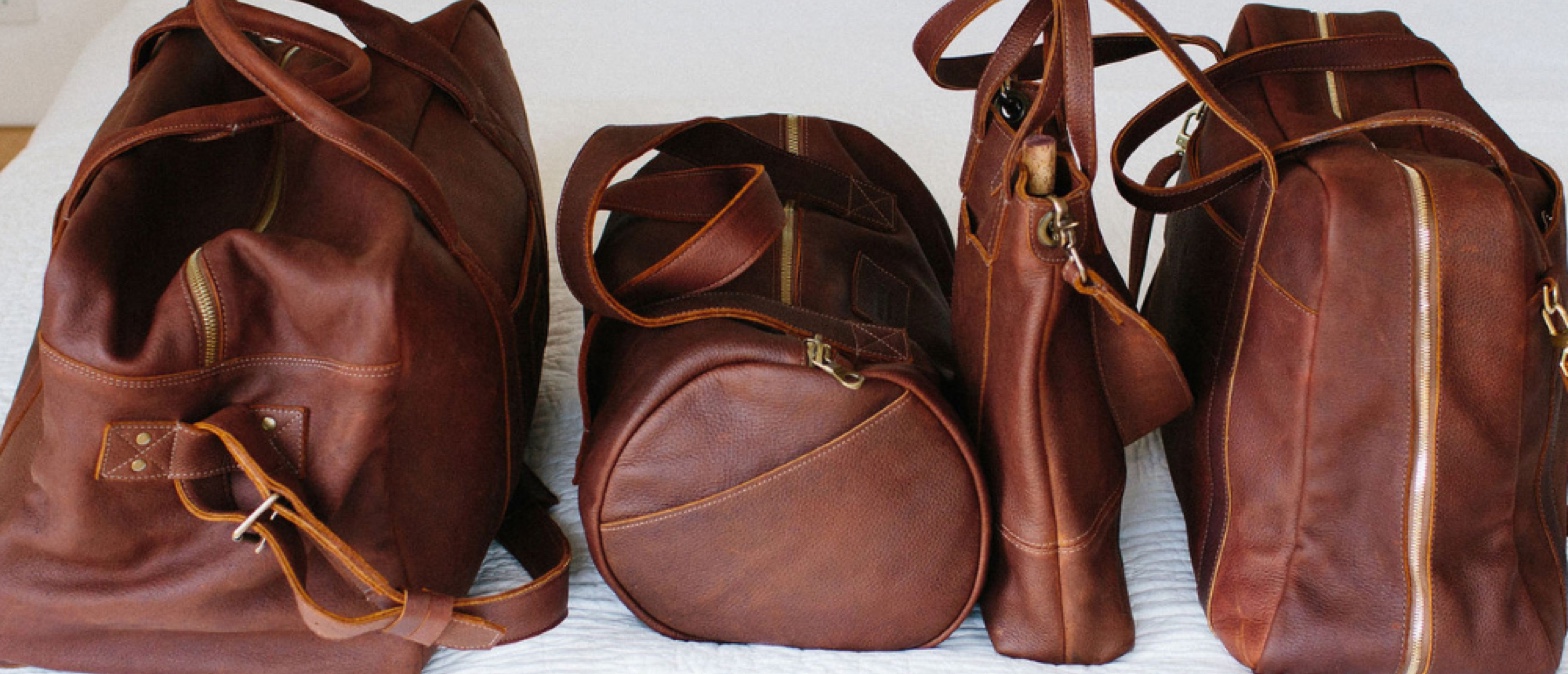 Gift from sustainable companies.
Earth Day also falls in spring, marking a day of awareness and action in support of the planet. By focusing your spending on businesses that support sustainable initiatives, you are positively effecting change on the environment.
Enjoy 20% off Parker Clay's beautiful leather bags and help make a difference. The leather is sourced from local, sustainable Ethiopian ranchers and for every bag sold, 200 trees are planted. Their business model helps provide employment and uplift Ethiopian women out of exploitation, truly a "better bag for a better world".
Nontraditional gifts: services, experiences and investment products.
Instead of giving more "stuff", consider gifting services, experiences and even investment products like contributions to 529 plans. Reserved Living & Giving members can access several options at a discount, such as an annual golf membership, tickets to concerts and sporting events or a subscription to streaming service BroadwayHD.
Go green when planning your next gathering.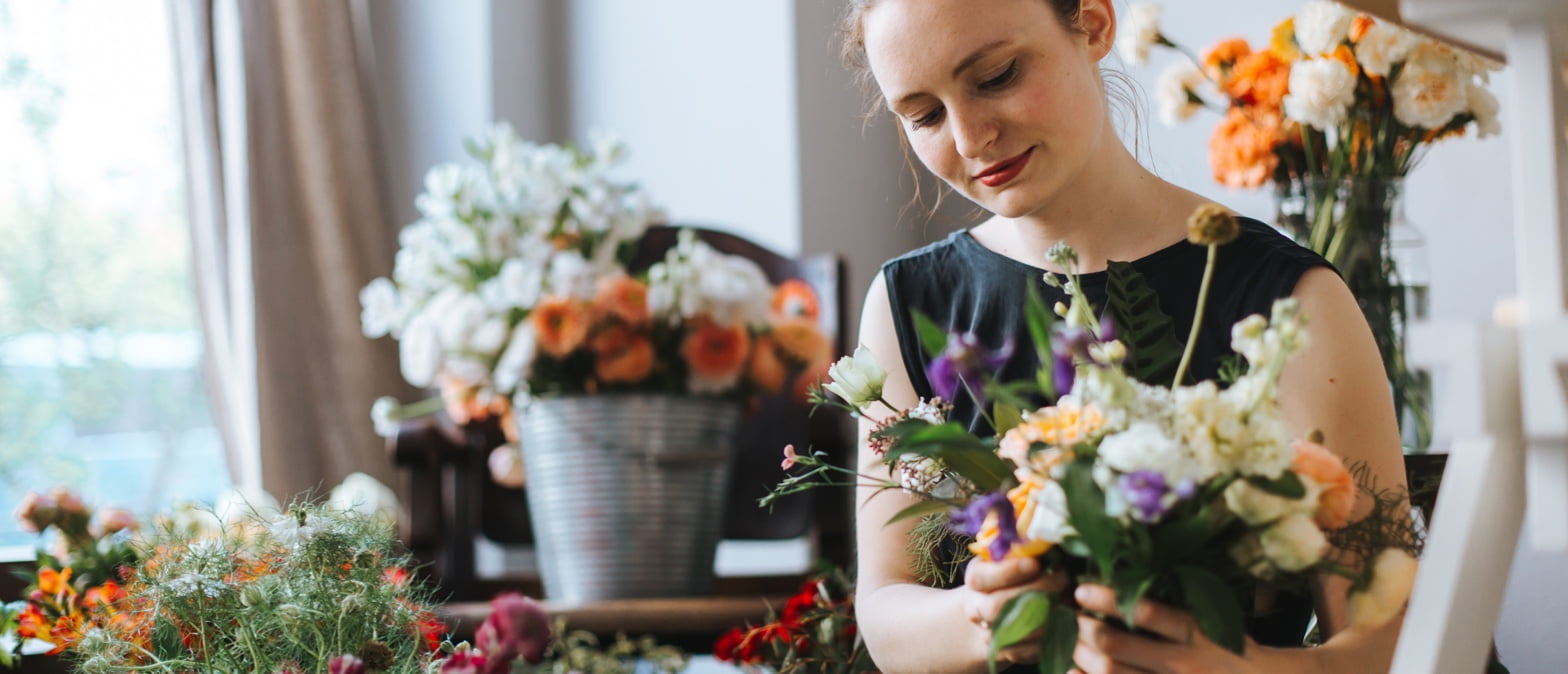 Make your next celebration eco-friendly by reusing, reducing and recycling. Save paper (and money) by sending digital invitations. Bonus: you can easily track attendees and send out updates to your guests. Get creative with party decor using materials you might have on hand like mason jars and tea lights. Plants and flowers make great centerpieces and emphasize the eco and spring theme. Receive 20% off OnlyRoses roses, a great option as they can last years without water. Or get 20% off when you order your blossoming decor from H.Bloom. Avoid waste by having the decor do double duty by gifting them as party favors for your guests.
Shop at women- or diverse-owned businesses.
Support businesses that empower underrepresented communities and help close societal gaps. When shopping at these businesses, either for gifting purposes or for your hosting needs, you can make a positive economic impact on these communities and help promote diversity.
As the name implies, Matriarca (Matriarch in Spanish), is all about women empowerment and leadership. The brand was founded in 2013 and produces sustainable goods directly from indigenous women's work in the Gran Chaco communities of Argentina. Reserved Living & Giving members get a 20% discount on handmade bags, apparel and home decor.
Small actions add up. The way we approach each aspect of our lives including how we celebrate, consume and gift can have a big impact on the causes we care about and the world around us.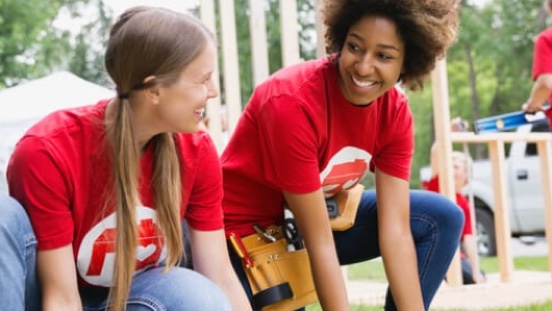 FEATURED CONTENT
For a selection of socially conscious gifts, visit our 2022 Spring Gifts for Good guide curated by the Morgan Stanley Philanthropy Management Team. These gifts benefit a range of philanthropic causes and represent companies and organizations that are both regionally and mission diverse, making the world a better place.
Disclosure:
Investors should consider many factors before deciding which 529 plan is appropriate. Some of these factors include: the Plan's investment options and the historical investment performance of these options, the Plan's flexibility and features, the reputation and expertise of the Plan's investment manager, Plan contribution limits and the federal and state tax benefits associated with an investment in the Plan. Some states, for example, offer favorable tax treatment and other benefits to their residents only if they invest in the state's own Qualified Tuition Program. Investors should determine their home state's tax treatment of 529 plans when considering whether to choose an in-state or out-of-state plan. Investors should consult with their tax or legal advisor before investing in any 529 Plan or contact their state tax division for more information. Morgan Stanley Smith Barney LLC does not provide tax and/or legal advice. Investors should review a Program Disclosure Statement, which contains more information on investment options, risk factors, fees and expenses and possible tax consequences.
CRC 4654770 04/22