Family
Celebrate your Grad with Meaningful Gifts
Congratulations to the class of 2021! Have you thought about how to celebrate your grad? We've curated a special guide featuring practical gift ideas to help these super stars set themselves up for success in this new chapter of life.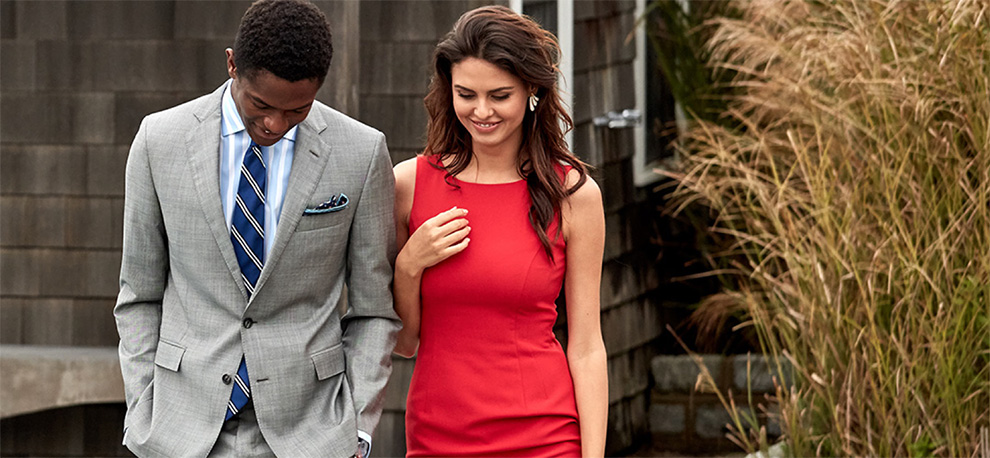 Brooks Brothers
"Dress for success", they say. A nice suit for him or her will help your grad look the part when going on job interviews or make a memorable first impression from day one. For more ways on how to help your child as they navigate the job search, click here.
Receive a 15% discount in-stores or online.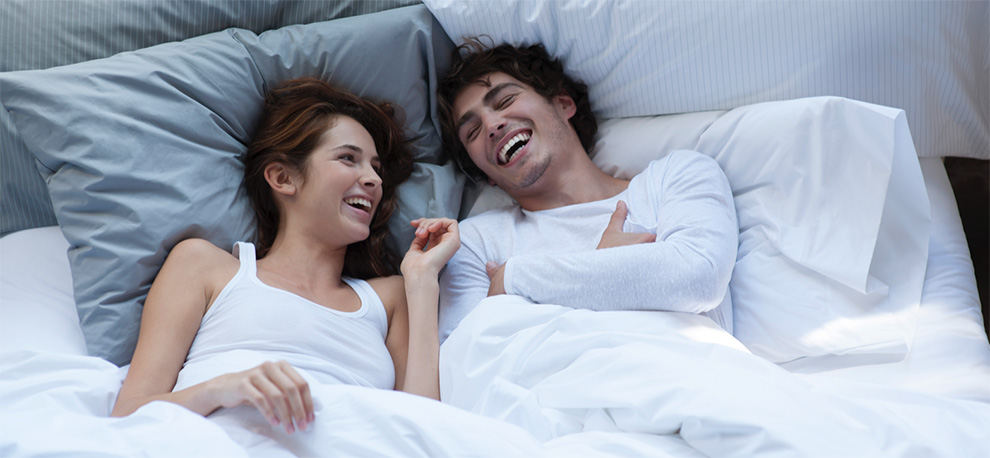 Brooklinen
Nothing says "grown-up" like fresh linen sheets. Help them settle into their new lifestyle with a bedding makeover that will ensure they get a good night's sleep.
Enjoy 15% off luxury home goods.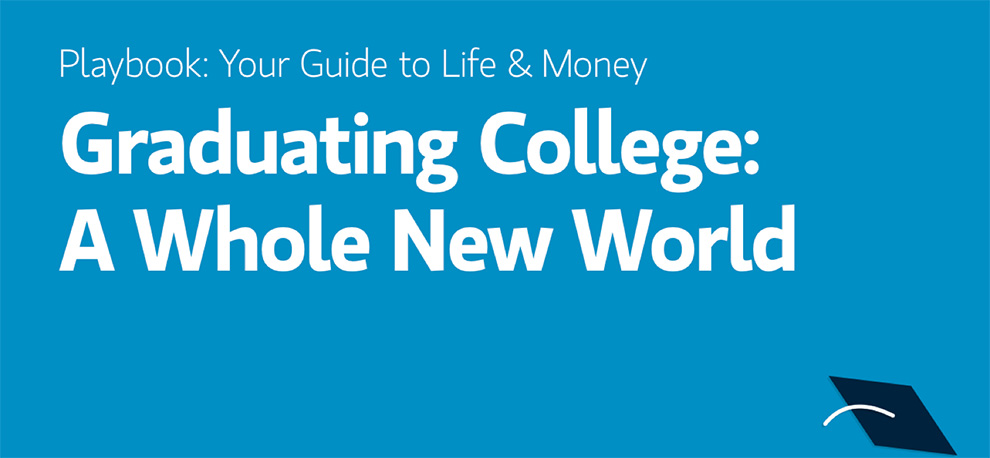 Graduating College: A Whole New World
There's no better gift than empowering your grad with a healthier financial future. In this chapter from our Guide to Life & Money we break down important topics and considerations, from choosing where to live to managing a budget, to prepare graduates for what lies ahead.
For more personal finance resources, like how to pay off debt and tips on saving, click Learn More.
CRC 3283486 10/20