Family
Celebrate your Grad with Meaningful Gifts
Congratulations to the class of 2019! Have you thought about how to celebrate your grad? We've curated a special guide featuring practical gift ideas to help these super stars set themselves up for success in this new chapter of life.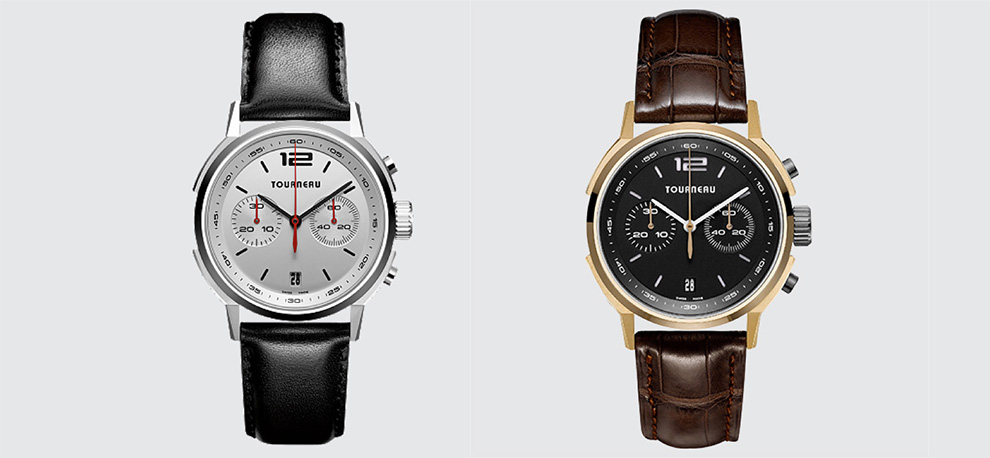 Tourneau
The classic accessory every young professional needs, you can't go wrong with a nice watch to mark the occasion. Offering several hundred brands, you'll be sure to find a style that fits your grad's personality. Tip: get it engraved to make this a special heirloom they will keep and treasure forever.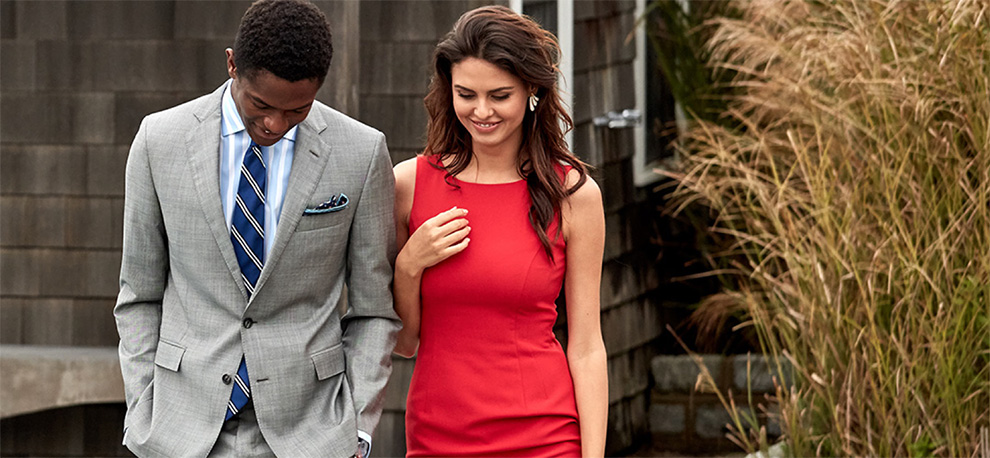 Brooks Brothers
"Dress for success", they say. A nice suit for him or her will help your grad look the part when going on job interviews or make a memorable first impression from day one. For more ways on how to help your child as they navigate the job search, click here.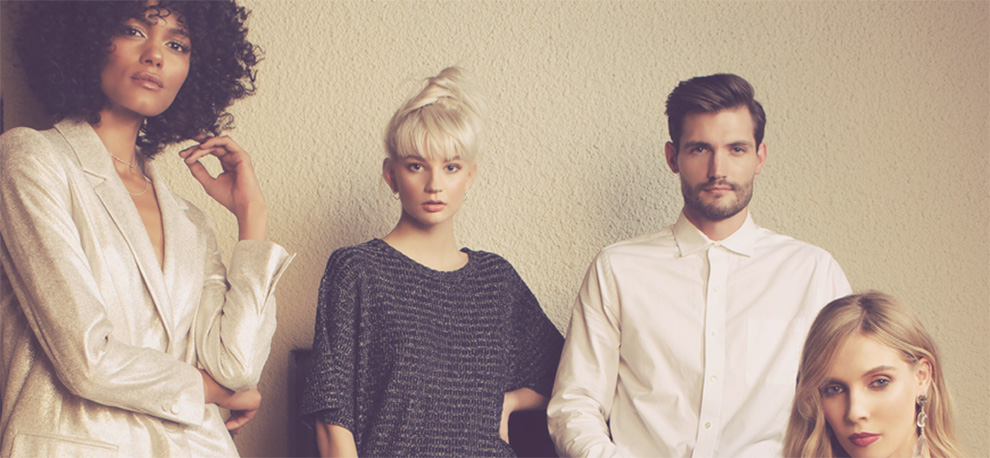 The Red Door
They've put in the hard work, now they deserve some downtime. Help your grad let go of any stress from finals and job hunting with a massage, facial or full spa day.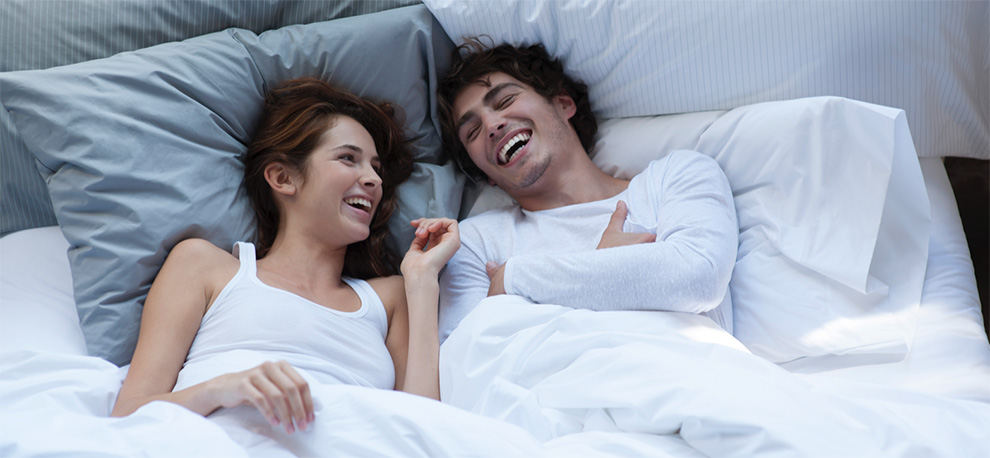 Brooklinen
Nothing says "grown-up" like fresh linen sheets. Help them settle into their new lifestyle with a bedding makeover that will ensure they get a good night's sleep.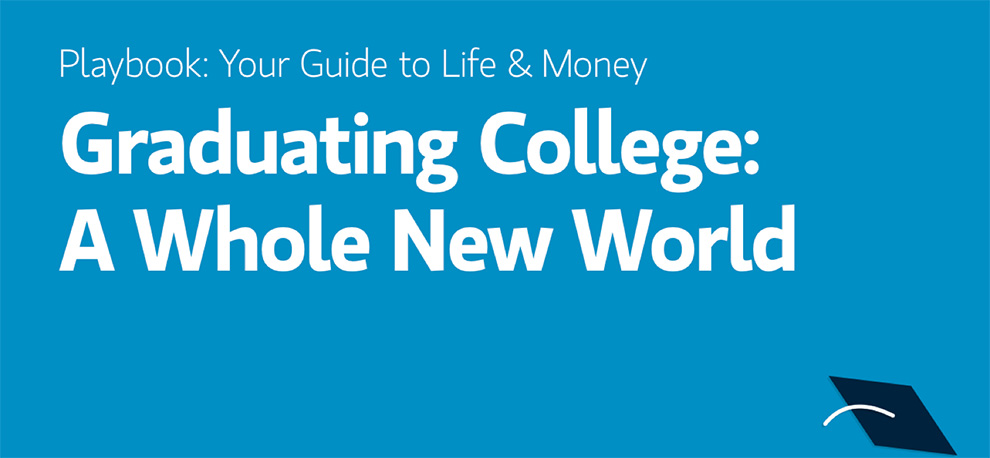 Graduating College: A Whole New World
There's no better gift than empowering your grad with a healthier financial future. In this chapter from our Guide to Life & Money we break down important topics and considerations, from choosing where to live to managing a budget, to prepare graduates for what lies ahead.
©2020 Morgan Stanley Smith Barney LLC. Member SIPC. CRC 2506016 4/19