GIVING BACK
Celebrate Asian American and Pacific Islander Heritage Month in May
---
Inclusion, representation and support play a vital role in unifying our communities and embracing cultural traditions. As we celebrate Asian American and Pacific Islander Heritage Month in May, we are excited to spotlight Gold House's Gold Rush Spring 2022 accelerator cohort.
---
Gold House is the leading nonprofit collective of Asian & Pacific Islander (API) founders, creative voices and leaders. The organization seeks to unite, invest in and elevate the contributions of the API community through its programs and platforms. Its startup accelerator, Gold Rush, provides API founders with resources and mentorship to propel their businesses forward and foster a supportive community.
By exploring a few of the plant-based or organically sourced companies in the Spring 2022 cohort, you may be inspired to advance your own well-being and curb your environmental impact. Here are some highlights: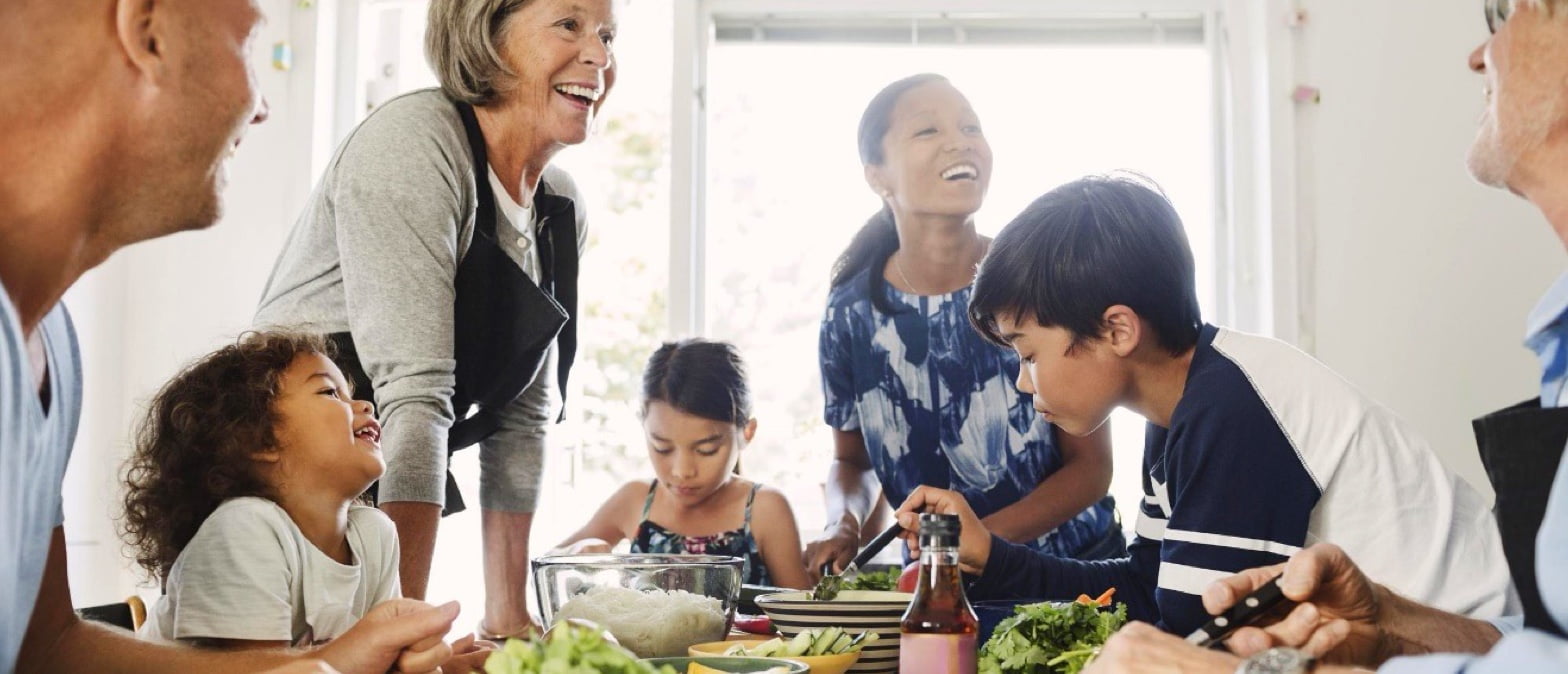 1. munchrooms
munchrooms is dedicated to making healthier snacking more achievable and sustainable with their meat-alternative jerky. Their handcrafted jerky has the subtle umami of mushrooms, the flavor of freshly ground spices and a meaty, satisfying texture. They want to provide people more plant-based meat alternatives that are good for the body and the planet. Through their Asian inspired flavors, they hope to expand people's cultural palates and bring people together through a mutual love for snacking.
2. One Stripe Chai
One Stripe Chai is a South Asian beverage company dedicated to creating high-quality drinks that are easy and approachable, crafted with tea sourced directly from a small organic, biodynamic family-owned farm in Assam, India. A daughter of Indian immigrants, founder Farah Jesani grew up in a household where chai was brewed twice a day, every Friday evening after mosque, and every single time she visited family. Through One Stripe Chai, she has set to recreate the bold, spicy beverage she grew up with, and has a broader vision to bring South Asian beverages and flavors beyond chai to consumers.
3. Afar
Afar Foods aims to celebrate global cultures and cuisines through healthy snacks, starting with savory protein bars. Hand-crafted in Brooklyn, NY, the bars are vegan, high in protein and low in sugar. They come in a variety of international flavors, such as Japanese Miso, Mexican Chili Lime, Italian Bruschetta and Indian Masala. Gene, Afar's founder, created the brand during COVID-19 to give people access to global flavors, delivered in a convenient snack experience.
4. Chop Chop
Chop Chop is an Asian packaged food brand that aims to create healthy, authentic meal options, starting with a frozen noodle dish. These plant-based, low sodium noodles bring traditional Asian flavors to instant noodles – and they really can be ready in an instant! Co-founders Eugene and Steve were inspired by their travels and work across Asia, and they wanted to combine their experiences with the ease of frozen foods. Noodle fans can even get a monthly subscription!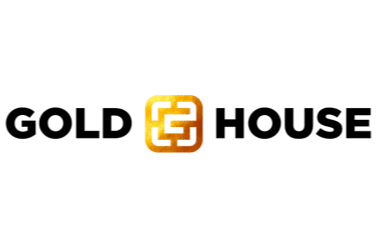 These are just a few of the brands that you can support to get behind API founders this Asia Pacific Heritage Month. Read more about Gold House and their Spring 2022 cohort for further inspiration.
Sources:
Information contained herein has been obtained from sources considered to be reliable. Morgan Stanley Smith Barney LLC does not guarantee their accuracy or completeness.
This article is for informational purposes only. It does not offer medical advice. Any changes to your diet should be discussed with your primary care professional. Morgan Stanley Smith Barney LLC is not implying an affiliation, sponsorship, endorsement with/of the third party or that any monitoring is being done by Morgan Stanley Smith Barney LLC ("Morgan Stanley") of any information contained within the website. Morgan Stanley is not responsible for the information contained on the third party website or the use of or inability to use such site. Nor do we guarantee their accuracy or completeness.
This material may provide the addresses of, or contain hyperlinks to, websites. Except to the extent to which the material refers to website material of Morgan Stanley Wealth Management, the firm has not reviewed the linked site. Equally, except to the extent to which the material refers to website material of Morgan Stanley Wealth Management, the firm takes no responsibility for, and makes no representations or warranties whatsoever as to, the data and information contained therein. Such address or hyperlink (including addresses or hyperlinks to website material of Morgan Stanley Wealth Management) is provided solely for your convenience and information and the content of the linked site does not in any way form part of this document. Accessing such website or following such link through the material or the website of the firm shall be at your own risk and we shall have no liability arising out of, or in connection with, any such referenced website. Morgan Stanley Wealth Management is a business of Morgan Stanley Smith Barney LLC.
© 2022 Morgan Stanley Smith Barney LLC. Member SIPC.
CRC 4717317 05/22