Many of us have coped with the stressful challenges from the pandemic by investing in healthy living habits. Now, this focus on wellness can support us as we transition to a "new normal."
When restrictions relax, we can expect life to include a blend of elements from before and during the pandemic. For example, you might be going into the office once or twice a week, but still attend regular virtual Zoom meetings.
As you ease into your post-pandemic routine, healthy habits can help you stay resilient. Below are five ways to maintain a sense of calm and conquer stress as you navigate an ever-changing status quo.
1. Take Advantage of Socializing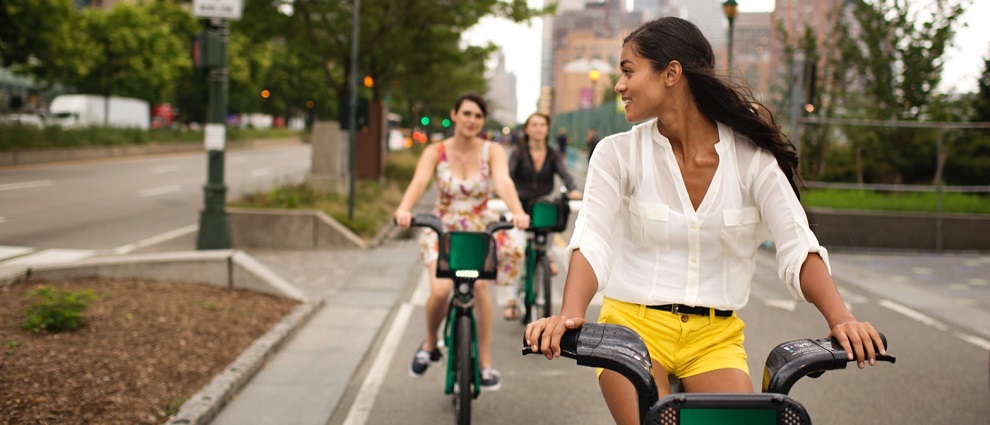 Even if you stayed in touch with people online or on the phone during the pandemic, in-person connection can reduce stress and boost your sense of well-being.
Socializing improves your quality of life, your cognition, and reduces the risk of health threats like dementia, heart disease, and stroke.1, 2 Staying connected with others in person – whether at a restaurant, a neighborhood gathering, or other event – may help you feel more confident and less lonely.
Host an outdoor wine night, with quality wine from YourWineStore. Morgan Stanley Reserved Living & Giving members receive 20% off on all bottles or cases of wine, plus $10 flat ground shipping. From their vineyards to your doorstep, they make it easy for you to explore crafted wines with your friends or family.
2. Stick to an Exercise Schedule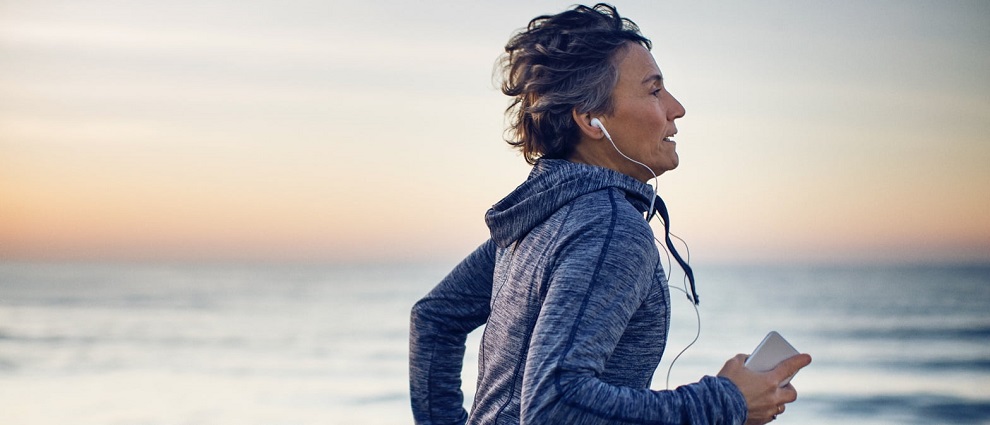 Ample evidence shows exercise can help you feel and function better. Even small amounts may boost your overall health and may reduce the risk of many diseases.3
As restrictions lift on in-person classes, you can return to gyms or yoga studios for regular solo or group workouts. CorePower Yoga, with more than 200 studios nationwide, offers group exercise classes, providing the benefit of both in-person connections and exercise at once. Morgan Stanley Reserved Living & Giving members get 20% off an all-access membership.
3. Establish a Meditation Routine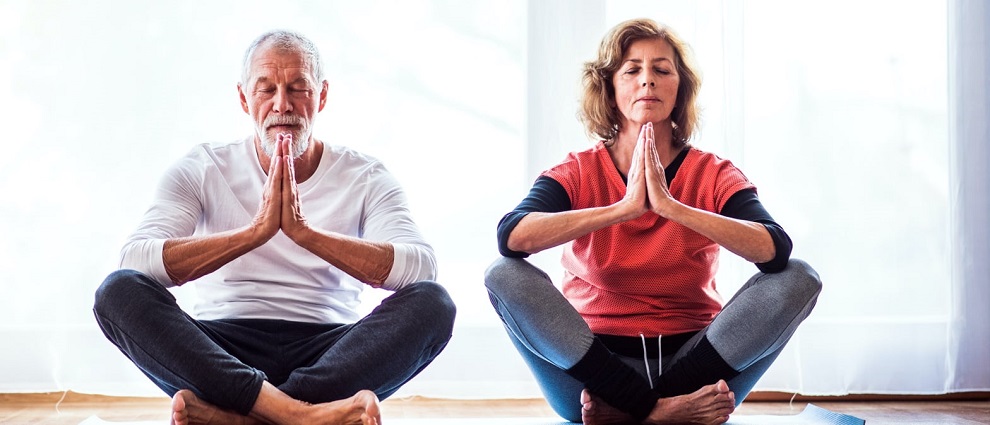 Meditating regularly may help you stay calm and balanced as you adjust to a busier schedule.4 Prioritizing this practice, which focuses on breathing and mindfulness, is key to better managing your growing to-do list. Meditation comes in many forms, but most require four primary elements: a quiet location, a comfortable posture, focused attention and an open attitude.
You can work mindfulness into your day with the help of a meditation app. Morgan Stanley Reserved Living & Giving members get $40 off a one-year subscription to Calm, which includes a 10-minute meditation called "The Daily Calm."
4. Get Enough Sleep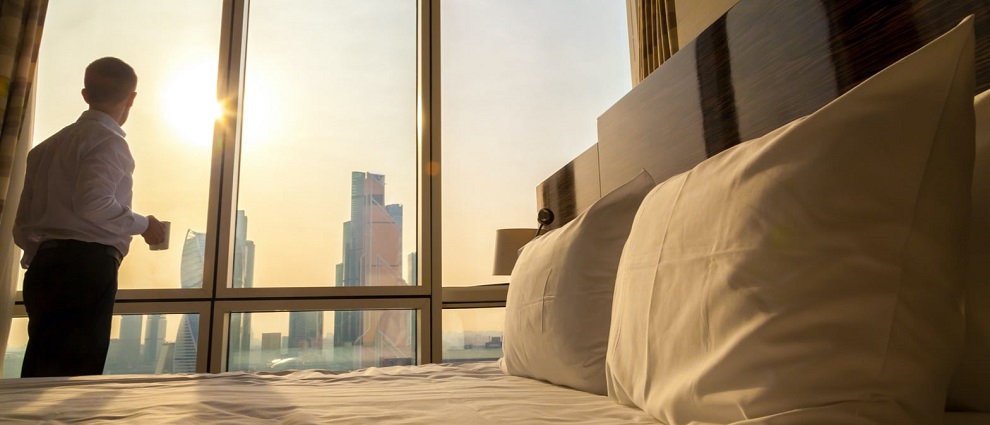 Stress may cause insomnia and, in turn, not getting enough sleep can cause more stress. Lack of sleep may lead to a range of issues like fatigue, depression, and a lack of concentration.5
To get more rest at night, try avoiding caffeine and large meals before bedtime. Create a sleeping space that is comfortable, dark and free of distractions like electronics such as televisions and smartphones.
Explore alternative stress relief techniques with Namaste Wellness. Reserved Living & Giving members receive a complimentary 20-minute virtual wellness consultation with a master wellness coach, where you can discuss ways to manage your stress and improve your overall well-being.
5. Turn to Professionals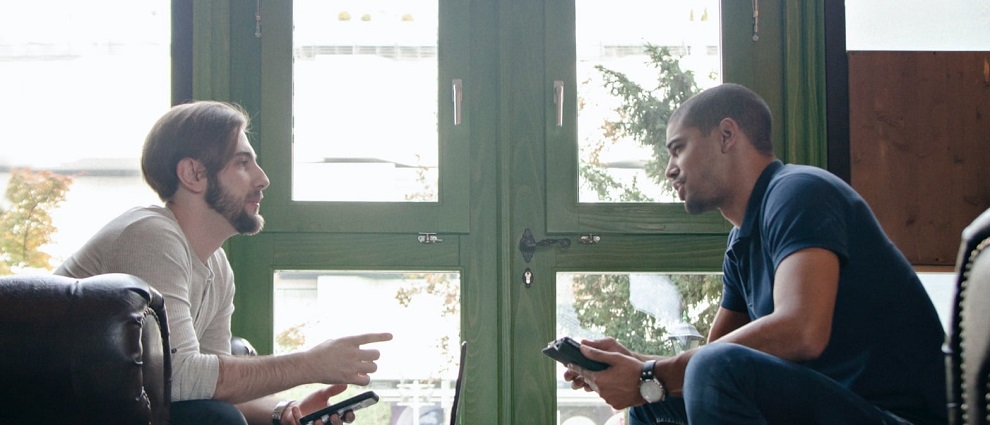 You may have had feelings of fear, worry, and anxiety during the pandemic, and you were not alone.6 Those feelings may persist even as the pandemic comes to an end. If you continue to struggle with mental health issues, talk to a professional therapist or psychiatrist for support.
You should also plan to reschedule any routine healthcare visits you may have put off during the pandemic because of in-person restrictions.
Looking for a more intensive health tune-up? The Mayo Clinic Healthy Living Program provides a comprehensive program with personalized sessions from lifestyle and wellness coaches. Morgan Stanley Reserved Living & Giving members get a 20% discount on their wellness and nutrition programs.
The Bottom Line
We are bound to face new challenges as we return to new routines post pandemic. Take the time to establish and prioritize healthy habits to set yourself up for success!
Source:
This material has been prepared for informational purposes only. It is not meant to treat and or diagnose any medical situation. Please contact your medical professional with questions and concerns.
Information contained herein is based on data from multiple sources considered to be reliable and Morgan Stanley Smith Barney LLC ("Morgan Stanley") makes no representation as to the accuracy or completeness of data from sources outside of Morgan Stanley.
Morgan Stanley Smith Barney LLC is not implying an affiliation, sponsorship, endorsement with/of the third party or that any monitoring is being done by Morgan Stanley Smith Barney LLC ("Morgan Stanley") of any information contained within the website. Morgan Stanley is not responsible for the information contained on the third party website or the use of or inability to use such site. Nor do we guarantee their accuracy or completeness.
Morgan Stanley Smith Barney LLC reserves the right to change or terminate the Reserved program at any time and without notice. Reserved program participants accounts and activity are reviewed periodically to confirm that they continue to qualify for this program.