TRAVEL
5 Top Travel Trends for 2023
---
Like many industries, the hospitality and luxury travel business is always looking for ways to reinvent itself. To attract customers, hotels and resorts are impressing guests with new touches ranging from top-of-the-line décor to innovative amenities and personalized wellness offerings.
---
Some of the most in-demand luxury travel trends in 2023 cater to evolving traveler habits and expectations, offering the ability to fine-tune experiences that are tailored to individual preferences. If you're planning a trip soon, keep these five new trends in mind as you search for the perfect getaway.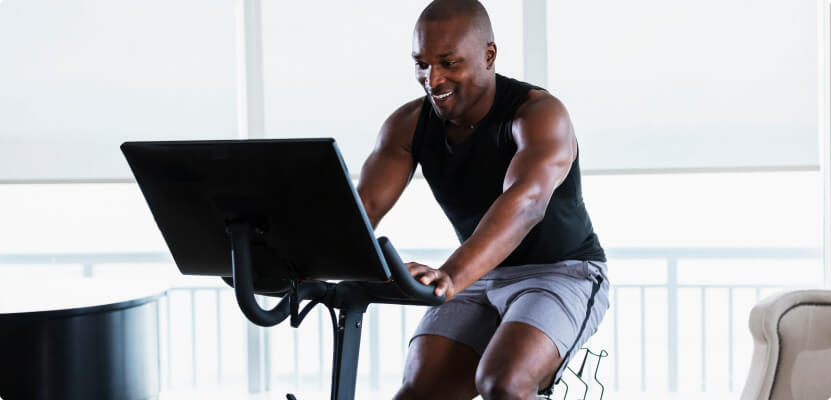 1. In-Room Fitness Instruction
Most resorts offer gyms to help fitness-minded travelers keep up with their workout regimens. However, the latest trend in on-the-go fitness is meeting guests right where they are with in-room fitness options. A few popular options include equipping rooms with Peloton bikes, smart fitness mirrors or other techy home gym setups like the Tonal — or access to in-room virtual or live instructors.
Where to find it: Participating Hilton properties, including Hilton Austin in Austin, TX. Look for "Five Feet to Fitness™" rooms, which come equipped with fitness gear like exercise bikes, TRX systems and kiosks with preloaded workouts.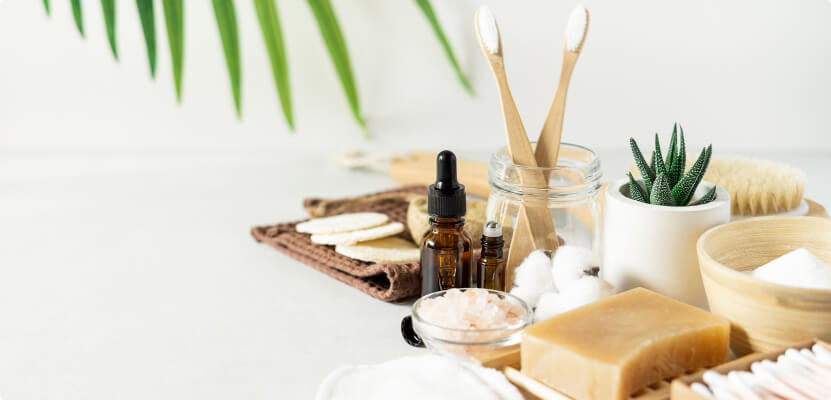 2. Eco-Friendly Amenities
The appeal of single-use amenities is fading as awareness grows around the detrimental impact these products have on our environment. To avoid contributing to any degradation of a destination's natural beauty with littering or microplastics, demand is growing for environmentally friendly toiletries and other amenities.
Look for refillable soap dispensers, purified water stations and reusable mugs and glassware replacing single-use bottles and cups in resorts around the world, as well as compostable alternatives to plastic packaging. More and more hotels are also shifting their approaches to cleaning rooms and refreshing towels and linens, doing so every other day or only upon request.
Where to find it: Marriott hotels have swapped small toiletry bottles with larger, pump-topped bottles of shampoo, conditioner and body gel, in addition to taking other strides toward drastically reducing waste. Check out the Waikiki Beach Marriott Resort & Spa in Honolulu, HI, for a sustainable stay in paradise!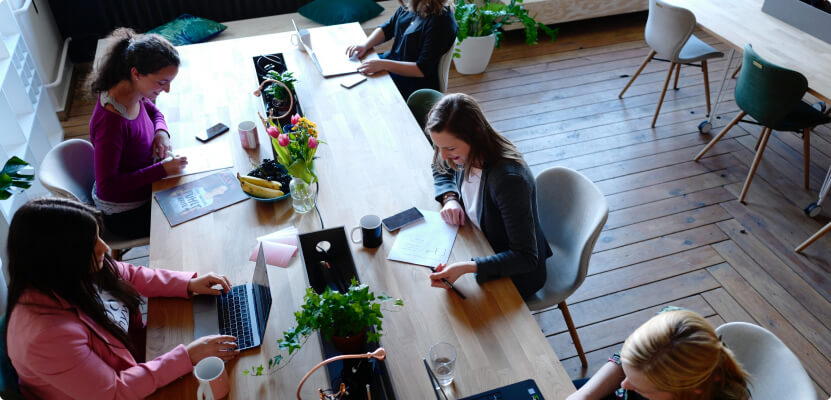 3. Upgraded Coworking Spaces
The rise of remote work is blurring the lines between professional and personal time — which has both pros and cons. One significant pro is that remote workers can do more traveling while taking less time off. Travelers looking to keep up with the daily grind while globetrotting are in luck. Many hotel chains have seriously upgraded their workspaces to cater to this lifestyle trend.
Going well beyond cubicles, modern-day hotel workspaces offer ergonomic setups, sleekly designed environments and gorgeous views. Amenities include meeting areas, quiet spaces for taking Zoom calls and even onsite baristas to whip up luxurious caffeinated drinks.
Where to find it: Many Ascend Hotel Collection properties go the extra mile in providing comfortable coworking spaces for guests. Try the Hotel Royal William in Quebec City for a productive getaway in a charming destination.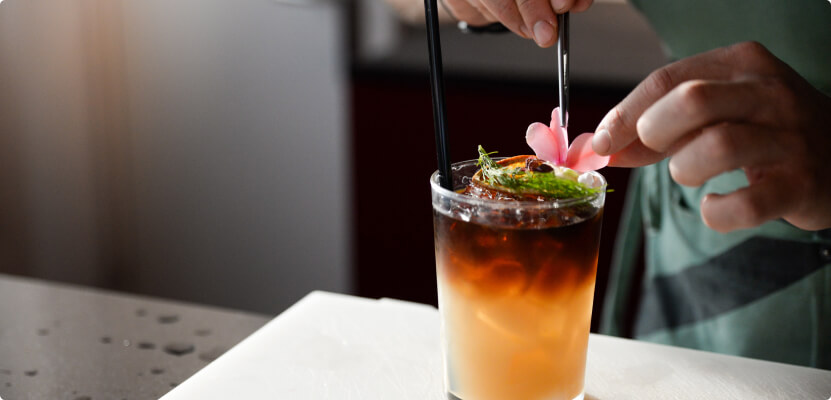 4. Cocktail Experiences
An expertly crafted cocktail can elevate any travel experience — which is why many luxury resorts are ensuring that guests have access to a dreamy libation no matter where they are on the property. Hotels on top of the latest trends have begun offering in-room drink service, sending mixologists to guests' rooms to shake them up a perfect cocktail on the spot. Others are installing bartenders in elevators to ensure that guests won't need to wait until they reach their room to get the party started.
Another twist on this trend is offering cocktail stations in rooms, allowing guests to take a DIY approach while still enjoying all the fixings for an exquisite drink. A far cry from the mini bar of old, these stations stock locally distilled spirits and high-end mixers and aromatics for a bespoke beverage experience.
Where to find it: The W in San Francisco, CA, expertly caters to guests' tastes with cleverly stocked in-room MixBars, which includes everything you need to create your own signature drink — and if you'd prefer to leave it to the professionals, the Whatever/Whenever service team is standing by.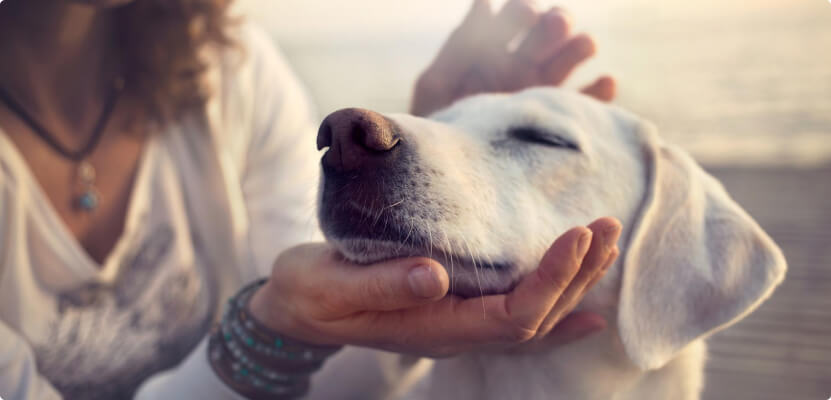 5. Pet-Friendly Facilities
When we're traveling, we all want a place that feels like home to unwind at the end of the day. And for many travelers, even the most luxurious room simply can't feel like home without the company of four-legged family. In recognition of this, major hotel chains are increasingly rolling out the red carpet to their guests' best friends.
Permitting pets is just the beginning — you'll see many brands offering pet packages including branded beds, collars and treats, and even offering access to pet care experts to help furry friends settle in comfortably.
Where to find it: The entire Canopy by Hilton collection offers pet-friendly stays, enhanced by a partnership with Mars Petcare that offers guests complimentary access to virtual support from the Mars Pet Expert Team. For a stay you and Fido can equally enjoy, consider the Canopy by Hilton in Portland, OR (a famously dog-friendly destination).
Find a Great Stay for Your Next Vacation
Ready for a getaway? Hotel Engine offers access to over 700,000 properties worldwide, along with exclusive members-only deals. Use your Morgan Stanley Reserved Living & Giving membership to book discounted rooms at top resort properties across the globe on the Hotel Engine platform, while earning generous rewards to redeem toward future bookings.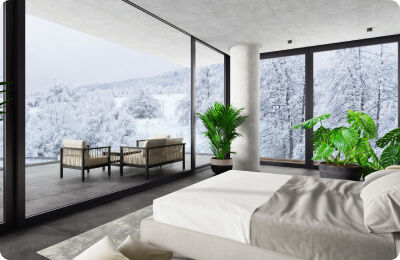 FEATURED OFFER
Hotel Engine
Make your first booking and earn $50 in HE Rewards points, on top of saving up to 60% at over 700,000 hotels worldwide.
CRC 5441267 02/23