LIFESTYLE
5 Ways to Refresh
Home tips courtesy of our friends at Frontgate
---
Brighten your space with (lifelike) florals
Keep the winter blues at bay with flowers galore – and avoid the stress of keeping them alive. The top-of-the line faux flowers and foliage from our Flower Shop are so lifelike no one will believe they aren't real. Choose single stems to arrange in your favorite vase, imitation house plants for a special container or one of our pre-styled arrangements like the Mixed Foliage Urn Filler. They'll act as a constant reminder that spring is right around the corner.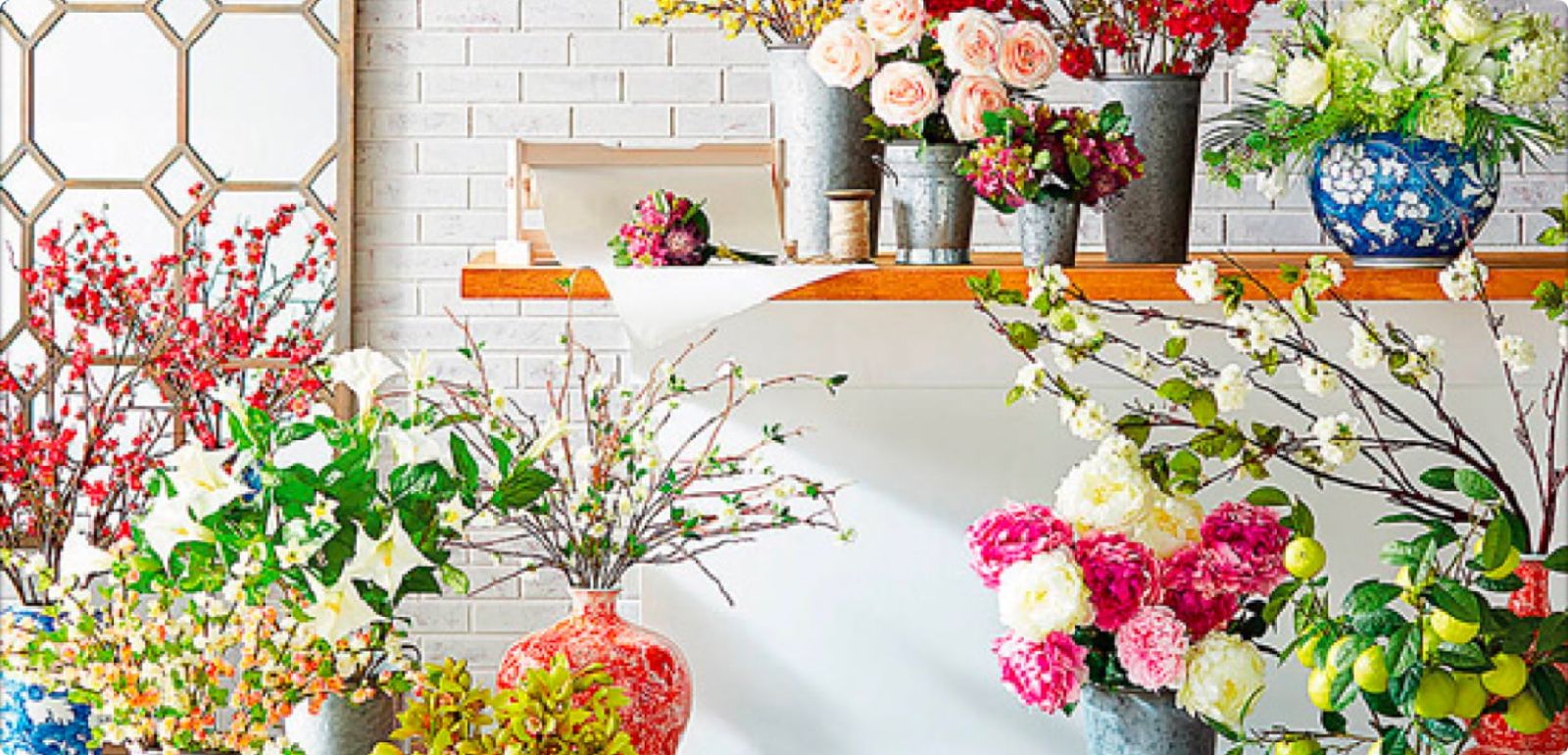 ---
Transform your bath into a resort spa
The softest towels, scented candles, fresh eucalyptus. Take notes from your favorite spa and bring them right into your master bathroom. Some of our best and brightest ideas for how to achieve this resort feeling throughout your bedroom and bathroom can be found in our blog How to Turn Your Home into a Resort. What could be better?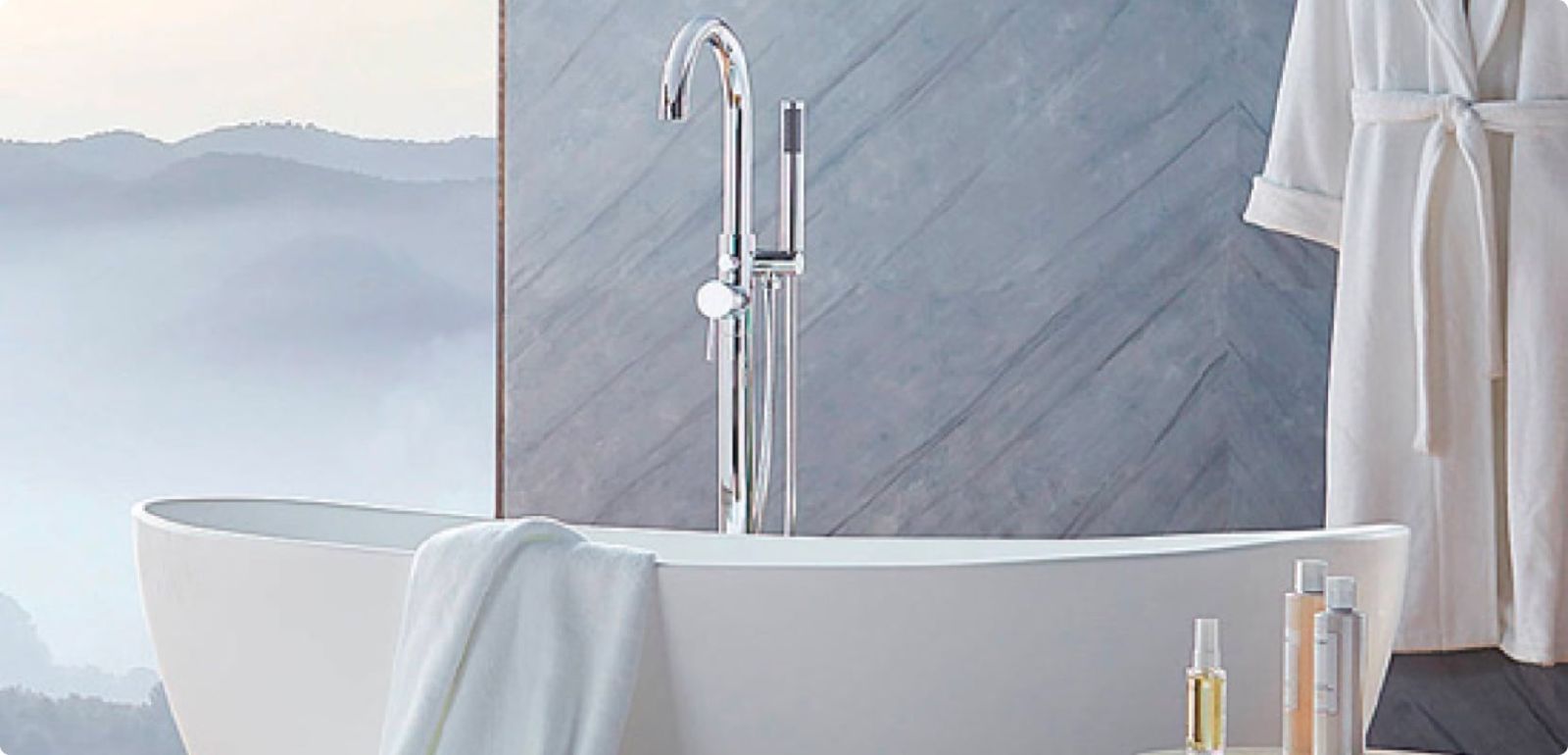 ---
Get organized
A tried and true New Year's Resolution, and one that we can help make easy to achieve. Let our Chrome Shelving get to work everywhere from your garage to your craft room. With its adjustable shelving and bins, you'll have all the space you need to keep supplies organized.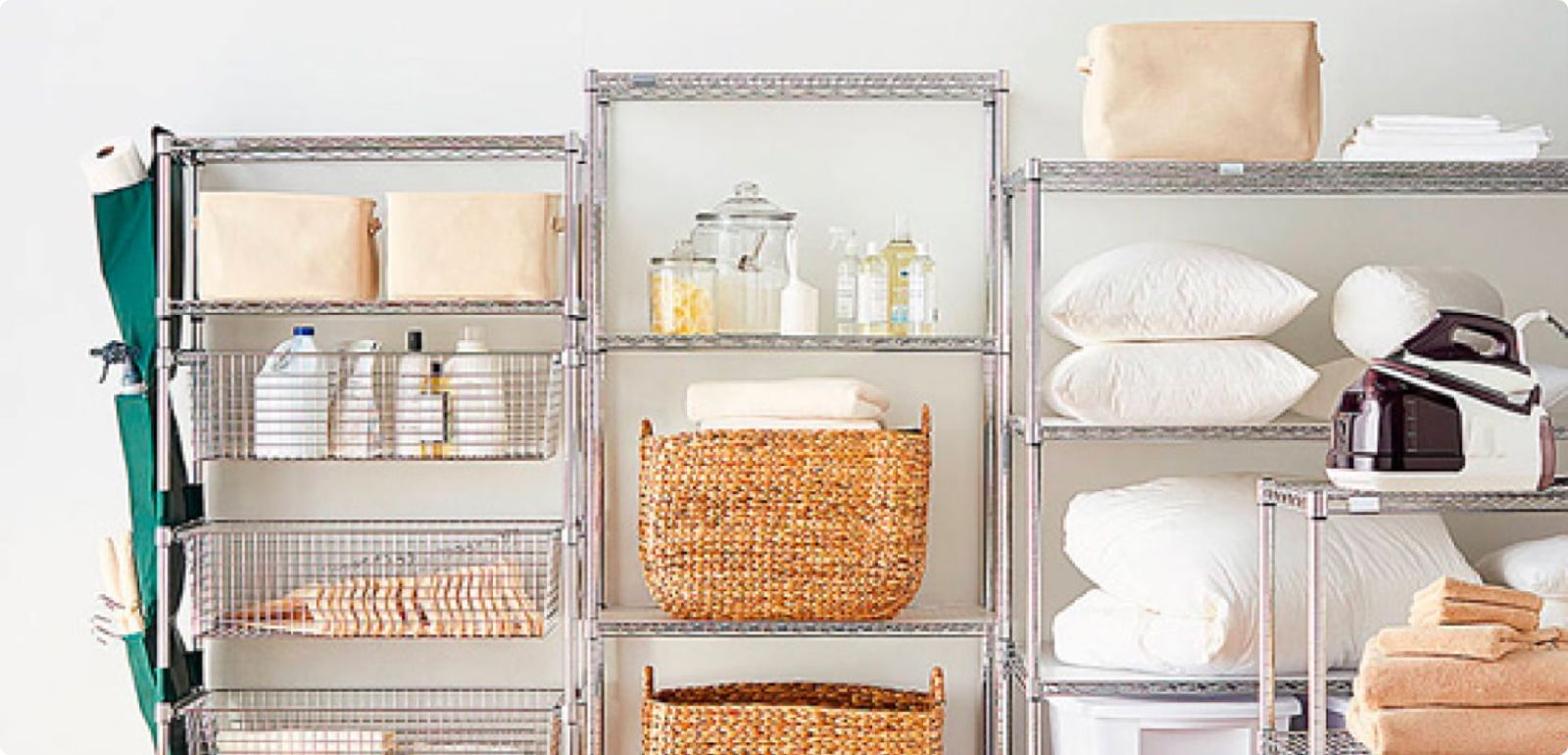 ---
Add accents that bring you joy
The easiest way to update your space is swapping out decorative objects like vases and pots or decorative throw pillows. Go bold and add a new art print like the Flutter Handpainted Diptych or Rachelle & Rita prints to bring a whole new focal point into the room. Focus on pieces that bring a smile to your face, and you can't go wrong.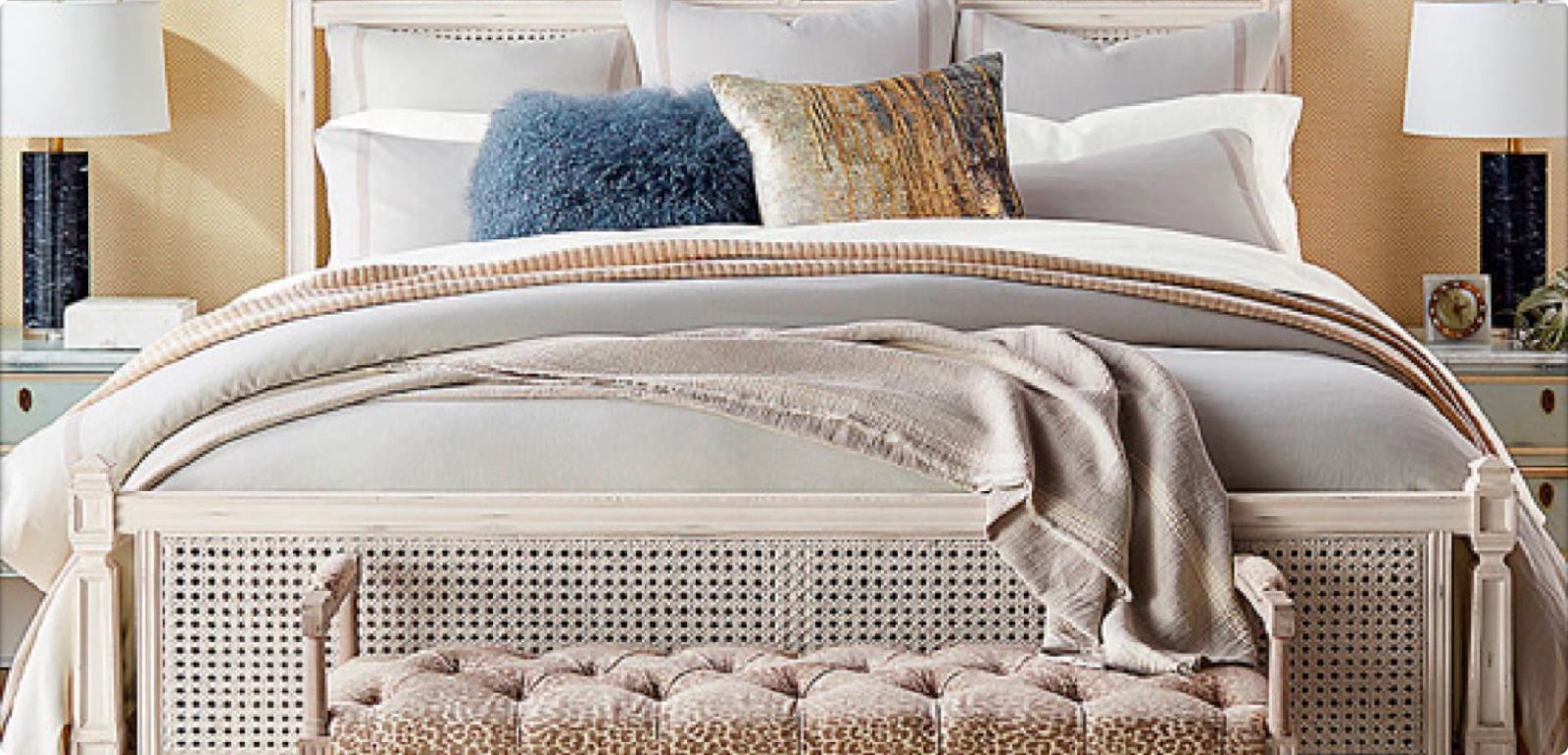 ---
Create an escape
This space doesn't have to be big. It can even be the corner of a room or a difficult-to-use space that's left a bit empty and awkward. But carving out a special space just for yourself where you can unwind and relax is always a good idea. Make a reading nook by pairing our Mirabelle Chaise with one of our handy tech-friendly USB port Cameron lamps. All you'll need after that is a good book!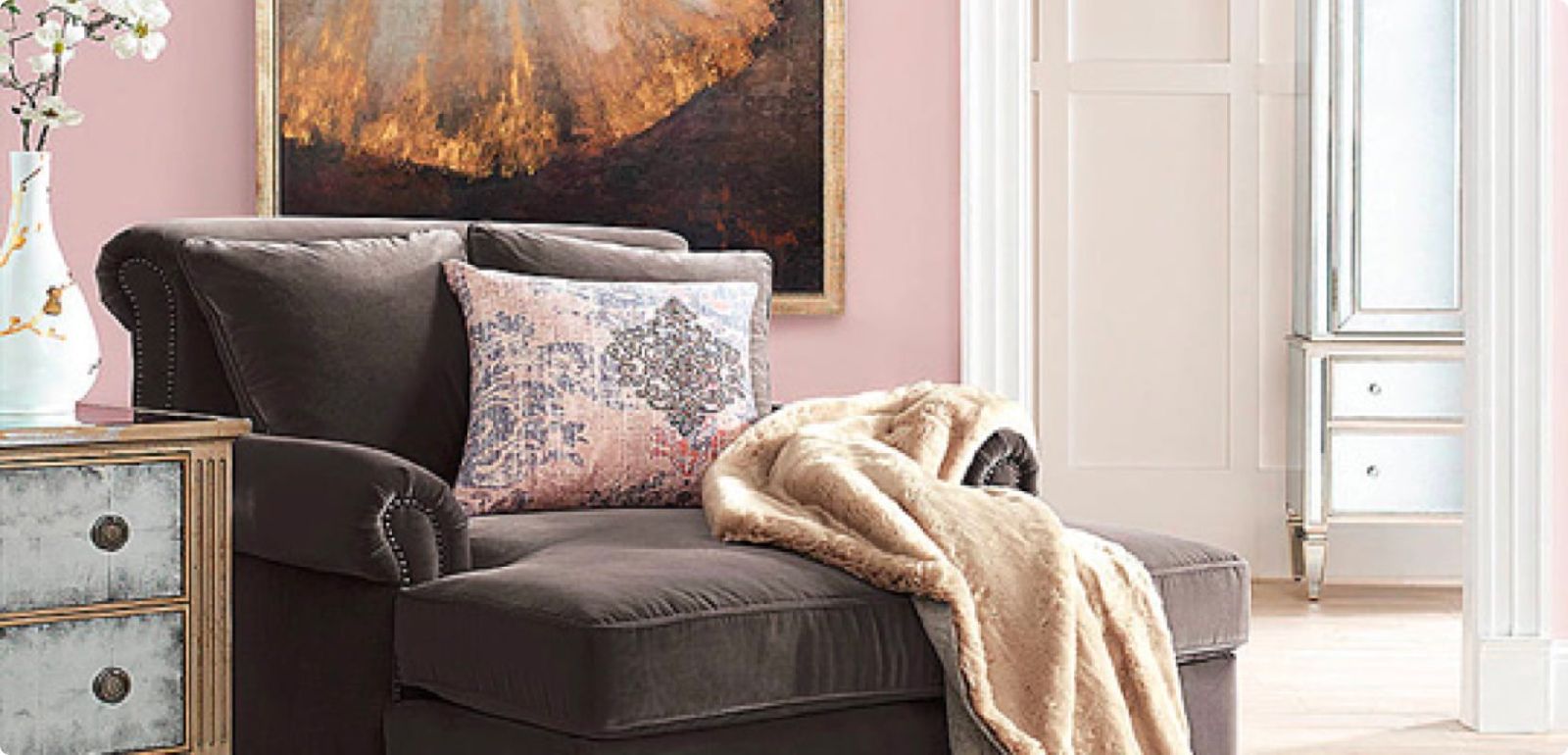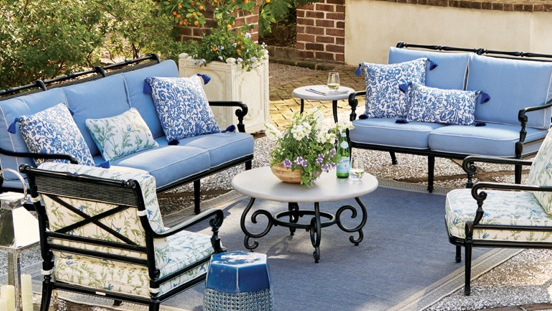 FEATURED OFFER
Frontgate
Redeem Frontgate's offer to save 30% sitewide on everything for your home.
CRC 2451614 03/19