LIFEESTYLE
10 Ways Reserved Can Help You Start the New Year Right
---
Since 2012, Reserved Living & Giving has rewarded clients as valued members of the Morgan Stanley family. We are constantly looking for new ways to bring you deals and opportunities that will benefit you and your family as you live, work and play. Through offers, thought leadership and resources, we have helped clients save thousands, glean new insights and make unforgettable memories.
---
To celebrate our 10th anniversary, we are excited to share 10 ways this unique program can help you start the year off right.
1. Rental Cars and Autos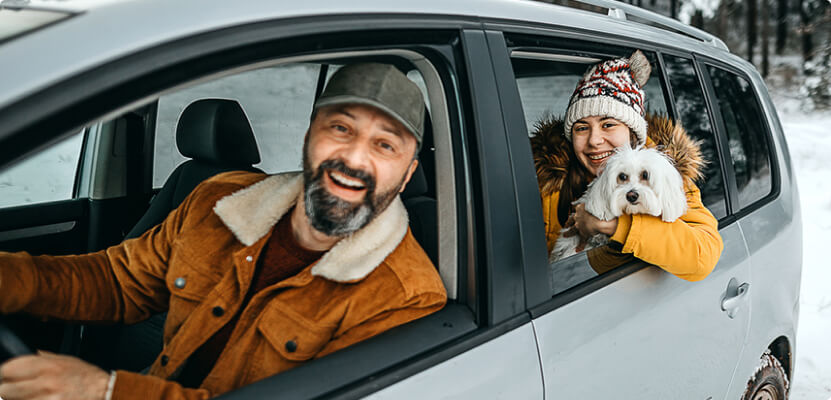 If you're traveling to visit family or friends, there's a good chance you'll need a car. Don't forget you can save on rental cars as a Reserved member. With five major partners including Hertz, Avis, Budget, Thrifty, Dollar and Sixt, you are likely to find availability at your desired location and enjoy great rates. Looking to buy a new car? This is a great time to use our car offers on top of any dealership promotions for an added discount.
2. Discounted Hotels and Double Reward Points!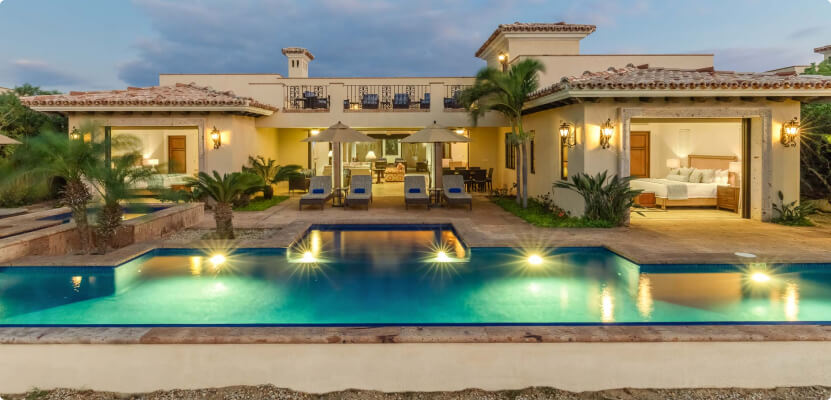 Booking a ski vacation or a beach getaway? Our hotel partner, Hotel Engine, offers discounted rates at thousands of hotels worldwide. As an added perk exclusively for Reserved members, you receive an instant upgrade to Platinum status in the Hotel Engine Rewards program, unlocking free upgrades, VIP Support and free future stays. Earn HE points in addition to your hotel brand loyalty points from well-known brands like W Hotels, Four Seasons, Langham Hotels, Ritz-Carlton, Marriott, Hyatt and more.
3. Prioritize Healthy Habits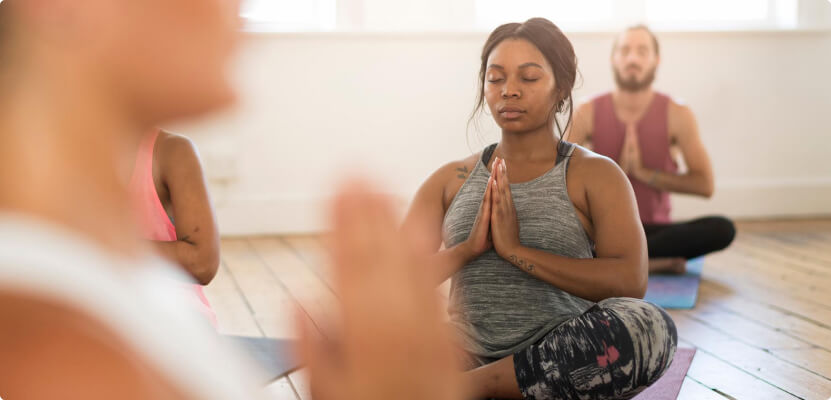 This year, be the best version of yourself and prioritize self-care so you can show up stronger for your family, partners and colleagues. When you focus on healthy habits such as exercise and meditation, you will feel motivated to sustain a healthy lifestyle. Don't forget to schedule your doctor's appointments and physicals to ensure you stay on top of your health needs. Another excellent way to practice self-care is by booking an "escape" to a wellness resort, like Miraval Berkshires Resort & Spa, to unwind and relax.
4. Resources for Important Estate and Wealth Planning Conversations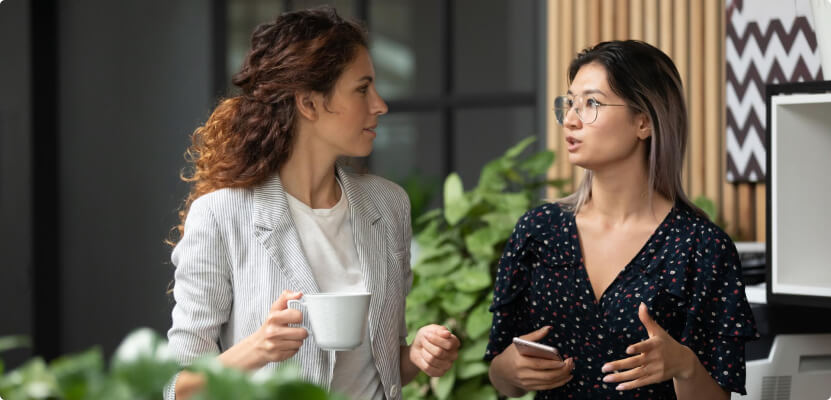 The start of the year is a great time to organize all your estate planning documents. Revisit wills, trusts, and overall financial plans to ensure they are up-to-date. Talk with your children about setting family goals for the year, including ones about money. Find more thought leadership content from Morgan Stanley experts on important topics like this in the Insights section of our site.
5. Prepare Your Finances for the New Year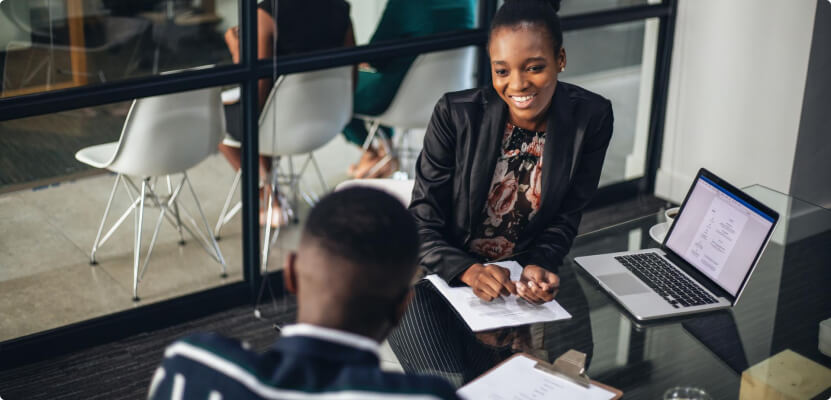 Review your asset allocation to ensure your financial portfolios are in line with your goals for the year. Revisit your health insurance deductibles and make a plan on how to best utilize your flexible spending and HSA accounts. If you're not doing so already, consider fully funding your employer-sponsored retirement plan, such as a 401(k), since your contributions can be made on a pretax basis.
6. Consider Investing with Impact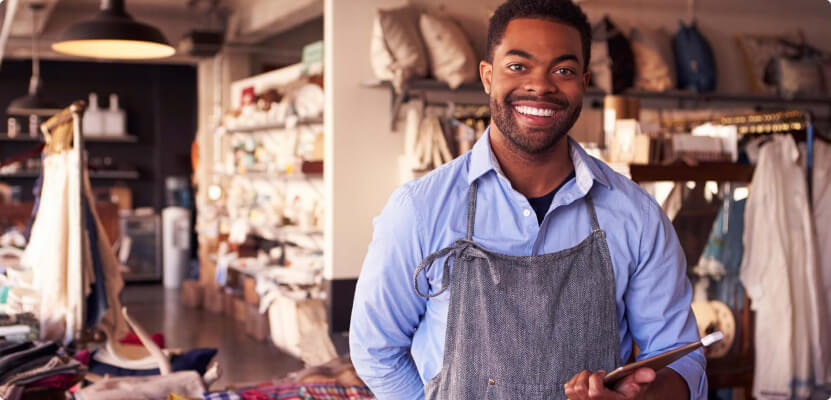 Examine how well your portfolio aligns with your personal values. For investors concerned about issues such as climate change, gender equality and access to education, investing in companies that focus on environmental, social and governance best practices can help generate positive financial returns while also driving positive change.
7. Cybersecurity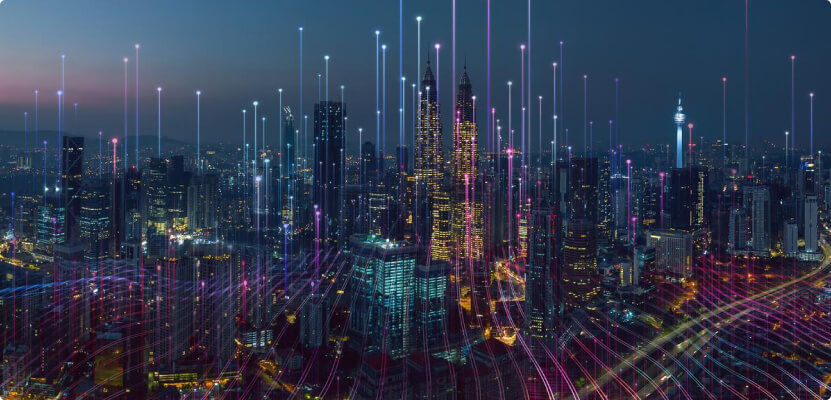 Implement some cyber hygiene best practices to fend off cyber crime and keep yourself and your family protected. We've compiled some resources to help, from tips for your next vacation to discounts on fraud and identity protection services, just search for cyber security to find all our relevant content.
8. New and Enhanced Offers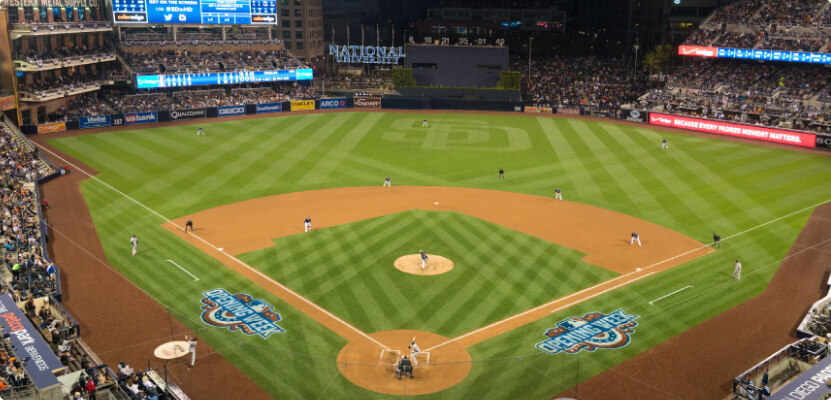 Don't miss new or limited-time enhanced offers for even more savings. Click the "Alert Me" icon to get notified when new brands or discounts are added to your favorite offer categories.
9. Perks All Can Enjoy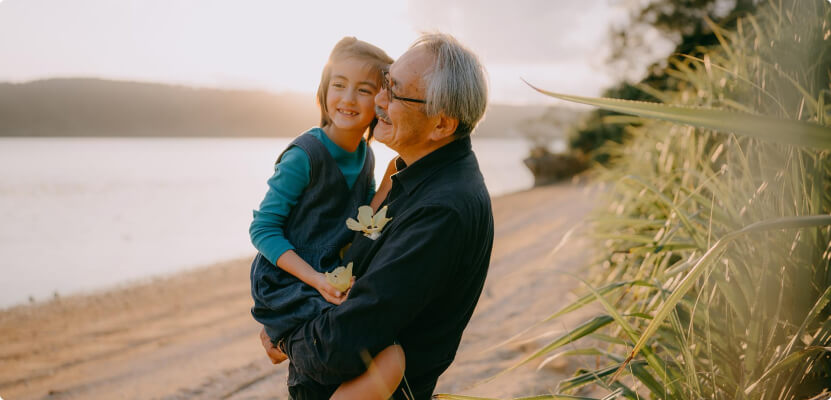 Did you know that up to three generations of clients in one household can benefit from the program? Help them save and share these perks with your family! Reach out to your Financial Advisor for more information.
10. Double Perks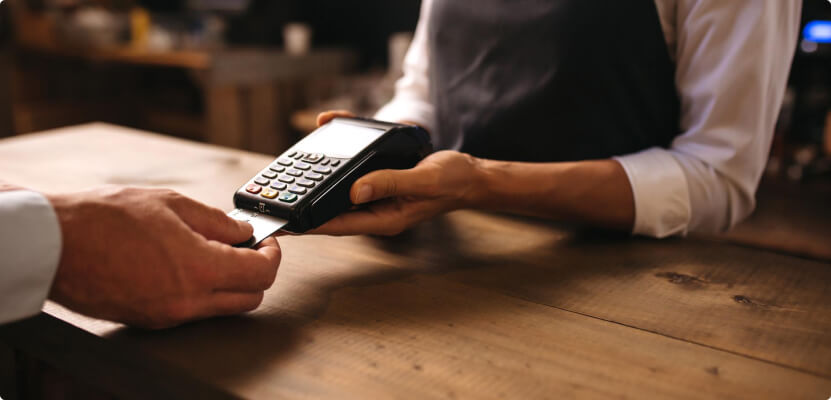 By using your favorite credit cards such as American Express or Mastercard while redeeming Reserved Living & Giving offers, you not only get the discount and perks from the program, but you can also earn credit card rewards points. A win-win!
CRC 5242656 12/2022