February 14th is just around the corner, which means there are a lot of people scrambling to make last-minute Valentine's Day plans (and you may be one of them). While a romantic dinner, flowers and a box of chocolates are always good options (and ones we can help with), why not make this year's celebration extra special by planning a unique experience for you and your partner. Don't worry, we've done all of the researching and planning for you.
Here are four ideas for a unique Valentine's Day experience:
Enjoy a Couples Spa Day
There's nothing more relaxing and romantic than indulging in a day at the spa with your significant other. Book a couples massage, facial or go all out and book an all-inclusive weekend at a spa resort. (See deals for Reserved members at Red Door Spa and Canyon Ranch)
Attend a Show or Concert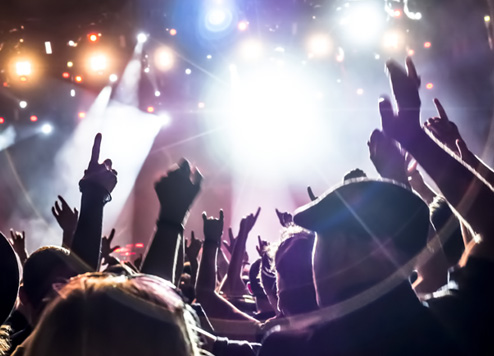 After dinner is over, rather than head back home to "Netflix and Chill," why not stop by your local theatre for some live entertainment? Valentine's Day is a very popular day for live performances; check your local community calendar to see if there are any comedy shows, music concerts or performance theatre happening in your area.
(Tip: Reserved members save up to 40% on Cirque du Soleil and Broadway and other shows across the country.)
Volunteer to Help Those in Need of Love
Valentine's Day is a celebration of love. Why not spend the day with your family, spreading that message to those in need? Volunteer at a local soup kitchen, send flowers to a children's hospital, tutor or mentor a young person, or find another way to donate to a cause you care about.
Rent or Test-Drive Your Partner's Favorite Car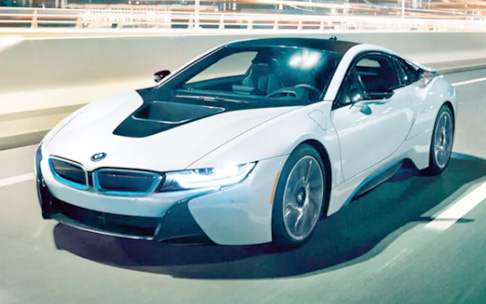 Looking for a gift that's personal and fun? Surprise your significant other with the chance to drive their dream car. Book a day rental at a luxury/exotic car dealer near you and, if you really want to go the extra mile, create a romantic playlist of your partner's favorite songs to accompany you on the drive. Of course, there's the possibility the experience could work too well and you may find yourself shopping for a new car by the end of the night. If so, just remember that Reserved members can save up to $5,000 on select BMWs, Jaguars, Mercedes-Benz and other luxury cars.
Whatever you end up doing this Valentine's Day, be sure to check out MSReserved.com to see if there are any exclusive deals you can take advantage of.
CRC 2011064 02/2018