We may no longer be in quarantine, but to say that we do things differently today is an understatement. Date nights and happy hours have been replaced with takeout, socially distanced picnics, and endless grocery delivery.
While home confinement has made many of us more adept in the kitchen, cooking fatigue is starting to settle in. We rounded up some of our favorite kitchen hacks and offers to help improve your culinary prowess and get you inspired to cook again.
New gear, new you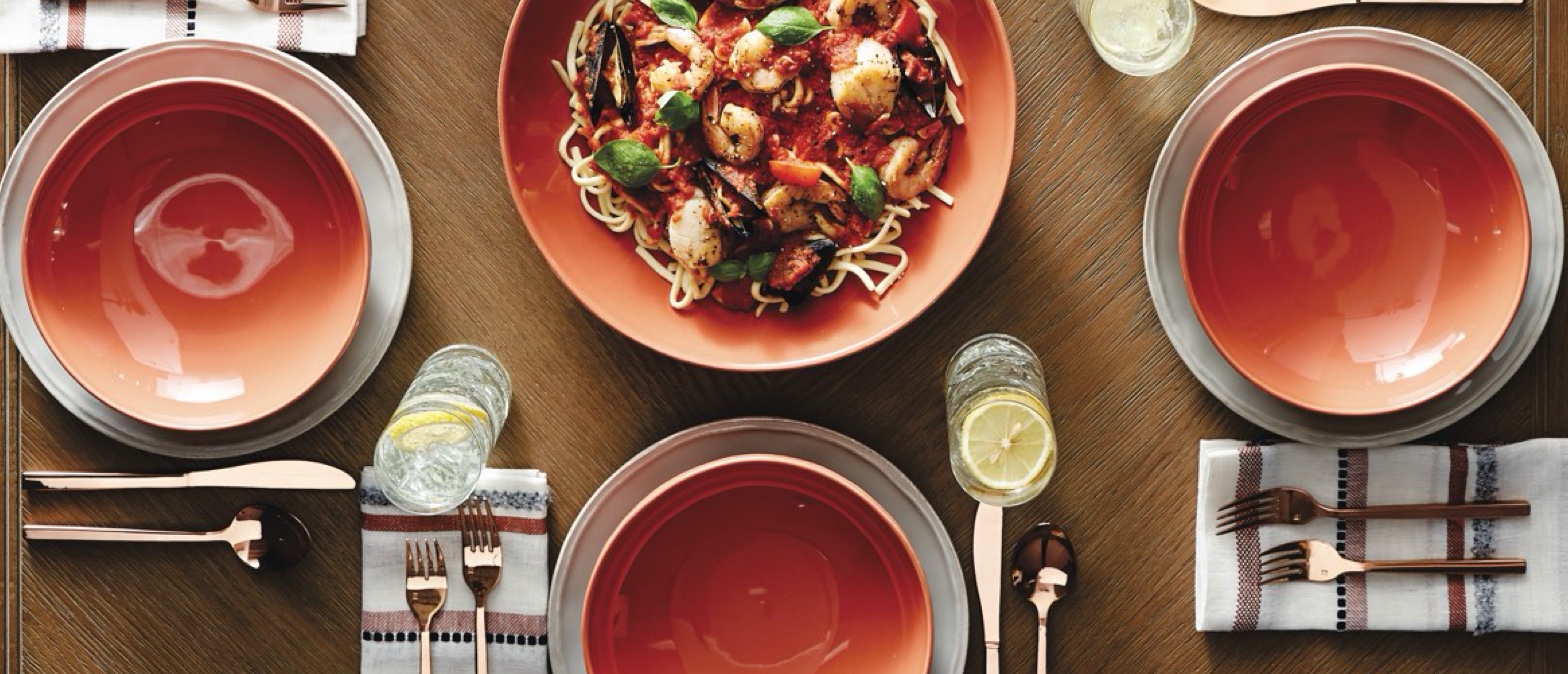 There's nothing like novelty to reignite old sparks. Frontgate offers a selection of cookware, kitchen tools and appliances that will make you eager to try new recipes. They carry products from the colorful and durable Le Creuset line, Cuisinart and Nespresso, amongst others.
Morgan Stanley Reserved members get 30% off online purchases from Frontgate.
Take your cooking to the next level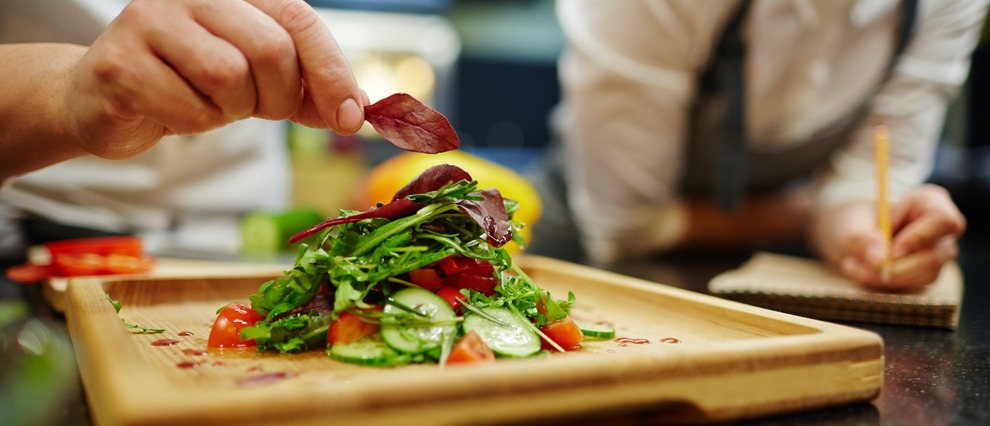 MasterClass offers a selection of culinary arts classes from renowned chefs like Gordon Ramsey, Thomas Keller and Wolfgang Puck that will take your cooking from amateur to professional. Covering basic techniques to more niche options like French Pastry fundamentals, you'll be making Michelin-star quality recipes at home in no time.
Because you deserve it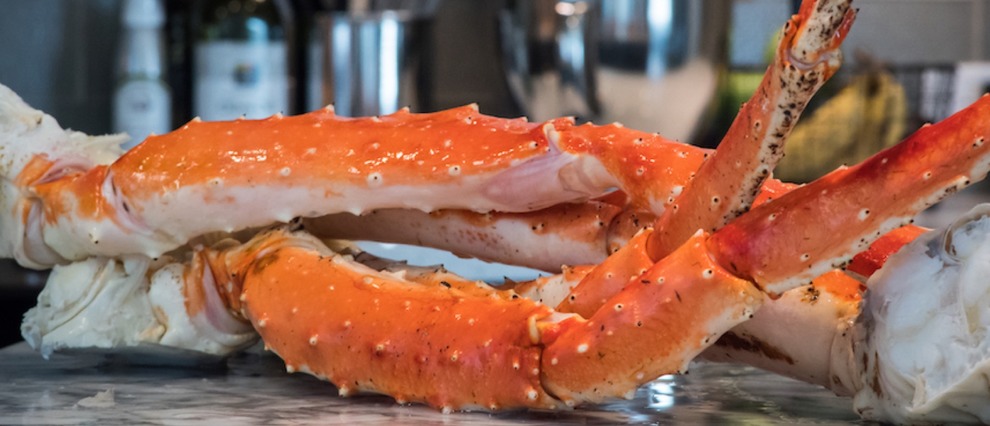 Just because we can't venture out like we used to doesn't mean we can't access high quality, fresh ingredients. From the waters of the Pacific Northwest to our doorstep in 24 hours, Pure Food Fish Market offers gourmet seafood like salmon, scallops and lobsters that will make your next meal unforgettable.
Morgan Stanley Reserved members receive $30 off orders of $100 or more at Pure Food Fish Market.
Make it practical and save time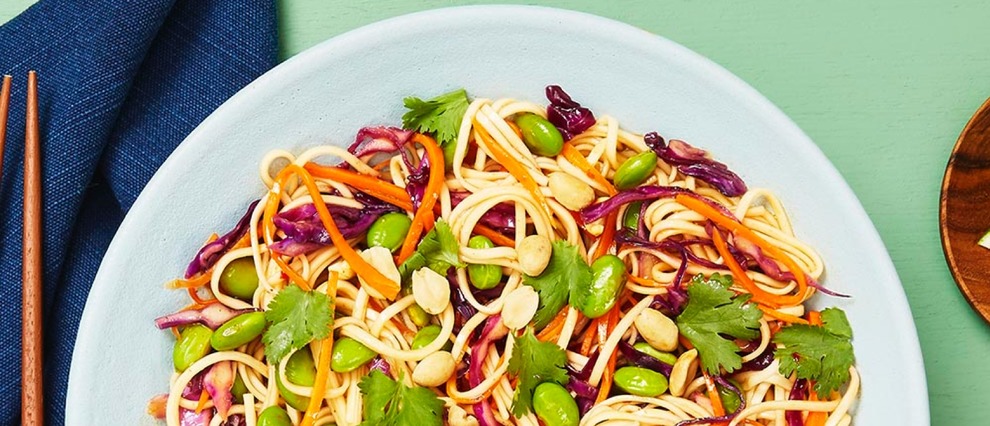 There's a lot that goes into a home-cooked meal. Researching a recipe, shopping for ingredients, cutting, prepping, storing, can be mentally and physically exhausting. A meal delivery kit does all this work for you, so dinner will practically cook itself. HelloFresh boxes include easy-to-follow recipes, high quality ingredients and perfectly portioned amounts that will take the hassle out of dinner time.
Morgan Stanley Reserved members get up to 15% off up to 8 boxes at HelloFresh.
For when seeing friends can't wait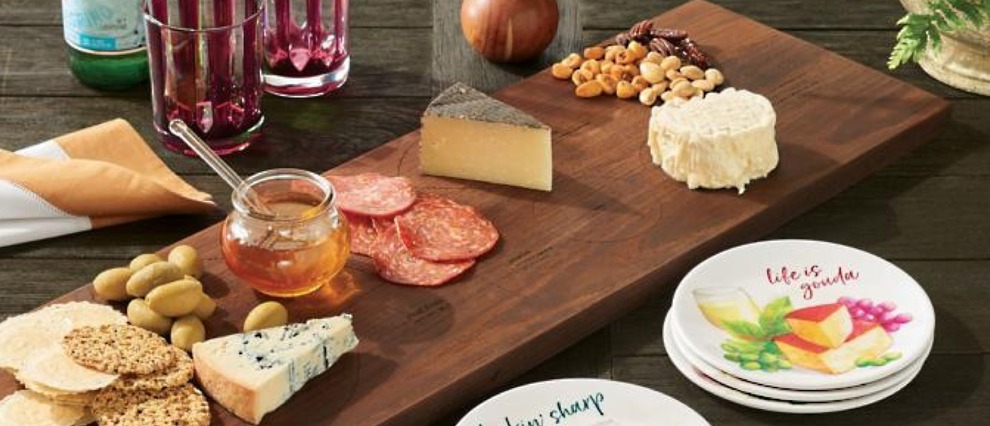 Hosting or attending a socially distanced happy hour? Giftbasket.com does all the work for you with their collection of entertaining baskets and premade charcuterie boards offering a variety of cheeses, meats, spreads and more. Just sit back, relax and enjoy the company of your friends.
Morgan Stanley Reserved members receive 30% off side-wide at Giftbasket.com.
Tired of dinner and a movie?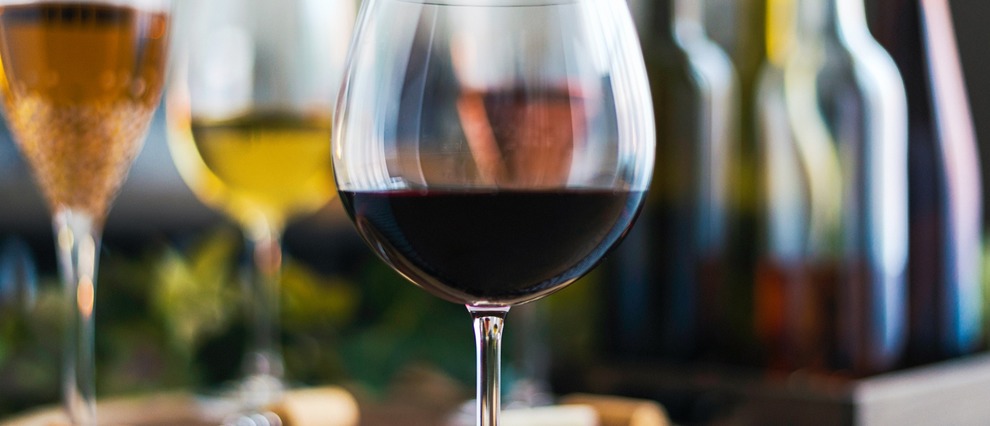 For a fun and unique at-home date night, plan a wine, beer or spirit tasting with one of Total Wine & More's virtual tasting events. Participating is easy: set your calendar with the date and time, purchase the bottles to taste along and be ready to log in and listen to the experts on the day of the event.
Morgan Stanley Reserved members receive 15% off wine at Total Wine & More in select states.